Smart Roadshow with Autovaletdirect franchise
After more than three months of the 'Smart Test Drive With a Difference' tour winding its way around loads of UK hotspots, Autovaletdirect franchisees are looking forward to the 2012 tour and offering their Smart valet services again for this terrific Smart Fest.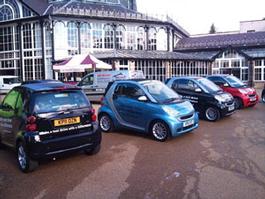 The Smart Festival is the world's biggest single gathering of Smart cars. Starting with an appearance at the Edinburgh Film Festival back in June, the tour took in such cultural extravaganzas as the Birmingham Jazz Festival, the Buxton Fringe Festival, Bristol Harbour Festival and Alnwick Food Festival.
The tour brought with it the opportunity for Smart fans to hop into brand new Smart fortwo models, including the eco-marvellous Smart fortwo electric drive, and take them for a little spin. Cleverly created to make sure the best sights were seen in each location. As befits celebrating the Smart Festival's 10th birthday, this year's event was packed to the gills with a ludicrous amount of Smart fun, including the Smart donkey derby and our famous Smart egg and spoon race.
Autovaletdirect franchisees around the country supplied their unique valet services to the organisers ensuring at the start of each day at each event all the vehicles were pristine and clean for the busy day ahead.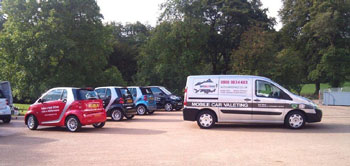 Again, another successful and lucrative event schedule for the Autovaletdirect franchise network as we become one of the major players in supplying professional, corporate event valeting services to this lucrative industry which plays a small, enjoyable but important part in each franchisees' business along with our corporate alliances, services to the leisure industry and every day customers.
"Hi Chris
I would like you to pass our thanks onto all the franchisees that assisted on our roadshows - everything went smoothly as usual and the cars were wonderfully clean.
We forward to working with you and your franchisees again."
Anne McPherson - Smart Event Organiser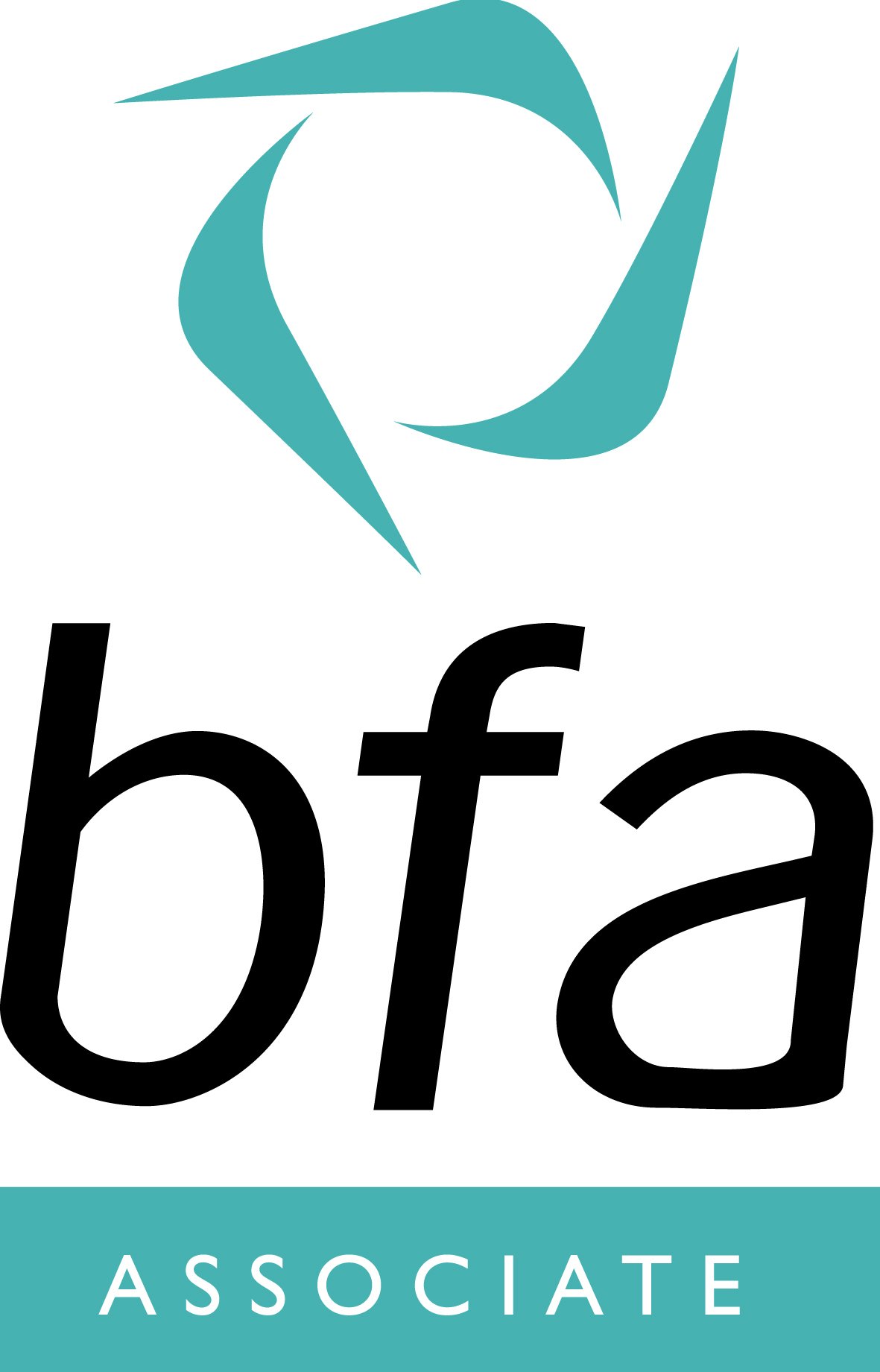 Autovaletdirect is an Accredited Franchise
If you are interested in becoming part of the Autovaletdirect team, there are plenty of franchise opportunities throughout the UK
Visit our Car Valet Franchise pages to find out more.
Caravanbrite
Diamondbrite
Corporate Event Valeting
Contamination Removal
For public liability and motor insurers