Texaco Havoline movie competition valet service is a sparkling success
"We were looking for a partner to deliver a full valet and Diamondbrite application service across the UK and Ireland for the lucky winners of the Texaco Havoline 'Change Your Driving Experience' which was lined to the launch of "Transformers Age Of Extinction" movie competition which featured our Havoline Engine Oil brand.
In Autovaletdirect we found a partner who was able to deliver a quality of support and service which added to the prestige of this competition, so much so that the competition winners contacted us directly to praise the level and professionalism of valet service provided by Autovaletdirect.
"I just wanted to say what a superb job of the car that Autovaletdirect did last week. The car looked brand new and I am so happy with the result. I am chuffed to bits for entering the competition now, thank you so much." … (owner of a sparkly Vauxhall Astra!)
Autovaletdirect teamed up with suppliers Jewelultra, to provide a valet that was a little bit special, the lucky winner's received a professional full valet from Autovaletdirect franchisees, Diamondbrite lifetime guaranteed paint and fabric protection application and complimentary aftercare packs.
Autovaletdirect partnered with us to truly "Change Our Customers Driving Experience", I would recommend their professional service without hesitation and I will utilise their services again."
Regards
Brian Hayes
Havoline Brand Channel Program Specialist - UK, Ireland, Israel, Spain & Cyprus.
---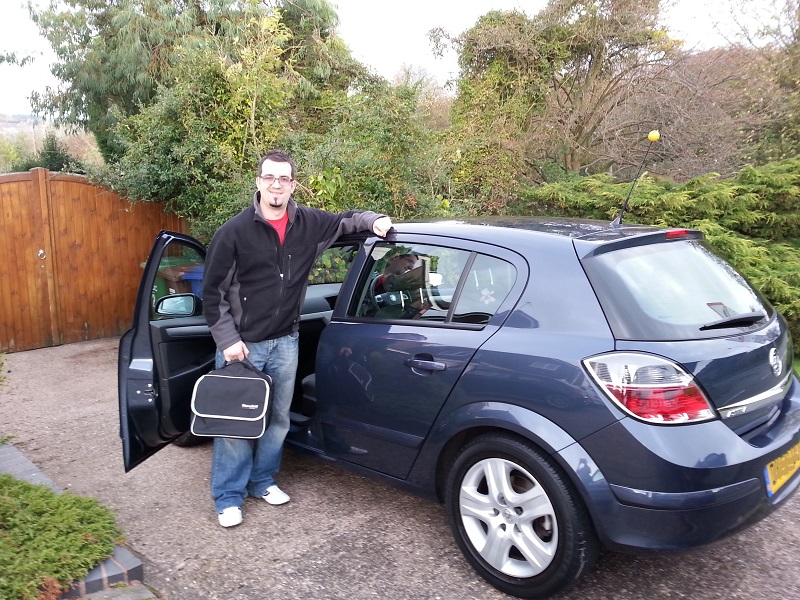 The lucky winner's receive their full valets, Diamondbrite lifetime guaranteed paint & fabric protection with complimentary aftercare packs
---
Autovaletdirect deliver services for Texaco Havoline Transformers competition
Autovaletdirect have been awarded the supply of full professional valets to the lucky winners of the just- launched Texaco Havoline 'Change your Experience' Transformers competition.
---
http://www.thebfa.org/news/industry-news/autovaletdirect-team-up-with-suppliers-for-movie-competition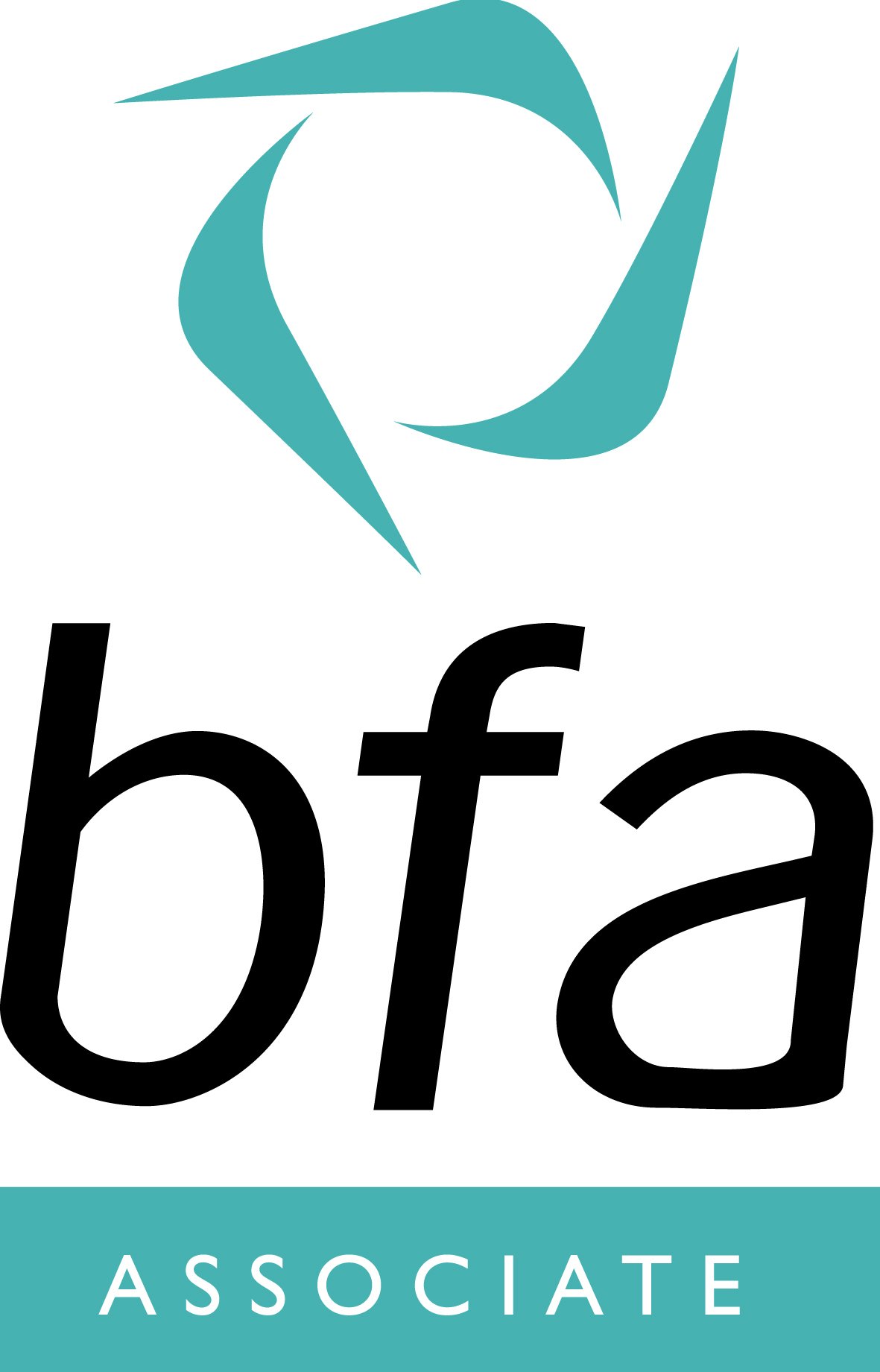 Autovaletdirect is an Accredited Franchise
If you are interested in becoming part of the Autovaletdirect team, there are plenty of franchise opportunities throughout the UK
Visit our Car Valet Franchise pages to find out more
Covering the UK including: Ayrshire, Basingstoke, Birmingham, Bristol, Cardiff, Cheltenham, Chesham-Buckinghamshire, Coventry, Devon, Dumfries and Galloway, Exeter, Glasgow, Gloucester, Leamington Spa, Liverpool, London, Maidstone, Manchester, Medway, Motherwell, Newport, Northampton, Nottingham, Oxford, Reading, Shropshire, Somerset, St Helens, Stourbridge, Swindon, Tadley, Taunton, Telford, Tewkesbury, Tonbridge, Walsall, Wakefield, Wales, Warrington, Watford, West Midlands, Wiltshire, and Worcester.
Caravanbrite
Diamondbrite
Corporate Event Valeting
Contamination Removal
For public liability and motor insurers