The New Discovery Sport preview event with Autovaletdirect
Jaguar Land Rover are holding preview events for the New Discovery Sport which is being launched during January 2015.
The previews are being held in shopping centres across the UK, one being the Bull Ring in Birmingham attended by Autovaletdirect franchisees who kept the stand in showroom condition from the 3rd to 5th October 2014.

The Land Rover Freelander will be killed off early next year, and replaced by this new Land Rover Discovery Sport, a seven-seat SUV that will kick-start a new family of models sold with the Discovery name.
The Discovery Sport has been designed to be the most versatile car in its sector, yet retain the premium quality for which Land Rover is known. It is 9cm longer than the Freelander, at 459cm, 7cm of which has been used to make the middle row of seats truly spacious.
Whether it is a corporate track day, display stand or prestigious event, Autovaletdirect have the recommended valeting / cleaning solutions and experience to manage any event valeting requirements across the UK through its experienced franchise network.
---
Expert automotive car valeting / cleaning solutions and services for automotive bespoke events and marketing projects. Find out more here…

---
Would you like to turn your interest in cars into a business opportunity and experience corporate automotive events across the UK? Find out more here…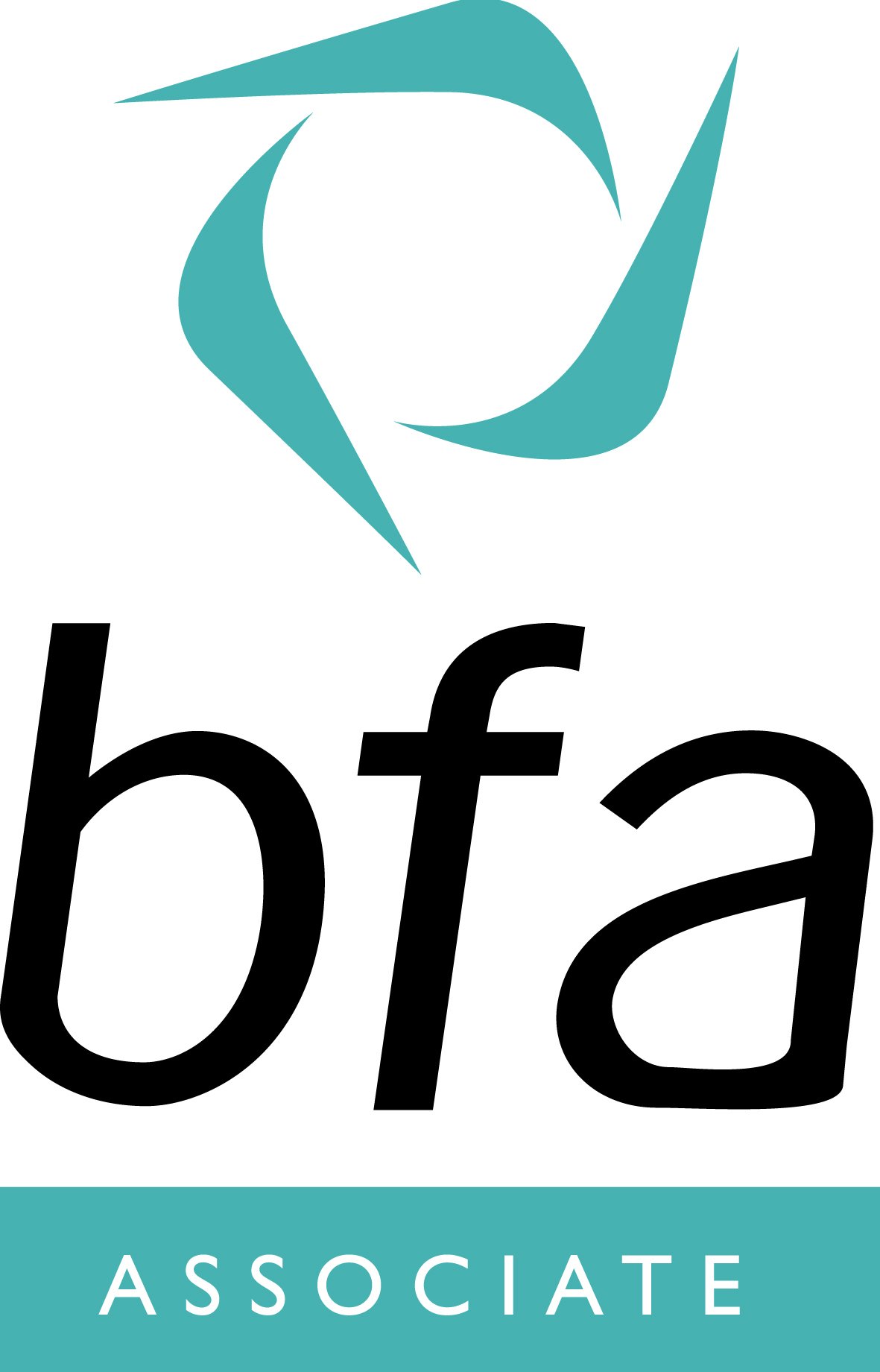 Autovaletdirect is an Accredited Franchise
If you are interested in becoming part of the Autovaletdirect team, there are plenty of franchise opportunities throughout the UK
Visit our Car Valet Franchise pages to find out more.
Caravanbrite
Diamondbrite
Corporate Event Valeting
Contamination Removal
For public liability and motor insurers