Third vehicle expansion for Autovaletdirect franchisee
Proud father Richard Rowe expanded his successful Autovaletdirect business, taking on a second vehicle in January 2010 enabling his son Matthew 20, to help him in building a strong family enterprise. At a time when so many small businesses were suffering and young people were struggling to find jobs, Richard believes his Autovaletdirect franchise has provided the perfect solution.
Richard explains. "Matt absolutely loves it and wants to take on a bigger role in the future, which is fantastic as demand for our services has been growing strongly due to our unique operating systems, alliances and innovative products. In fact, if anything the financial recession has been good for us - lots of new customers have discovered that a unique, professional quality Autovaletdirect service means that their vehicle whether a car, caravan or motorhome maintains its value and lasts longer."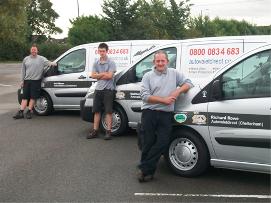 Subsequently, eight months on Richard has expanded again, adding a third vehicle to his thriving business and a third member to the team, Paul Gibson to help manage his increasing workload. "We will now be able to respond to customers sooner getting through the ever increasing demand in our area with the capacity to grow further in the territory," says Richard.
Although only approaching 26 months as a franchise owner, Richard Rowe is a relatively new recruit to the Autovaletdirect network. He nevertheless shares other franchisees ambitions to grow his business and develop more of a management role going forward.
Autovaletdirect are an independently owned franchise with over 25 years' experience in the mobile valeting market place and are now one of the strongest growing mobile valeting franchises in the country offering unique systems and protection for the automotive and leisure industries. The quality, value, convenience and uniqueness of the Autovaletdirect systems have ensured the company remains the leading brand in this lucrative and rapidly growing marketplace.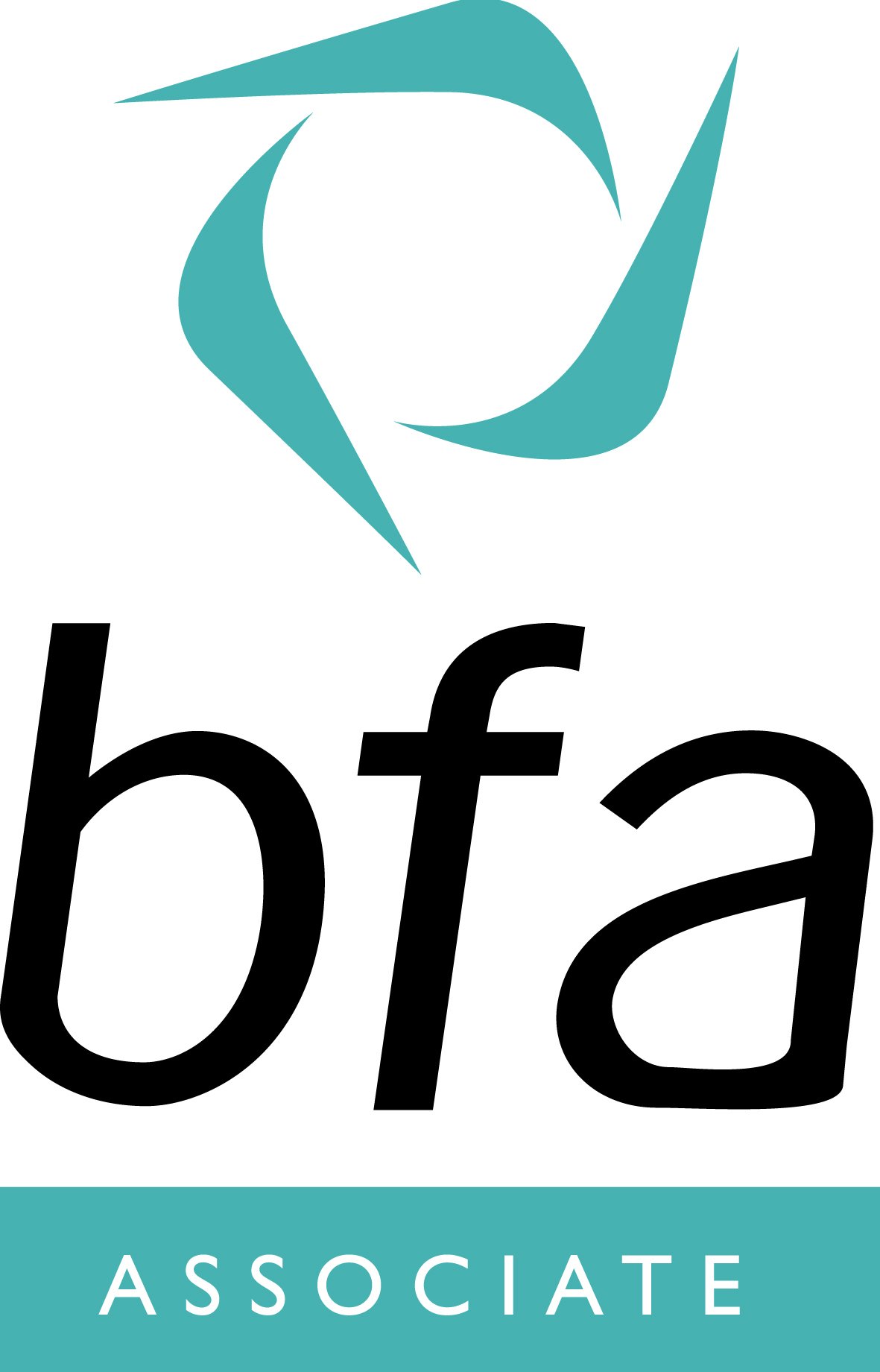 Autovaletdirect is an Accredited Franchise
If you are interested in becoming part of the Autovaletdirect team, there are plenty of franchise opportunities throughout the UK
Visit our Car Valet Franchise pages to find out more.
Caravanbrite
Diamondbrite
Corporate Event Valeting
Contamination Removal
For public liability and motor insurers