Typical finance option for your Autovaletdirect Franchise
Demand for the Autovaletdirect mobile valeting service continues to rise as more branches are opening across the UK.
We are keen to capitalise on our increasing volume of sales and growing popularity with our customers by speeding up the growth of our network.
There are many options available to finance an Autovaletdirect franchise, one of the many good reasons for making you aware of one of our finance options below is to give more people who were keen to become part of our network the opportunity to do so for an initial investment of £8,000 + vat (subject to status).
Typical finance option
Franchise / Licence Fee - operate in an agreed territory for 6 years £8,000 + vat.

*Vehicle and **start-up costs. ***£65.91 + vat a week.

Vat reclaimable – further information can be supplied at the first meeting.
Working capital
It is vital to accurately calculate the correct level of working capital needed. The right level of working capital depends on the circumstances of the franchisee - further information can be supplied at the first meeting.
***APR Representative 4.2% Monthly Repayment over 60 months £285.65 + vat.
Your personal circumstances affect the rate offered by your chosen lender which may differ from the representative APR. They will do a credit assessment of your circumstances when you apply. Credit available subject to status. Your preferred lenders have the right to refuse any application and to refuse a loan for certain purposes. Information and rates correct as calculated at 09.02.2015.
*Vehicle based on pre-owned Citroen Dispatch or equivalent Peugeot Expert and Fiat Scudo for £6,500 + vat
**Start-up costs based on listed equipment in our 2015 prospectus and correct as at 01/01/2015. Corporate valet bay, other items and services can be purchased at an extra cost.
---
The Autovaletdirect Automotive service franchise
Stats have shown that the UK automotive industry is growing year on year, and as more and more of us are driving cars, with many families having more than one car now, there is a growing demand for mobile vehicle valeting services.
---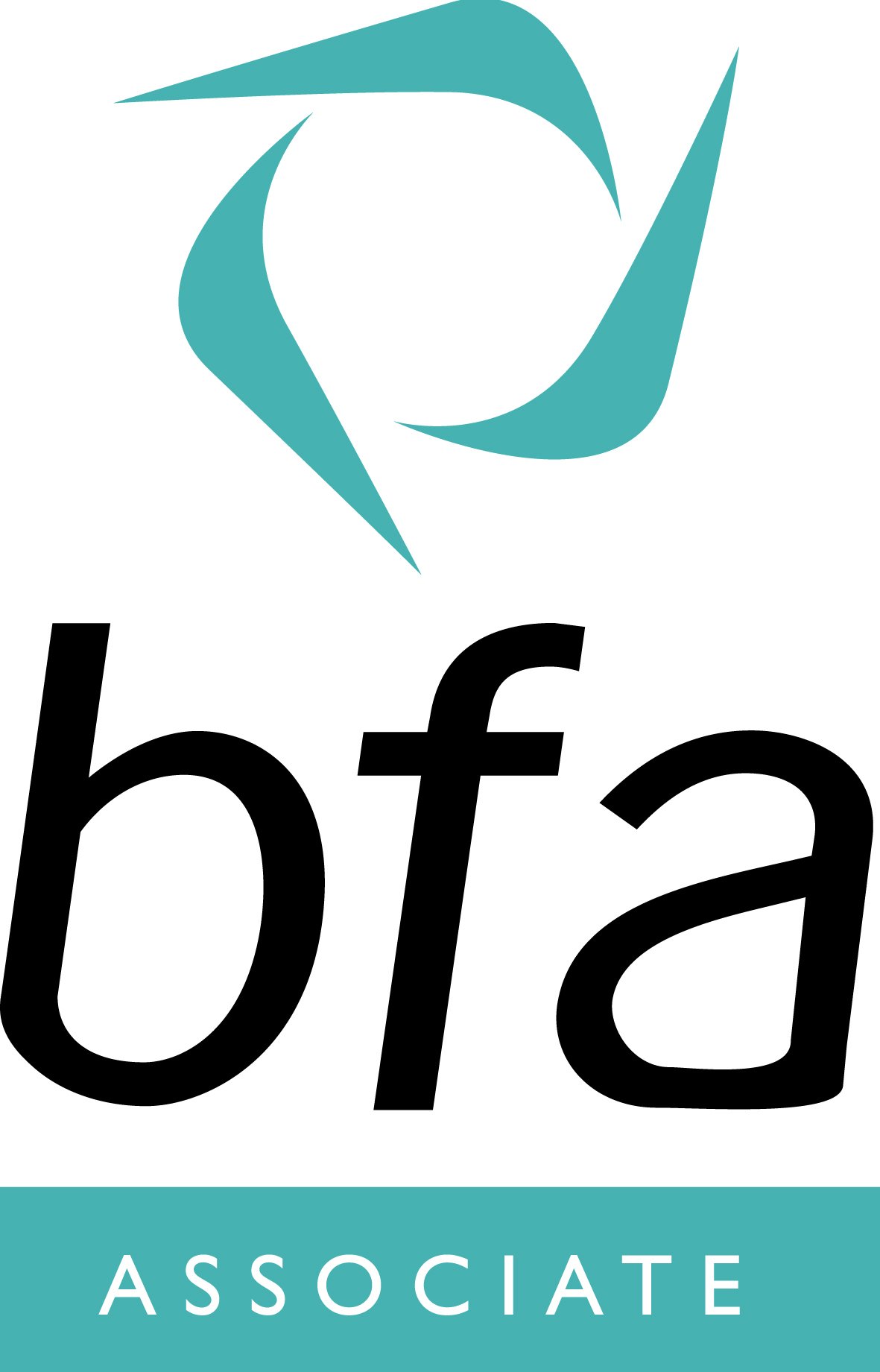 Autovaletdirect is an Accredited Franchise
If you are interested in becoming part of the Autovaletdirect team, there are plenty of franchise opportunities throughout the UK
Visit our Car Valet Franchise pages to find out more.
Caravanbrite
Diamondbrite
Corporate Event Valeting
Contamination Removal
For public liability and motor insurers