Vinyl sign, graphics, decal and wrap removal for DPD delivery vans and vehicles across the UK and Ireland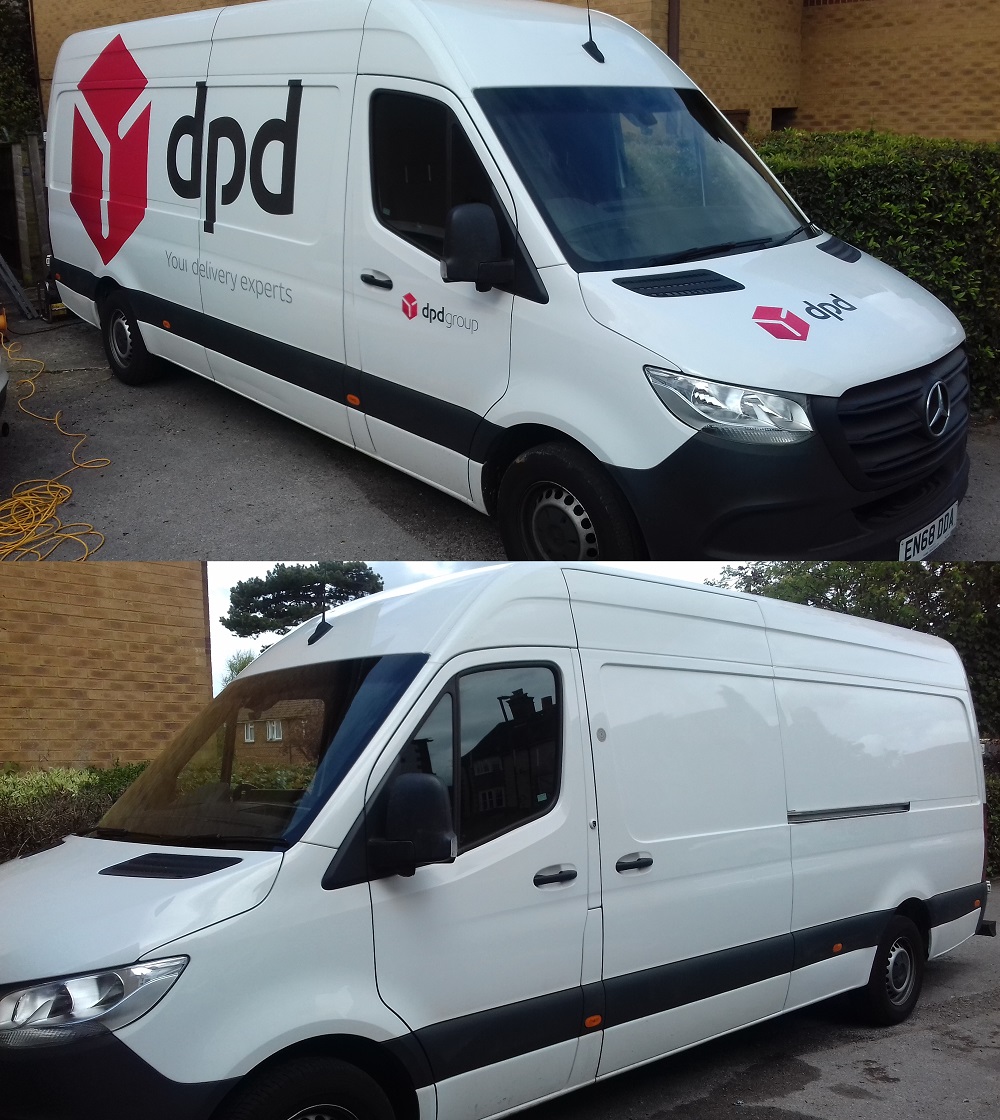 The Autovaletdirect System
Autovaletdirect have developed techniques and methods for the removal of DPD livery that are Eco friendly, safe, clean and effective. The process is unavoidably labour intensive and without the expert knowledge and tools of our trained technicians, this type of DPD vinyl can become problematic causing serious and expensive damage to the vehicle by untrained persons as shown below.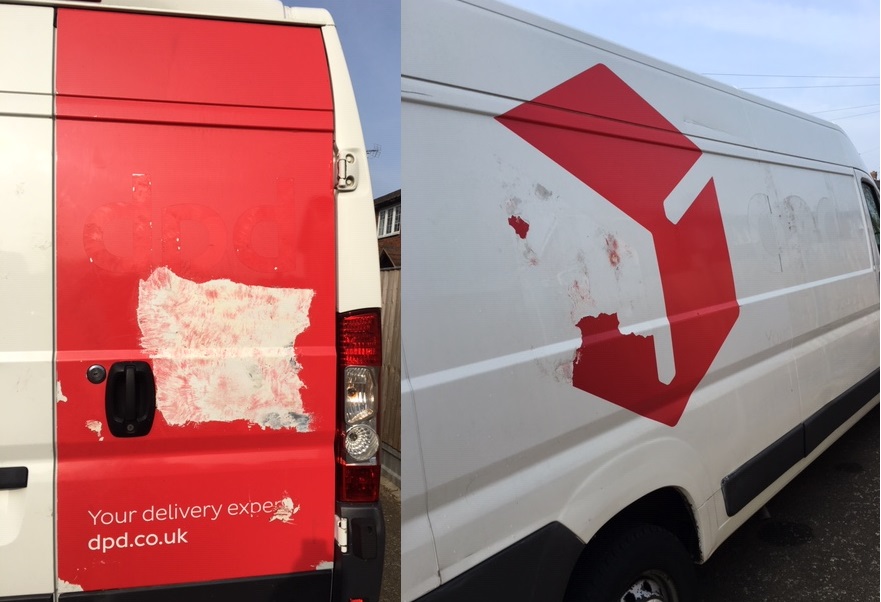 Nationwide service for DPD fleet branding removal across the UK and Ireland.
De-branding of DPD vehicles on-location.
Our technicians use several innovative techniques developed over many years that ensure a safe, quick and effective removal of all DPD livery.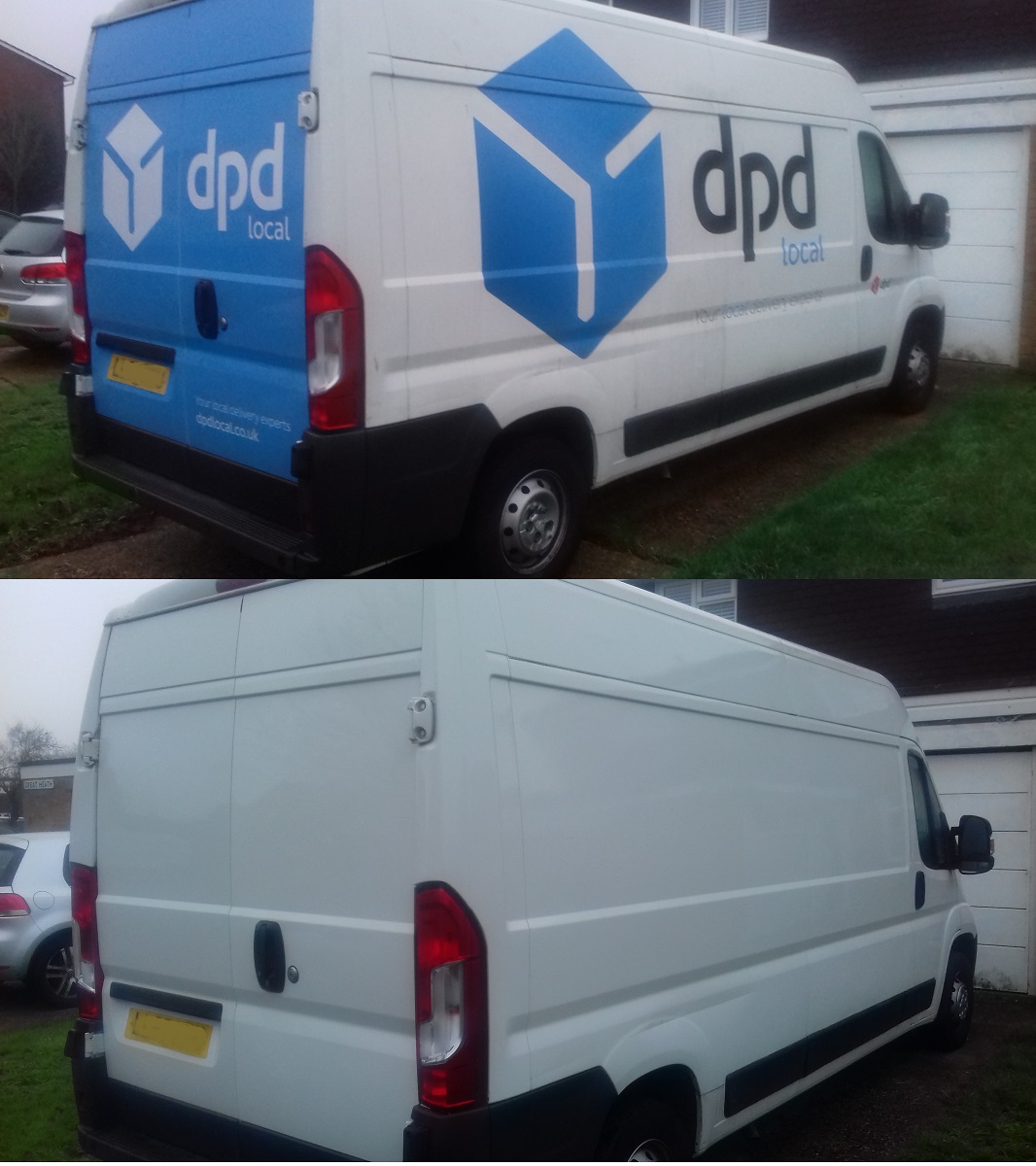 Save money
If you are thinking of undertaking the removal yourself or paying to have your DPD livery removed then please contact us, click here… so we can send you a link to send a picture of the vehicle for a free estimate to safely remove the DPD vinyl graphics for you.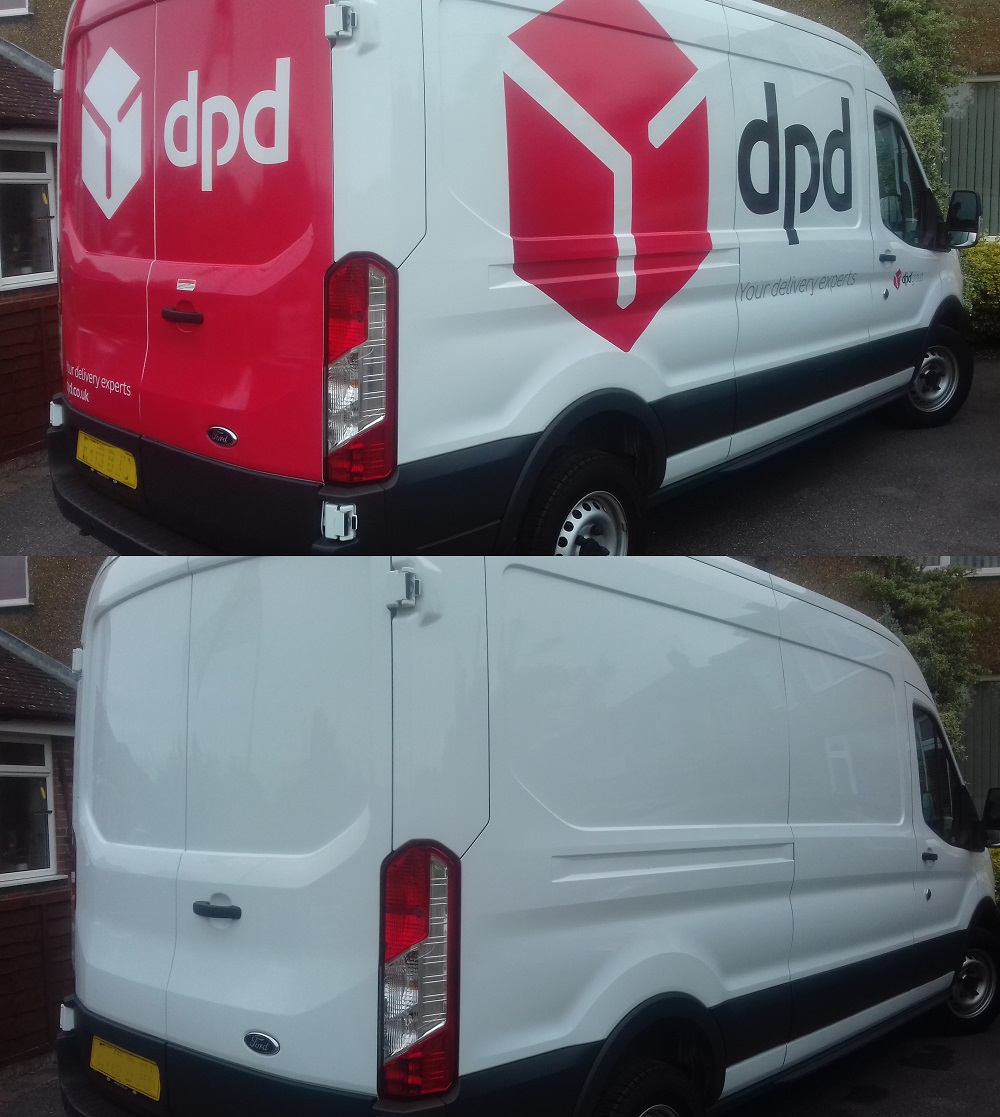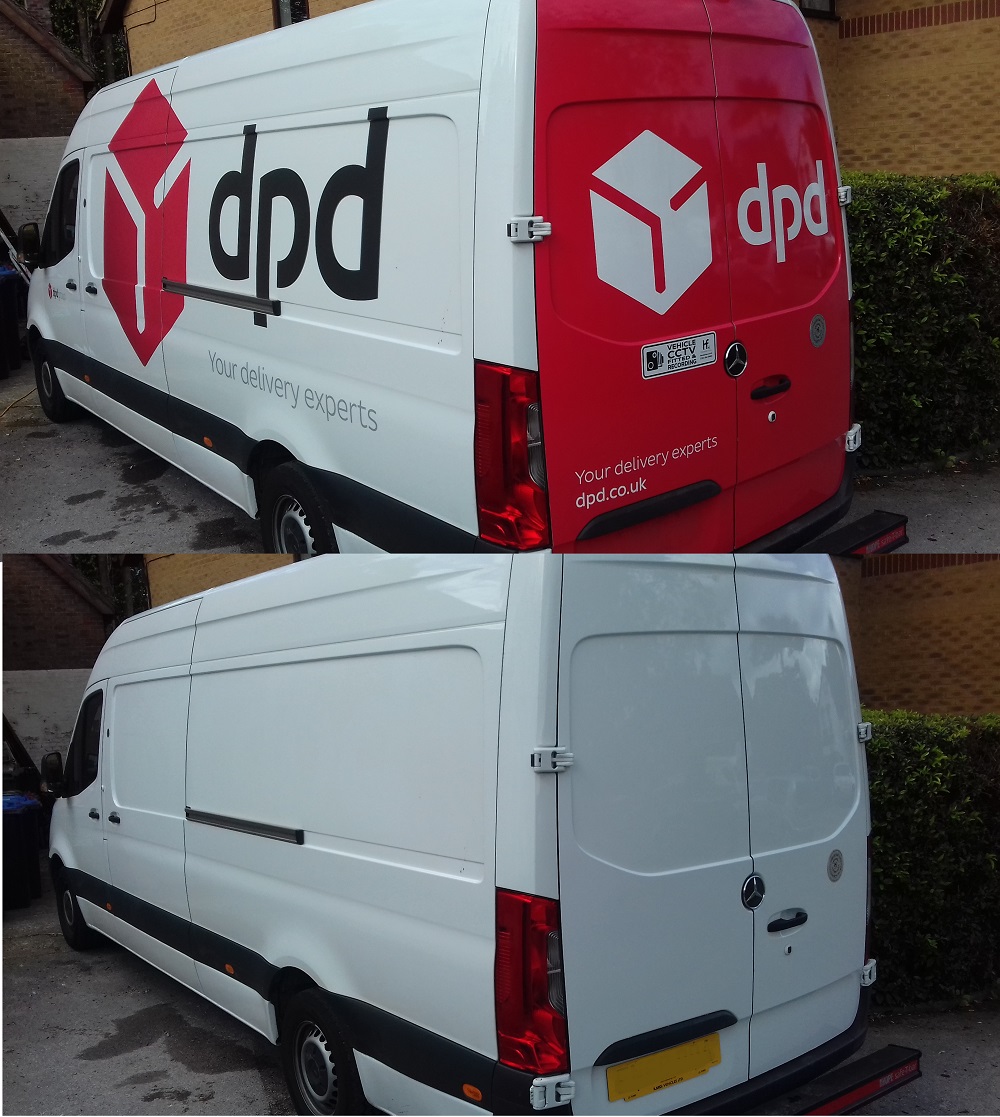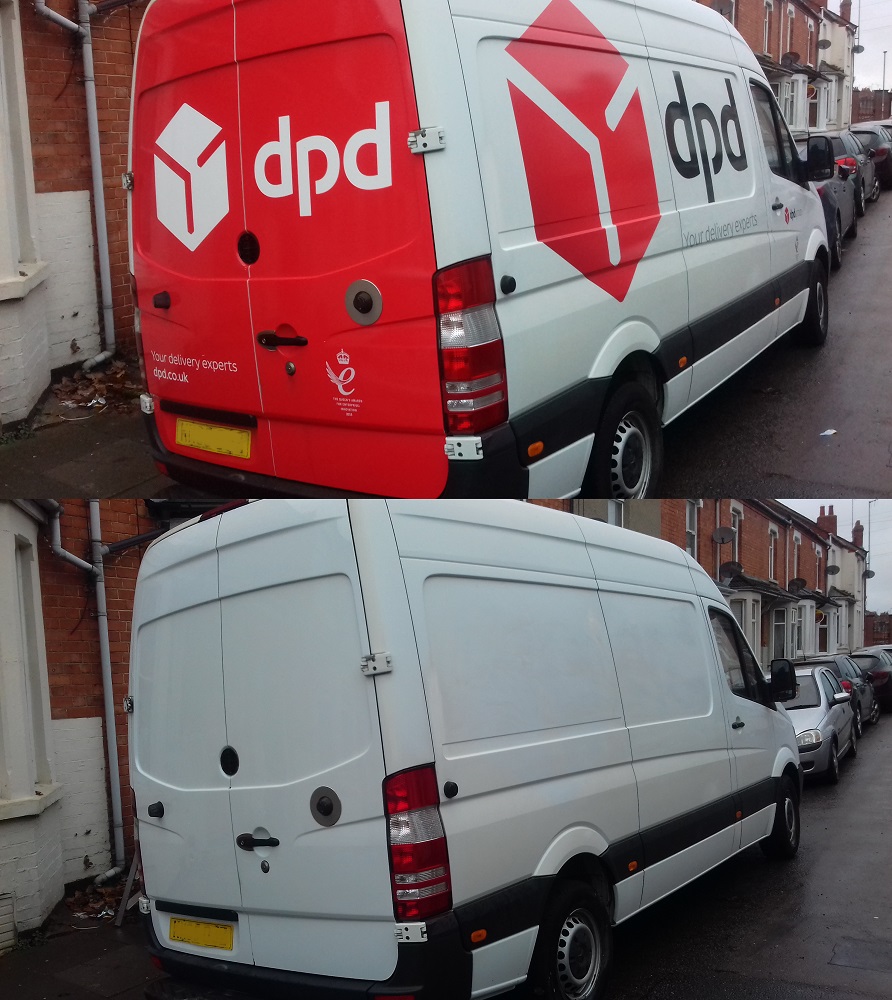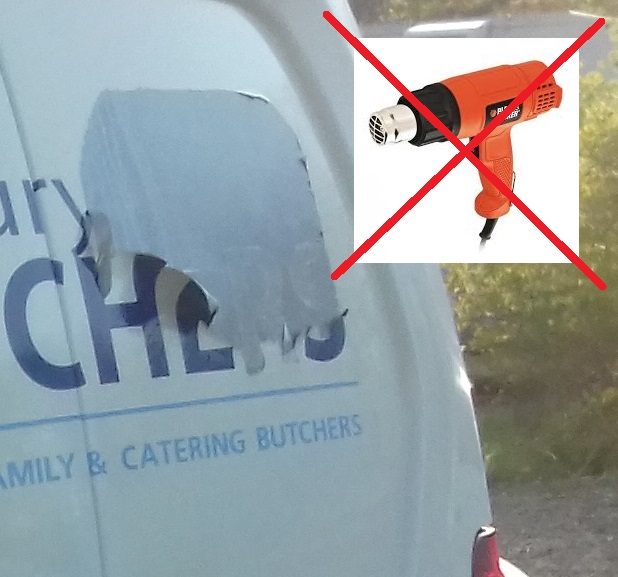 Covering the UK including: Avon, Bedfordshire, Berkshire, Birmingham, Buckinghamshire, Cambridgeshire, Chesham, Dorset, East Sussex, Essex, Gloucestershire, Hampshire, Herefordshire, Hertfordshire, Ireland, Isle of Wight, Kent, Leicestershire, Liverpool, London, Manchester, Motherwell, Norfolk, Northamptonshire, Nottinghamshire, Oxfordshire, Scotland, Somerset, Stourbridge, Suffolk, Surrey, Wales, Warrington, Warwickshire, West Midlands, West Sussex, Wiltshire, and Worcestershire.
Caravanbrite
Diamondbrite
Corporate Event Valeting
Contamination Removal
For public liability and motor insurers