Volume valeting contract for Autovaletdirect franchisee
In June 2011, Autovaletdirect were contacted by a leading Telecommunications company who were looking for a top quality, efficient mobile valeting company to rectify forty delivered staff vehicles at a hotel location in Northamptonshire. They were looking for an immediate cost effective valeting solution within twenty-four hours.
Autovaletdirect were awarded the contract and the following day four franchisees lead by Karl Miller completed the task successfully within the given time to the customers delight.
Our on-site efficiency, detailed record keeping and reporting has given our clients the confidence to entrust us with ensuring the smooth running of their valeting solutions. The subsequent years of carrying out onsite volume valeting all over the UK for blue chip companies have confirmed Autovaletdirect's unrivalled reputation as the experts in this field'
Karl Miller Case Study
The fleet manager of one of the UK's largest companies placed a call with Autovaletdirect early afternoon on Tuesday 14 June. They had an urgent situation regarding their current fleet of company vehicles. Forty new starters were attending a company induction course, which was due to finish late on Wednesday 15 June, and all the staff would be checking out of the hotel on Thursday morning. The company had sourced 40 Vauxhall Astras to be used as company cars for their new sales staff. Unfortunately the cars had arrived at the hotel in a less than favourable condition and required a valet on each one. It was imperative that all cars were completed by Weds night at the latest, as the cars were required early on Thursday morning.
A request for this obviously required help, so I advised the customer that I would check availability of colleagues and call him back within the hour. Three franchisees were confirmed and up to the challenge of the customer's request. A price was quoted and accepted, with the assurance that all cars would be completed on the Wednesday. The cars were located at a hotel in Northamptonshire, and with such a volume of cars an early start was required. Colleagues from Birmingham, Swindon & Nottingham, joined me at 7am.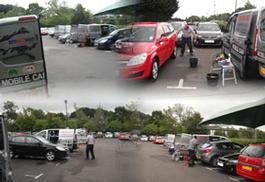 We collected the keys from reception and found a suitable area in the car park to work in with minimum disturbance to other hotel guests.
It was a long day, but we all rose to the challenge and completed all the cars. The last one finished at 9.30pm, all to the customer's satisfaction. It was rewarding as we were able to uphold our promise that all cars would be completed in the timeframe and we were also able to fulfil our customer's requirement at such short notice (less than 24 hours).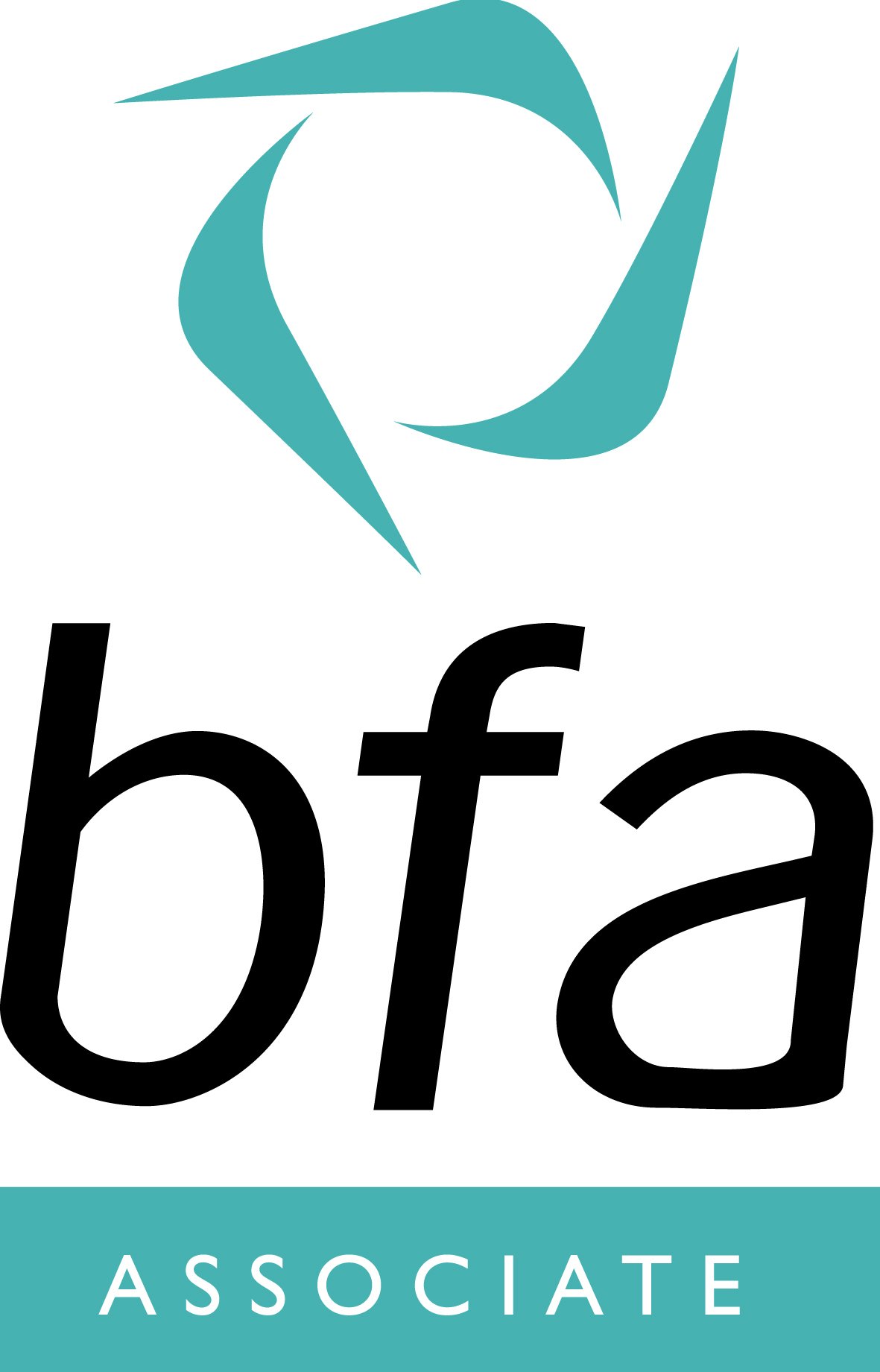 Autovaletdirect is an Accredited Franchise
If you are interested in becoming part of the Autovaletdirect team, there are plenty of franchise opportunities throughout the UK
Visit our Car Valet Franchise pages to find out more.
Caravanbrite
Diamondbrite
Corporate Event Valeting
Contamination Removal
For public liability and motor insurers