Audi Chauffer Event for Royal Ascot
The event took place during Royal Ascot on 16-18 June 2015 at Coworth Park Hotel, a venue close to the racecourse.
The event was targeted at chauffeurs with a VIP area created for them to come to once they had dropped off their guests at Royal Ascot. As well as enjoying the corporate services provided they were also provided with a professional valet on their vehicles from Autovaletdirect franchisees before they returned to Ascot Racecourse to collect their guests.

Autovaletdirect franchisees were also responsible for preparing and maintaining the numerous Audi vehicle stands onsite for the duration of the event.
"Excellent event organised by Audi, set within the grounds of Coworth Park Hotel, Ascot.
It was a pleasure to work for them and offer our valeting services to the Chauffeurs who attended during Ascot week."
Robert Shaw (Autovaletdirect Ayrshire)
"A very rewarding event in a fantastic location with great food every day!!"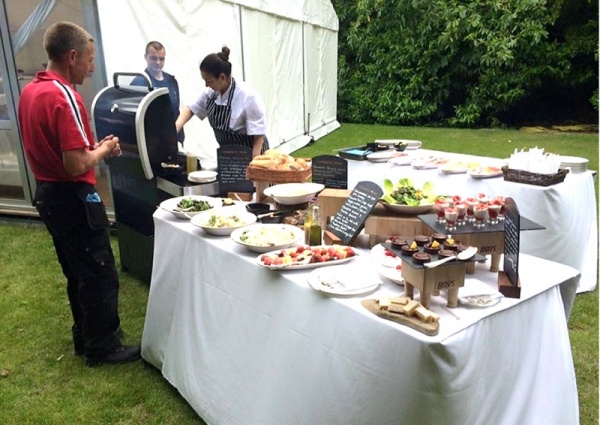 Shaun Kinsell (Autovaletdirect West Midlands)
---
The new Audi Q7 Ride and Drive Event
Autovaletdirect were asked to undertake the valeting and maintenance for a prestigious Audi Ride and Drive Event for the new Audi Q7 prior to launch later this year.
---
Autovaletdirect deliver event valeting services to Bentley Motors
During September 2016, five franchisees were responsible for delivering event valeting services for high-end luxury automotive brand Bentley Motors, meeting their high expectations over four days.
---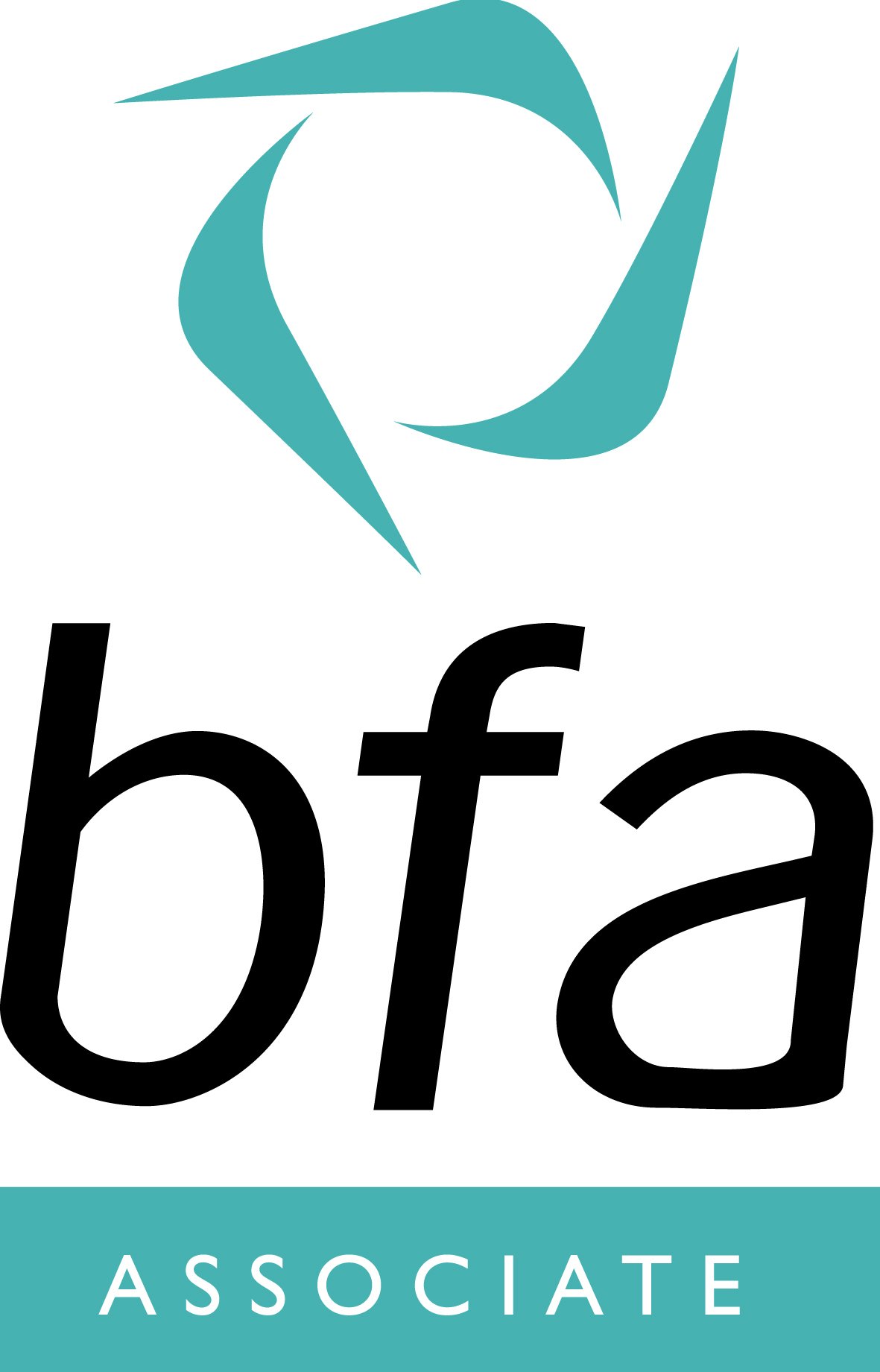 Autovaletdirect is an Accredited Franchise
If you are interested in becoming part of the Autovaletdirect team, there are plenty of franchise opportunities throughout the UK
Visit our Car Valet Franchise pages to find out more.
Caravanbrite
Diamondbrite
Corporate Event Valeting
Contamination Removal
For public liability and motor insurers