The new Audi Q7 Ride and Drive Event
Autovaletdirect were asked to undertake the valeting and maintenance for a prestigious Audi Ride and Drive Event for the new Audi Q7 prior to launch later this year.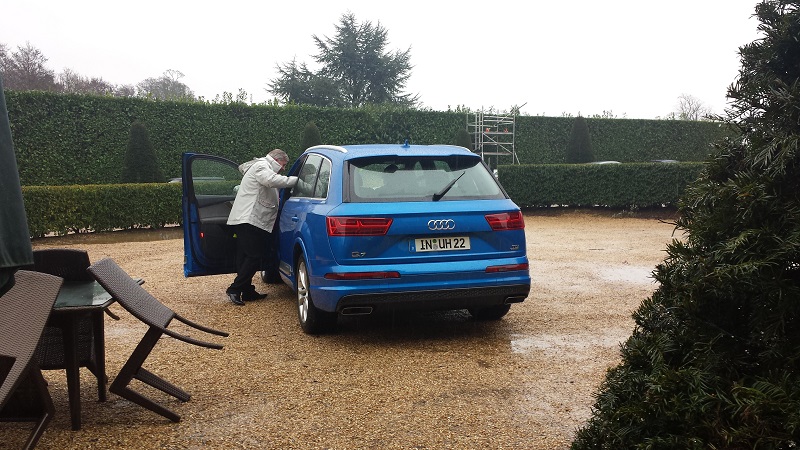 Held at the Fawsley Hall Hotel, Northamptonshire on Monday 16th February, Swindon franchisee Richard Keen delivered the Autovaletdirect Corporate Event Services through the day.
Fawsley Hall Hotel in Northamptonshire is a beautiful country house hotel surrounded by 2,000 acres of formal gardens and extensive parkland landscaped by Capability Brown in the 1760s. It was a home built for entertaining; Henry VIII, Elizabeth I which was a fantastic setting for the new Audi Q7 event.
Richard Keen - Autovaletdirect Franchisee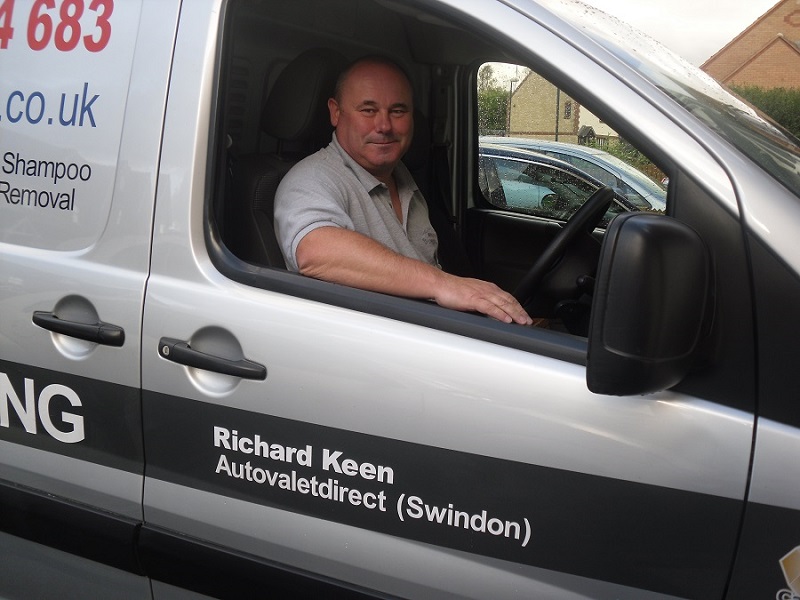 "I arrived at Fawsley Hall Hotel for 0700hrs to detail the two cars that were inside the show hall where the Audi delegates were going to be during the day. The cars were two Audi Q7's, one a pre-production model and the other an older model.
I then had a ride and drive car outside which was a German registered Q7 that had not been released to the UK market yet. This had to be maintained through the day for the delegates.
It was a very enjoyable and rewarding day despite the weather and looking forward to a very busy year with the Autovaletdirect Automotive Events that are coming up!"
Photos of the day will be released on the UK launch of the new Audi Q7
---
Autovaletdirect back at Silverstone for the Audi Fleet Preview
Silverstone Circuit, Northamptonshire has become a regular host for automotive events over the past few years for Autovaletdirect franchisees.
---
Audi ride and drive event at Ragley Hall showcasing the new Audi A3 E tron.
Our busy 2014 automotive events calendar took franchisees to Ragley Hall the family home of the 9th Marquess and Marchioness of Hertford and their four children for an eight day Audi ride and drive event showcasing the new Audi A3 E-tron.
---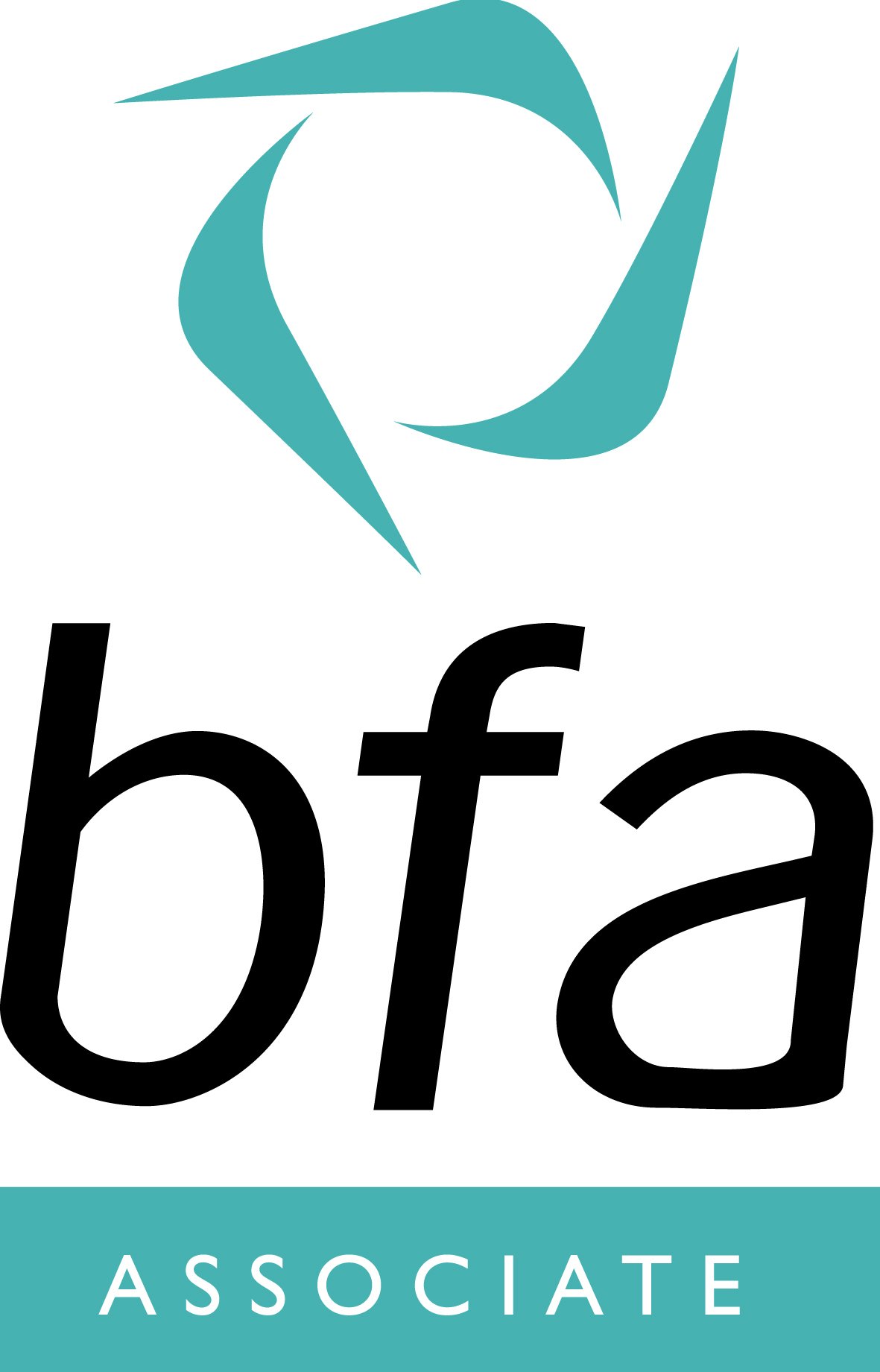 Autovaletdirect is an Accredited Franchise
If you are interested in becoming part of the Autovaletdirect team, there are plenty of franchise opportunities throughout the UK
Visit our Car Valet Franchise pages to find out more.
Caravanbrite
Diamondbrite
Corporate Event Valeting
Contamination Removal
For public liability and motor insurers