Autovaletdirect Franchisees Nick Lockyer at London 2012 Olympic Hyundai Stand
Following the successful Hyundai Roadshow involving Autovaletdirect franchisees attending lucrative events around England, Wales, Scotland and Northern Ireland during March and April this year.
The Autovaletdirect franchise network is once again providing their services to Hyundai at their prestigious Olympic stand in Stratford, London for an eight-week period around and during the Olympics.
Franchisees for Kent, Matthew Johnson and Nick Lockyer started the two-month event back on the evening of 15th July 2012 with the set-up and preparation of the stand and vehicles. From then on, they have been maintaining the stand and vehicles pre, during and post Olympics Games and continuing on this week through the Paralympic Games concluding on 9th September 2012.
Nick Lockyer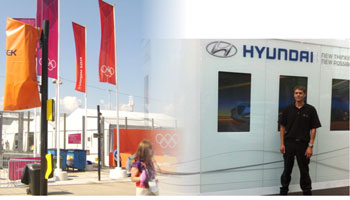 "Two weeks into my new franchise and I'm at the Olympics and earning valuable cash for my new business, not that business has been slow in my first couple of weeks. A few months back I would never have envisaged owning my own business and also representing my new business at the Olympics. It's been a fantastic opportunity and I'm very much looking forward to this week with the Paralympic Games starting."
"The Korean feedback on the stand from last night has been very positive. They commented on the cleanliness of the vehicles and stand so I wanted to pass on my thanks to you and the team for a job well done!"
Vanessa – Event Manager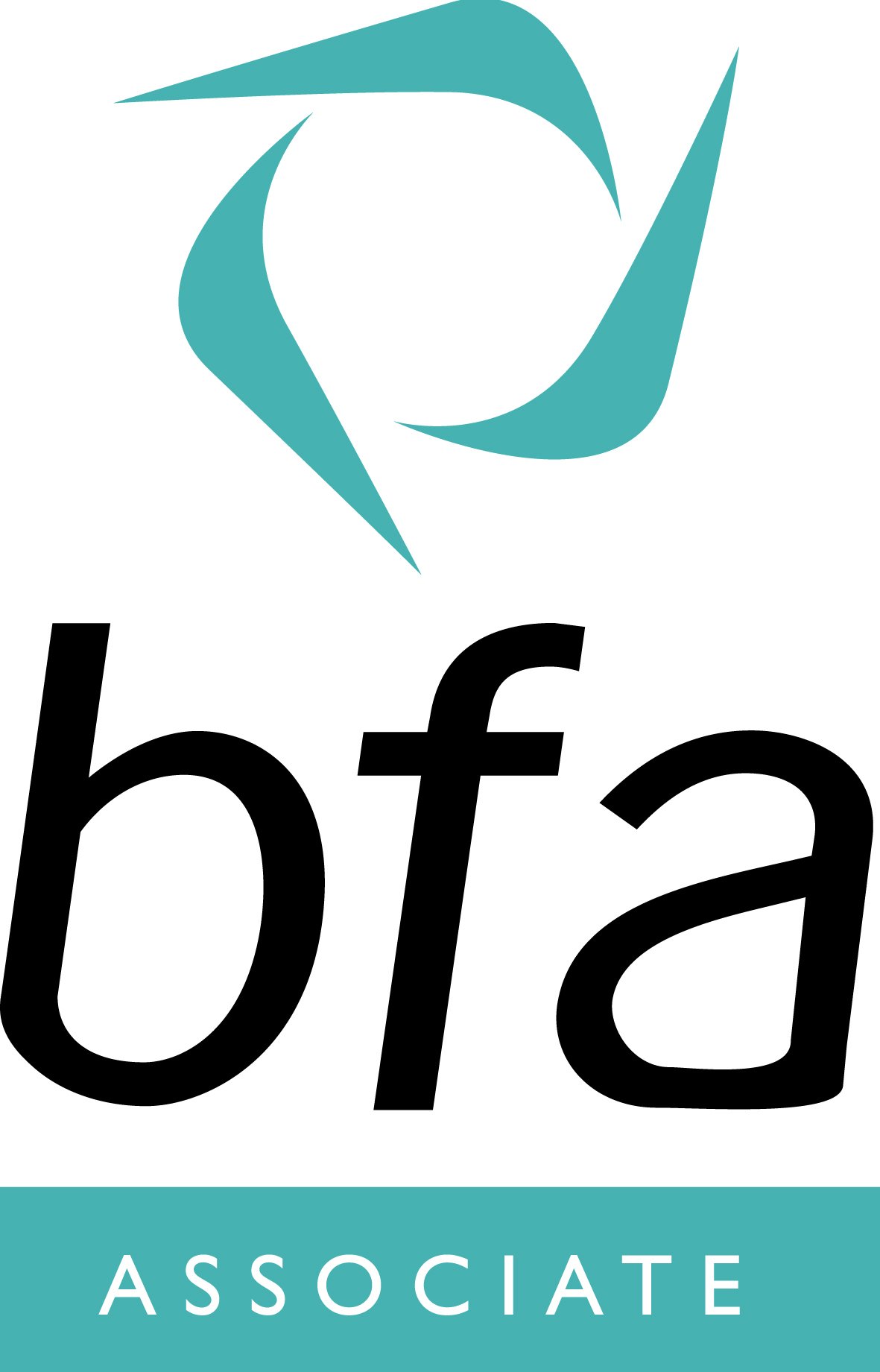 Autovaletdirect is an Accredited Franchise
If you are interested in becoming part of the Autovaletdirect team, there are plenty of franchise opportunities throughout the UK
Visit our Car Valet Franchise pages to find out more.
Caravanbrite
Diamondbrite
Corporate Event Valeting
Contamination Removal
For public liability and motor insurers