Autovaletdirect back at Silverstone for the Audi Fleet Preview
Silverstone Circuit, Northamptonshire has become a regular host for automotive events over the past few years for Autovaletdirect franchisees.
In July 2016, Richard Keen Autovaletdirect franchisee for Swindon was back at the Stowe Building, Silverstone delivering our Automotive Event Valeting services for the Audi Fleet Preview Event.

"It was a 7:30am start to prepare twelve cars to display condition in the Stowe Building followed by Two Audi TTs outside. The day then consisted of maintain the vehicles over the course of the day to conditions expected by Audi."
Richard Keen – Autovaletdirect (Swindon)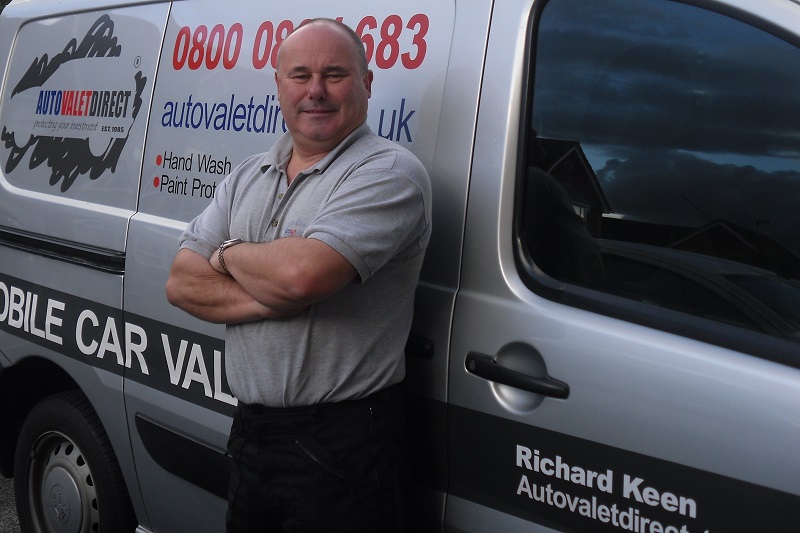 ---
The new Audi Q7 Ride and Drive Event
Autovaletdirect were asked to undertake the valeting and maintenance for a prestigious Audi Ride and Drive Event for the new Audi Q7 prior to launch later this year.
---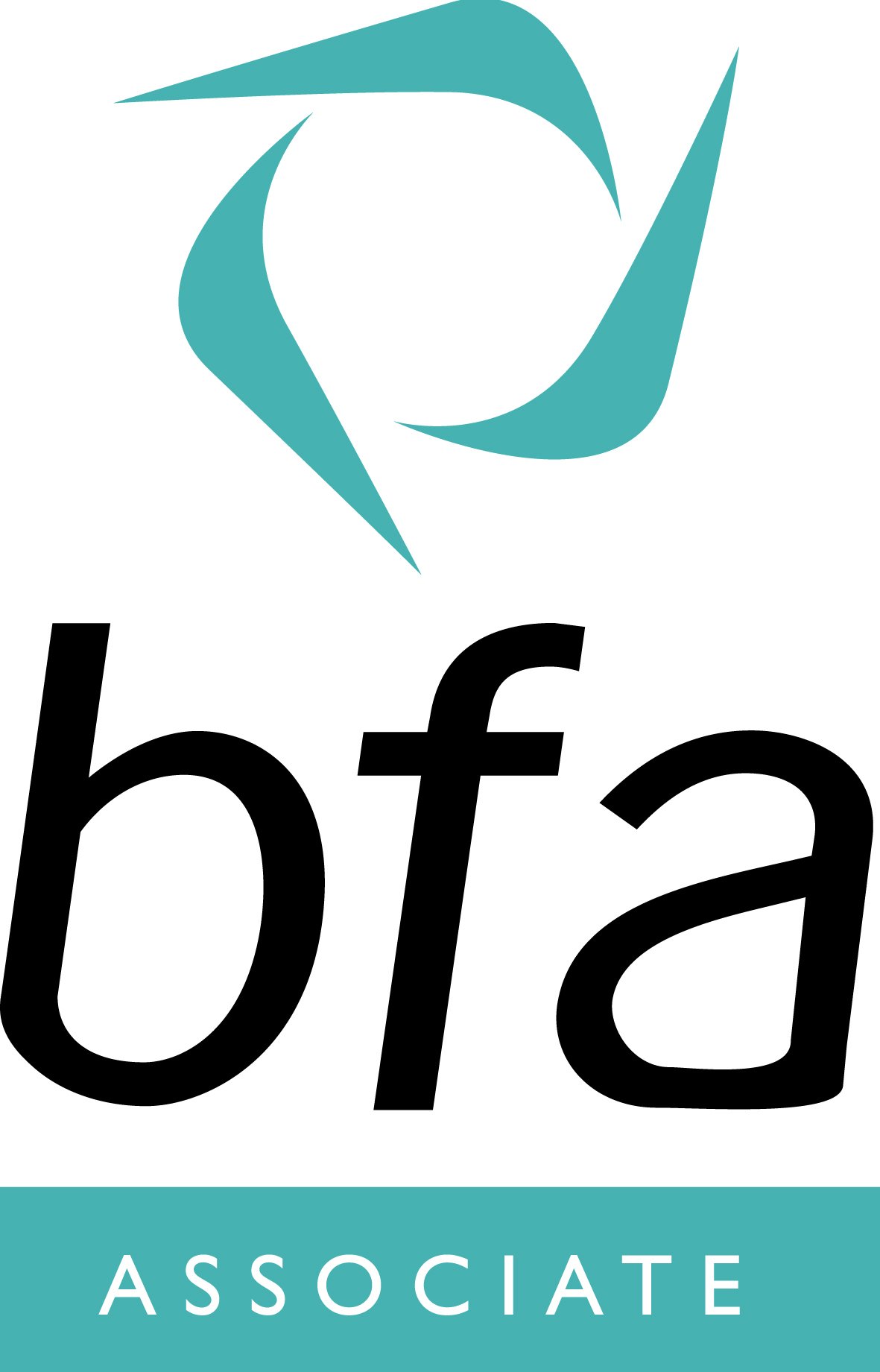 Autovaletdirect is an Accredited Franchise
If you are interested in becoming part of the Autovaletdirect team, there are plenty of franchise opportunities throughout the UK
Visit our Car Valet Franchise pages to find out more.
Caravanbrite
Diamondbrite
Corporate Event Valeting
Contamination Removal
For public liability and motor insurers