Autovaletdirect deliver Event Valeting Services for Lex Autolease
On the 23rd of October 2014 Autovaletdirect were once again asked to take part in the Audi "Park and Ride" event in Stockport at Lex Autolease providing our Automotive Event Valeting Services.
The purpose of the event was to have the Lex employees take the Audi's for a test drive, so giving them a feel of what the different models of cars are like.
The employee would then have first-hand knowledge when it comes to recommending an Audi car to a prospective client.
Lex Autolease is the UK's leading fleet management and fleet funding specialist, offering vehicle leasing for fleets large and small. Part of the Lloyds Banking Group, the company was created from the merger of Lex with Lloyds TSB Autolease.
There were seven Audi models for Autovaletdirect franchisees to prepare and then look after through the day, an Audi A1, S1, A3 Saloon, A5 Coupe, A6 Saloon, Q5 and last but not least the Audi R8.
---
Audi ride and drive event at Ragley Hall showcasing the new Audi A3 E tron.
Our busy 2014 automotive events calendar took franchisees to Ragley Hall the family home of the 9th Marquess and Marchioness of Hertford and their four children for an eight day Audi ride and drive event showcasing the new Audi A3 E-tron.
---
Would you like to turn your interest in cars into a business opportunity and experience corporate automotive events across the UK? Find out more here…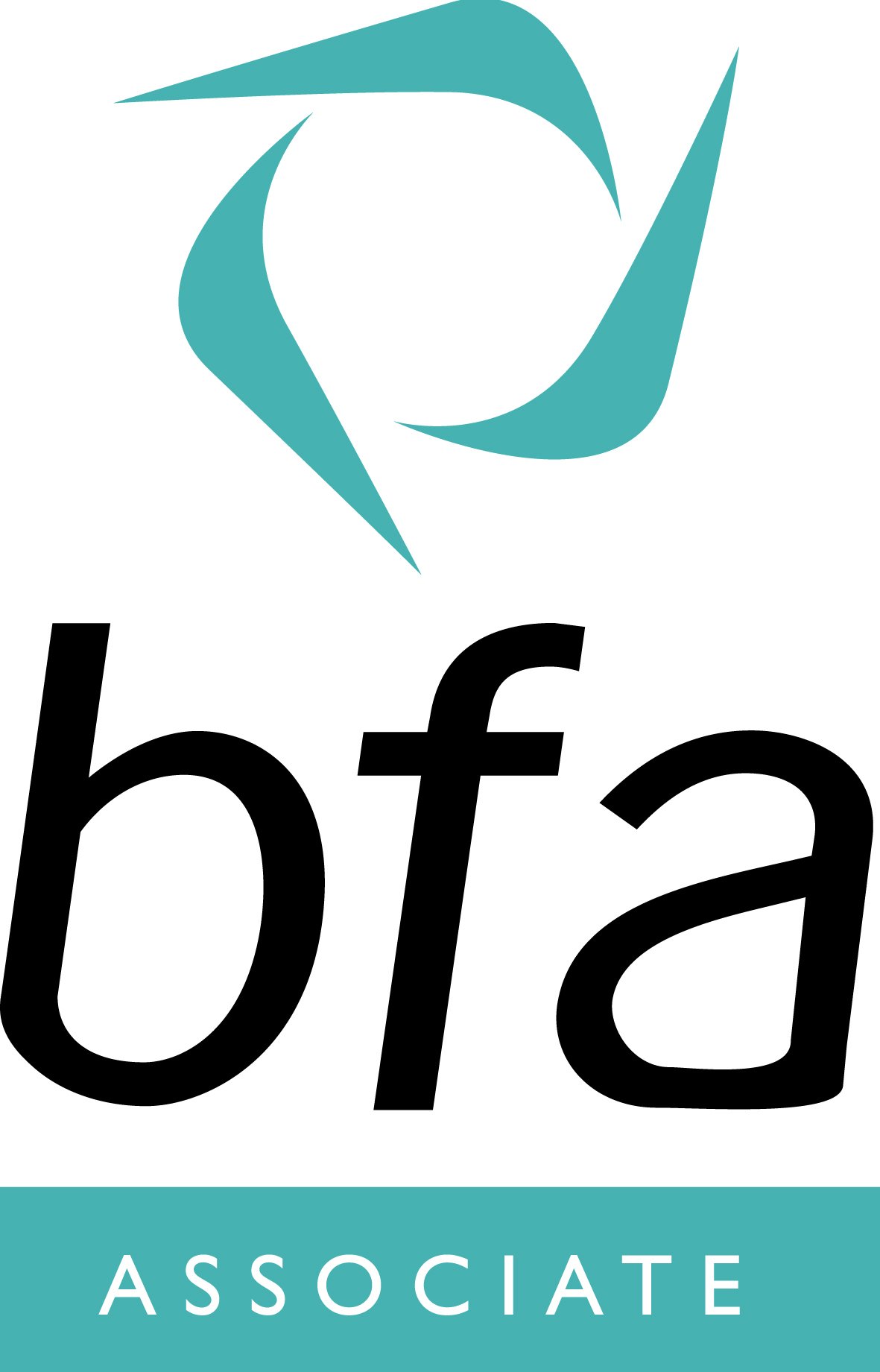 Autovaletdirect is an Accredited Franchise
If you are interested in becoming part of the Autovaletdirect team, there are plenty of franchise opportunities throughout the UK
Visit our Car Valet Franchise pages to find out more.
Caravanbrite
Diamondbrite
Corporate Event Valeting
Contamination Removal
For public liability and motor insurers