Autovaletdirect deliver their corporate event valeting services to Allied Vehicles
Autovaletdirect delivered their corporate event valeting services to Allied Vehicles at The Merlin in Swindon.
The specialist built Peugeot Expert Taxi Cabs had to be prepared for show early in the morning on 16th April 2014.
Local Autovaletdirect franchisee, Richard Keen delivered the service once again and for the third year in succession.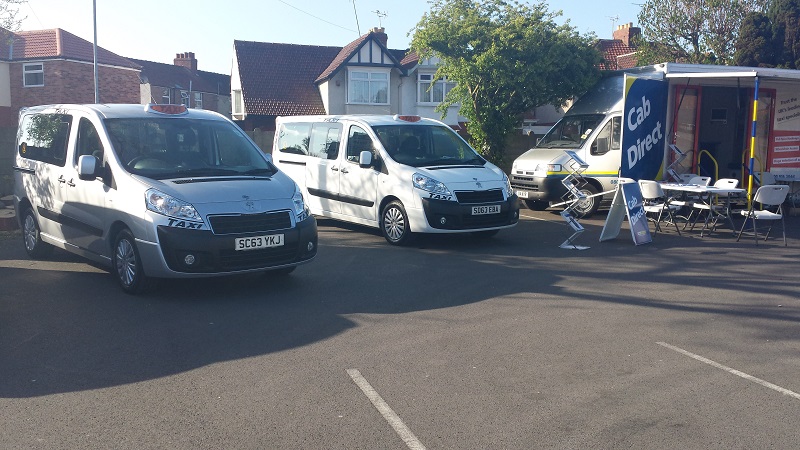 Established in 1993, the Allied Vehicles Group has grown consistently to become the UK's leading manufacturer and supplier of adapted and special purpose vehicles.
With an annual turnover in excess of £100 million the company now employs over 480 people. Vehicle design and production are centred at their 28-acre manufacturing plant in Glasgow, where all vehicles are subject to rigorous quality control procedures, backed by external testing and certification.
---
---
Expert automotive car valeting / cleaning solutions and services for automotive bespoke events and marketing projects. Find out more here…

---
Would you like to turn your interest in cars into a business opportunity and experience corporate automotive events across the UK? Find out more here…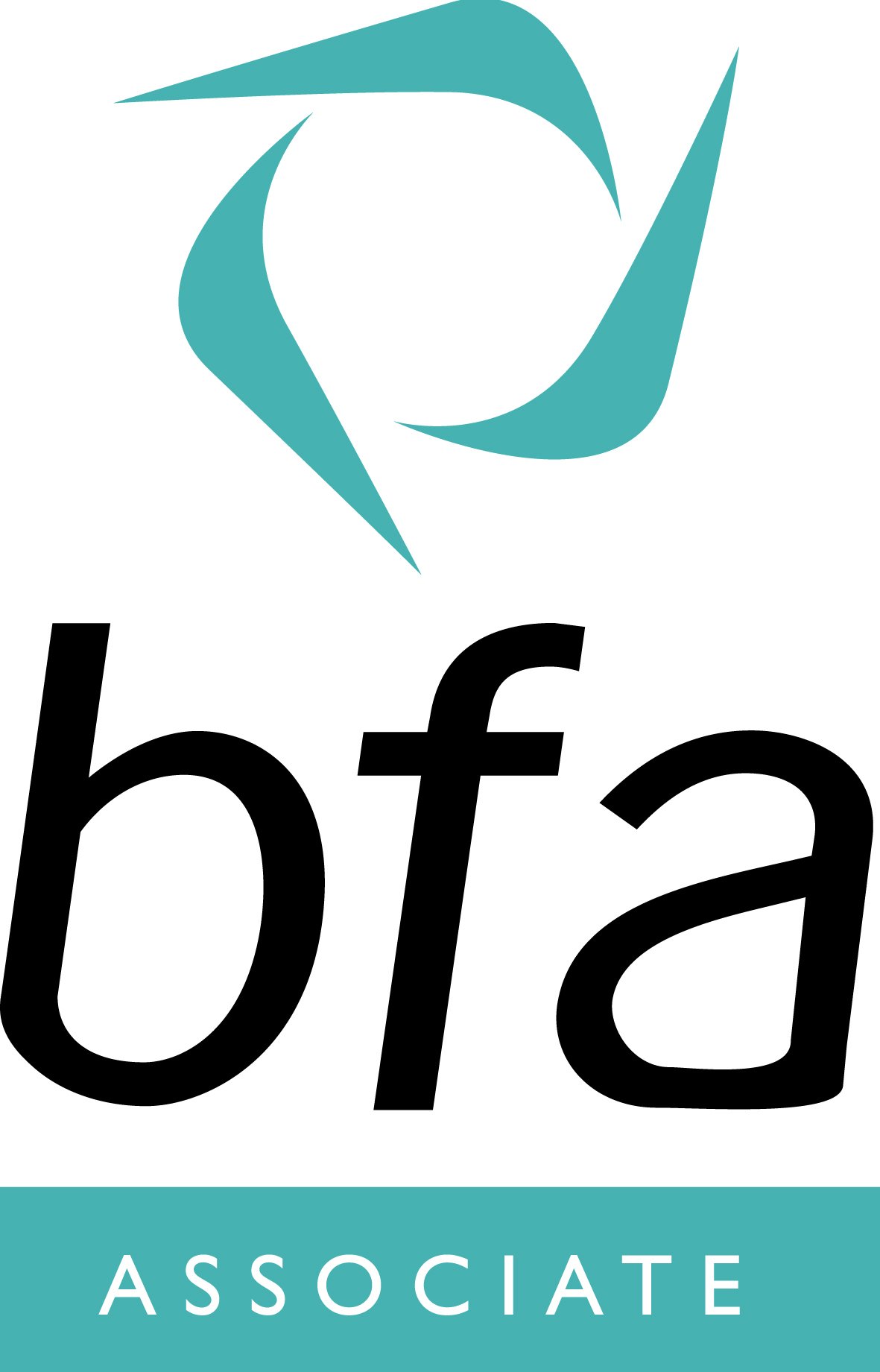 Autovaletdirect is an Accredited Franchise
If you are interested in becoming part of the Autovaletdirect team, there are plenty of franchise opportunities throughout the UK
Visit our Car Valet Franchise pages to find out more.
Caravanbrite
Diamondbrite
Corporate Event Valeting
Contamination Removal
For public liability and motor insurers