Goodwood Festival of Speed 2013 - Richard Keen, Autovaletdirect (Swindon)
"On the hottest week of the year I attended the Goodwood Festival of Speed working for VW/SEAT for two days then transferred to Hyundai for the remaining three days.
During this time the cars were valeted every morning then I went back regularly throughout the day to keep them in excellent condition. At a high profile event like this it was important to maintain high standards at all time to help promote the car company I was working for.
We also maintained our own professional appearance ensuring we wore the promoter's shirts and we were provided with and smart shoes, (even though they killed my feet in the hot weather!)
It was an enjoyable event as I was working with colleagues from other franchises, Richard Rowe, Matt Rowe, Paul Salmon and Jamie Cushion (it is always good to meet up with everyone and discuss business over a good meal and a drink at the end of the day.) My son's girlfriend was also working on the Renault stand opposite me as a promotions person.
The event organisers all seemed very satisfied with the high standard of work we did. We also had a chance to look around Goodwood at the various events going on. Also I got to see Nico Rosberg, Tiff Needell, Ed China and Sterling Moss. An excellent event but also glad to get home again!"
Page 4 0f 5 | 1 | 2 | 3 | 5 |next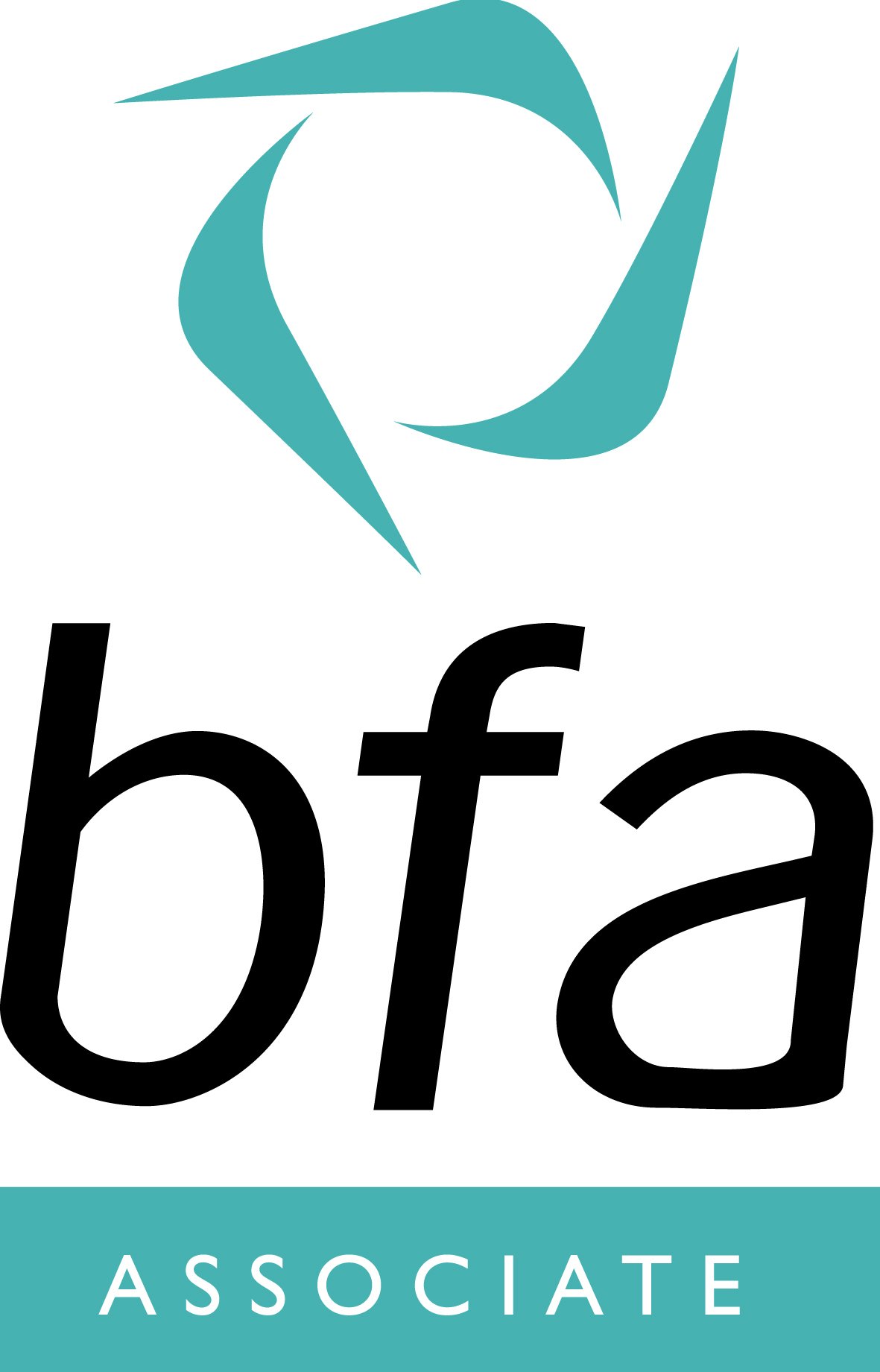 Autovaletdirect is an Accredited Franchise
If you are interested in becoming part of the Autovaletdirect team, there are plenty of franchise opportunities throughout the UK
Visit our Car Valet Franchise pages to find out more.
Caravanbrite
Diamondbrite
Corporate Event Valeting
Contamination Removal
For public liability and motor insurers