Autovaletdirect franchise appears in the new Diamondbrite video
In May 2006 at the Hop Farm, Paddock Wood, Kent, Autovaletdirect supplied their unique mobile valeting services for the video shoot of the new Jewelultra Diamondbrite video.
Appearing alongside Jason Dawe and Penny Mallory of the Used Car Roadshow, Chris Johnson Managing Director of Autovaletdirect Franchising and franchisees were also responsible for preparing and maintaining the appearance of the Grey Ford Focus ST which was used in the shoot.
Former rally driver Penny Mallory put the Focus ST through its paces around the Hop Farm grounds prior to filming giving it the used look as seen at the beginning of the video.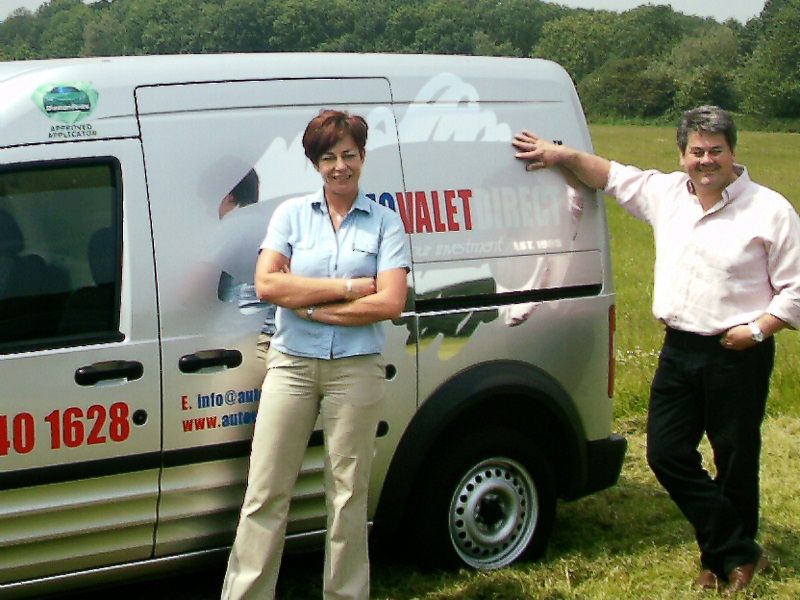 The Autovaletdirect business franchise offers hard working franchisees, who love cars, the opportunity to a huge market with a unique system, established and proven concept with unlimited earning potential.
Operating from a smartly livered, purpose designed mobile unit using top quality products and equipment, franchisees also benefit from automotive events, experience and a high profile brand.
Due to environmental demands, car manufacturers now have to use water based paints. Whilst being environmentally safe, they are prone to fading and oxidization. Diamondbrite is made from refined rock oils that are formulated into a 2 stage process so that each product compliments the next and builds up to create a tough durable glaze. The entire process when carried out by an approved Diamondbrite applicator is covered by a guarantee from the date the product is applied. During the Diamondbrite Fabric Protection process each fibre is coated with an invisible resin based material. After treatment the fabric will be guaranteed against normal everyday spills and stains.
---
Autovaletdirect Franchise Training Programme in Kuwait
During the 20 years that I have been in business I have encountered many challenges and met people from all walks of life but never more so than when the MD of Jewelultra Diamondbrite, John Boseley, requested that I travel with him to Kuwait as a valeting specialist to put into practice Autovaletdirect's Franchise Training Programme with the valeting staff at Jaguar, Kuwait Automobile & Trading Co.
---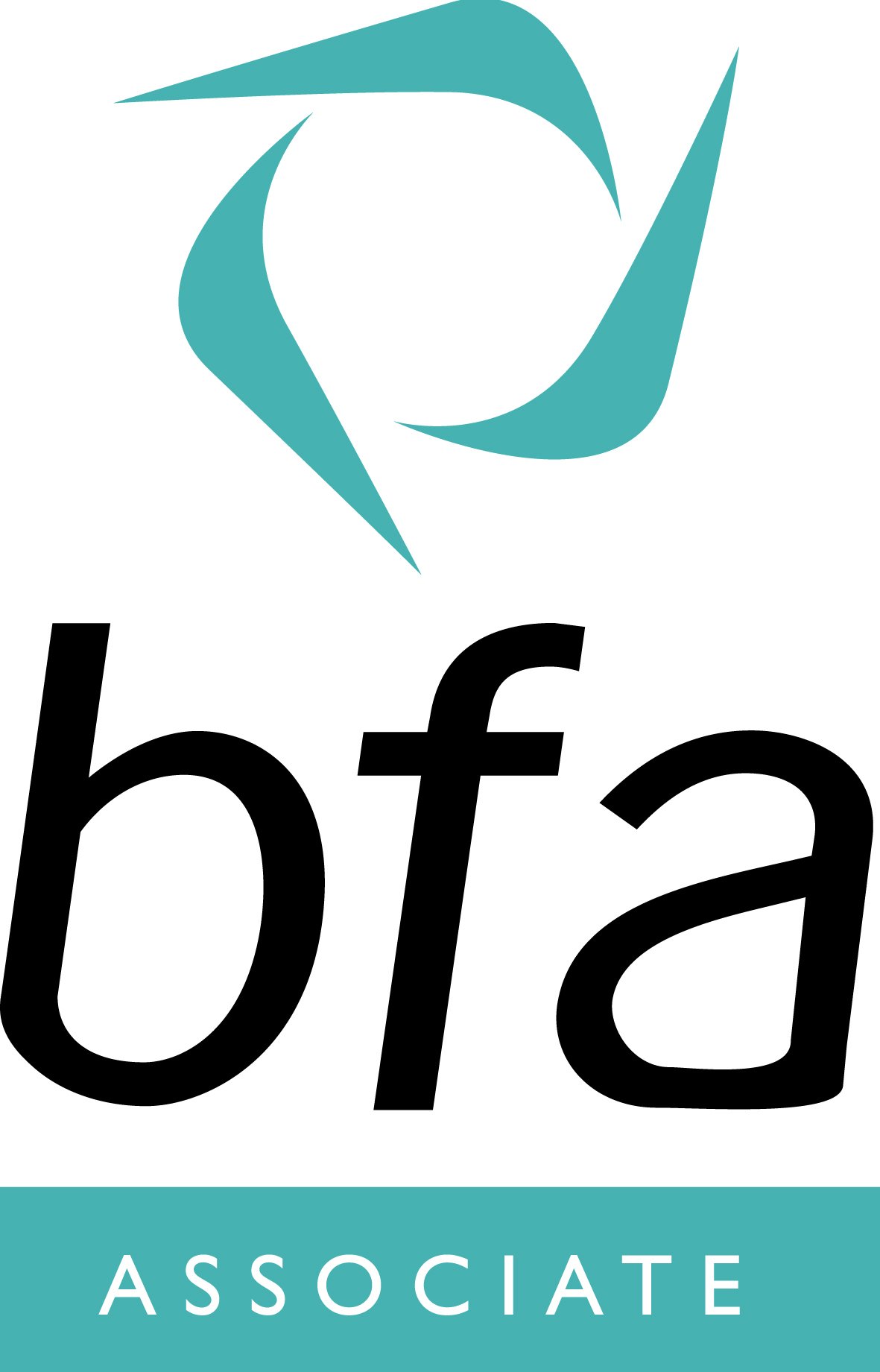 Autovaletdirect is an Accredited Franchise
If you are interested in becoming part of the Autovaletdirect team, there are plenty of franchise opportunities throughout the UK
Visit our Car Valet Franchise pages to find out more.
Covering the UK including: Ayrshire, Basingstoke, Birmingham, Bristol, Cardiff, Cheltenham, Chesham-Buckinghamshire, Coventry, Devon, Dumfries and Galloway, Exeter, Glasgow, Gloucester, Leamington Spa, Liverpool, London, Maidstone, Manchester, Medway, Motherwell, Newport, Northampton, Nottingham, Oxford, Reading, Shropshire, Somerset, St Helens, Stourbridge, Swindon, Tadley, Taunton, Telford, Tewkesbury, Tonbridge, Walsall, Wakefield, Wales, Warrington, Watford, West Midlands, Wiltshire, and Worcester.
Caravanbrite
Diamondbrite
Corporate Event Valeting
Contamination Removal
For public liability and motor insurers