Autovaletdirect franchise at the NEC Birmingham promoting Caravanbrite
Autovaletdirect staff and franchisees from around the UK once again attended The Motorhome & Caravan Show at the NEC Birmingham in October 2011 along with Jewelultra and their staff, our partners for the last twenty years.
Jewelultra are a wholly British company based in Maidstone, Kent who manufacture, sell and distribute cleaning and protective chemicals principally to the motor and janitorial industries. The company has been established since 1992 and supply products throughout the UK, Europe, Middle East and Far East. Their core product is the highly popular DIAMONDBRITE and recently introduced CARAVANBRITE paint and fabric protection. Once supplied and applied by an approved Autovaletdirect franchisee the protection comes with a unique Lifetime Guarantee.
The Motorhome & Caravan Show at the NEC Birmingham in October 2011 attracted a record-breaking 93,323 visitors (excluding exhibitors and press) and saw a significant increase in sales for many companies compared to similar exhibitions at the same time of year or venue.
From the opening day (Tuesday 11th October), attendance was higher than anticipated with 13,811 people visiting the Show. The first day was also Caravan Club Day with Dallas actor and caravan enthusiast Patrick 'Bobby Ewing' Duffy officially opening the event and undertaking interviews with ITV breakfast show 'Daybreak', Radio 4, BBC West Midlands and Central News, the Midlands' regional evening news programme, amongst others.
Italian chef Gino D'Acampo made special guest appearances in the Show's AGA Rangemaster Cookery Theatre entertaining hoards of people with his cheeky banter and an impromptu book signing.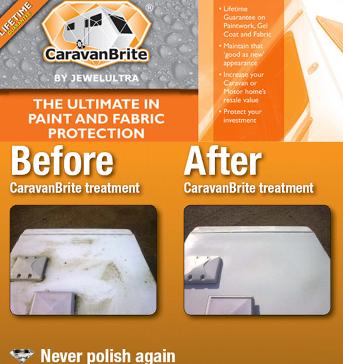 Paul Salmon, Autovaletdirect franchisee for Birmingham East was one of the franchisees that attended. " The Caravanbrite protection has derived from the popular Diamondbrite protection we have been successfully applying to the Automotive Industry for many years" said Paul. He went on to say, " Autovaletdirect, headed by franchisor, Chris Johnson are the innovators in the field of mobile supply and apply automotive coatings. Although there are many paint and fabric protections and applicators currently in the market, Diamondbrite and Caravanbrite are the only applications to my knowledge that come with an industry leading lifetime guarantee once professionally applied by and Autovaletdirect Franchise."
"These are exciting times as an Autovaletdirect franchisee as we make inroads into this lucrative market with our partners, Jewelultra," says Paul.
"Jewelultra are proud to promote the globally successful brand DIAMONDBRITE in conjunction with AUTOVALETDIRECT®."
John Boseley MIMI, Managing Director, Jewelultra Ltd.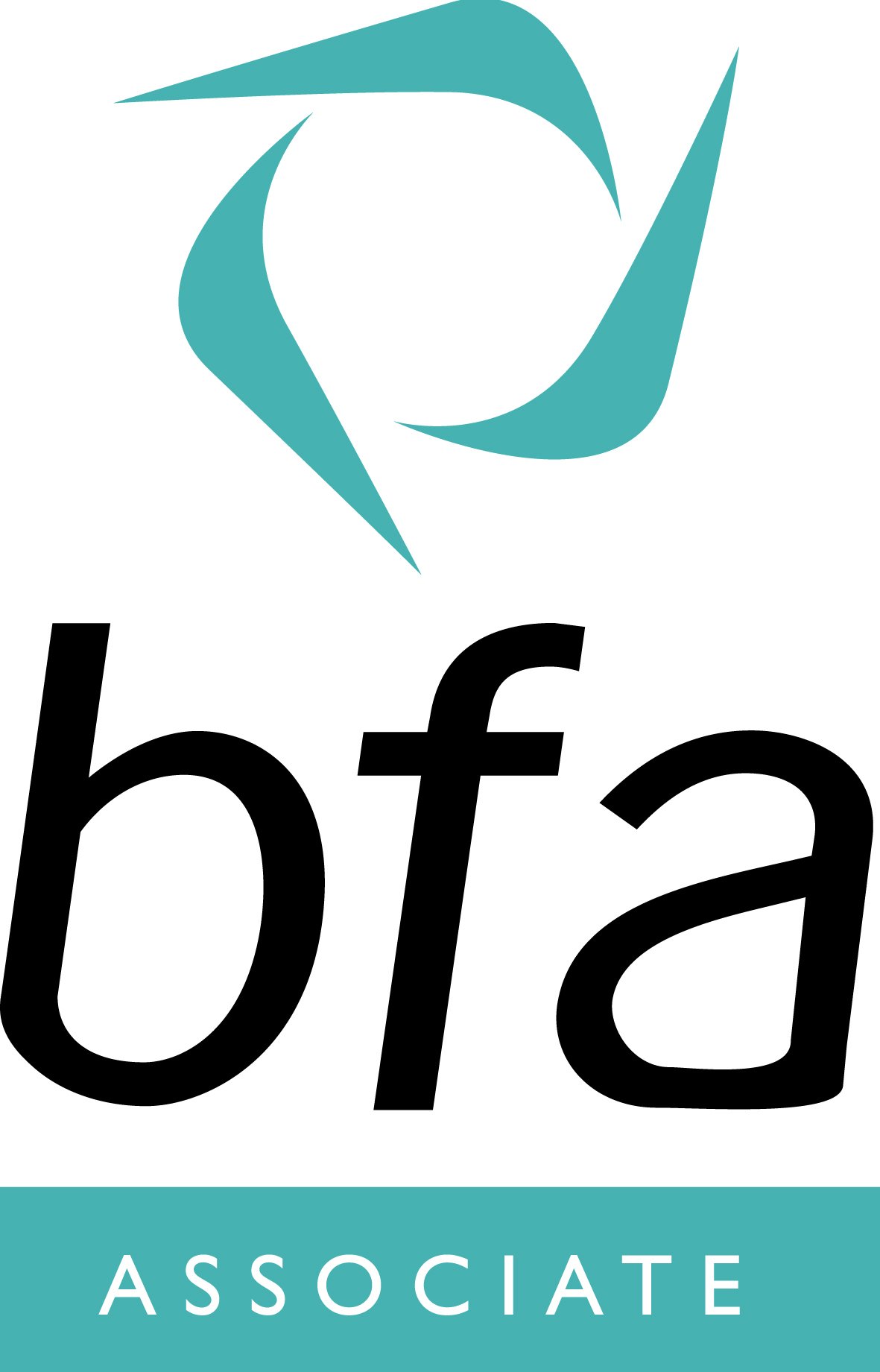 Autovaletdirect is an Accredited Franchise
If you are interested in becoming part of the Autovaletdirect team, there are plenty of franchise opportunities throughout the UK
Visit our Car Valet Franchise pages to find out more.
Caravanbrite
Diamondbrite
Corporate Event Valeting
Contamination Removal
For public liability and motor insurers