Autovaletdirect franchise attends the Caravan and Boat show 2011
Following the successful launch of the Autovaletdirect Caravanbrite Supply & Apply service at the Caravan and Boat show at the NEC in February 2010 and the Caravan & Motorhome show in October 2010. Autovaletdirect were back in February 2011 along with franchisees from the successful network and representatives from Jewelultra.
The Caravanbrite Paint and Fabric Protection has been developed from the Diamondbrite Paint and Fabric protection. Once exclusively applied by an Autovaletdirect operative, the protection comes with an exclusive Lifetime Guarantee for the Exterior and Interior of a Caravan or Motor Home.
This year's 50th anniversary show, and 35th at The NEC, attracted 86,988 visitors - a 4 % increase over the previous year. This was very much again reflected in the response received for our unique service.
Orders for caravans, motor homes and other expensive leisure items have been steadily increasing since the height of the financial crisis two years ago.
GE Capital's Big Ticket Leisure Index shows that sales of leisure goods rose by 22.3 per cent in June compared to a year ago.
Ten confirmed applications with deposits taken at the show by credit card, enquiries up by 20% on the previous shows and valeting undertaken at the show for fellow exhibitors reinforces the Autovaletdirect, unique Caravanbrite supply & apply service leads the way in this lucrative, untapped market.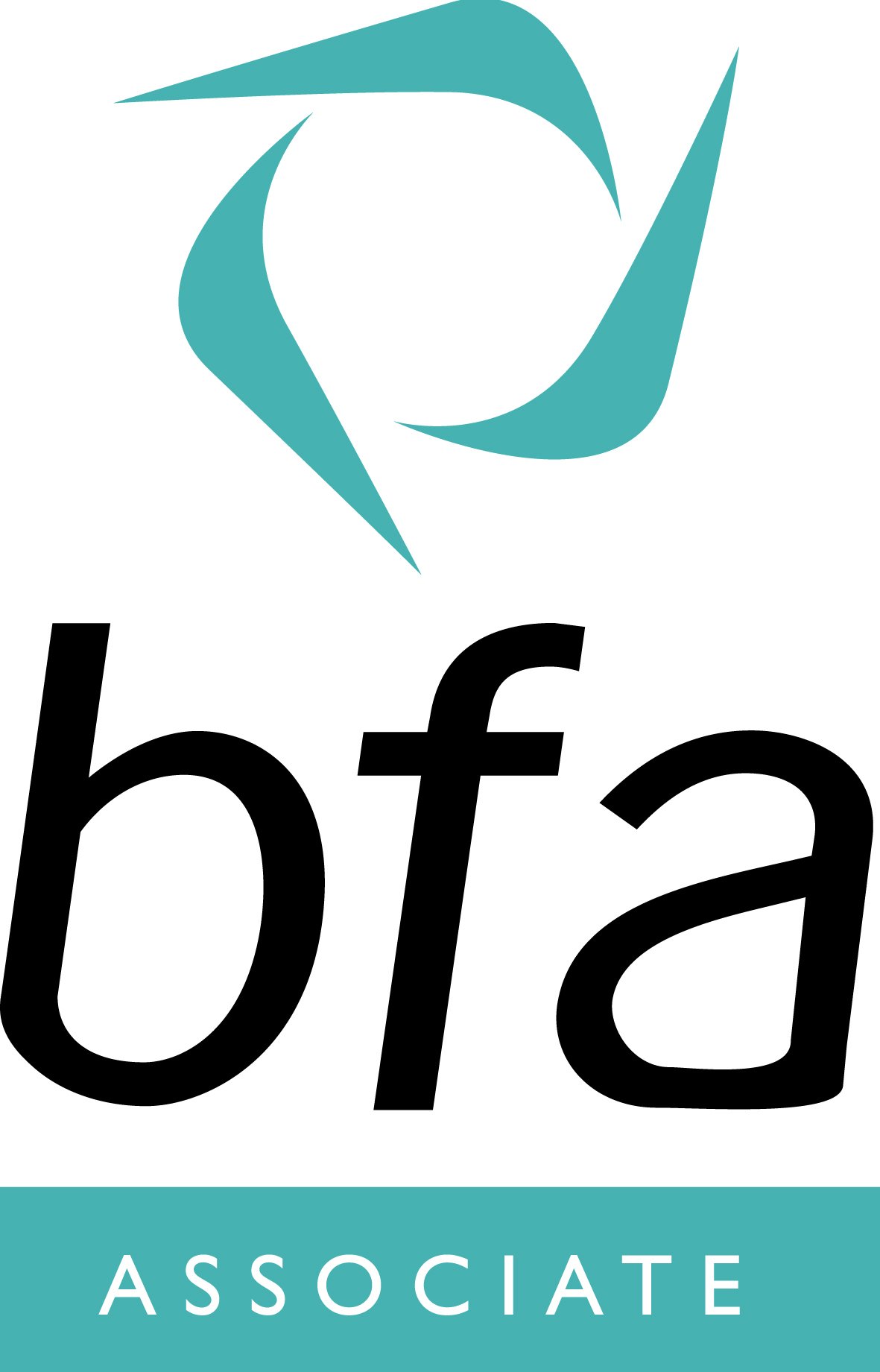 Autovaletdirect is an Accredited Franchise
If you are interested in becoming part of the Autovaletdirect team, there are plenty of franchise opportunities throughout the UK
Visit our Car Valet Franchise pages to find out more.
Caravanbrite
Diamondbrite
Corporate Event Valeting
Contamination Removal
For public liability and motor insurers