Overwhelming success for Autovaletdirect at the NEC show, Caravanbrite launch
The launch of the Caravanbrite supply and apply service at the Caravan Motor Home and Boat show at the NEC on 23-28 February 2010 was an overwhelming success for Autovaletdirect.
With over £15,000 worth of enquiries from the general public, supply and apply alliances with independent and large manufactures agreed or in the pipeline now means Autovaletdirect are at the forefront for this unique service in the untapped market of supply and apply Paint and Fabric protection for Caravans and Motor Homes.
The Caravanbrite Paint and Fabric Protection has been developed from the Diamondbrite Paint and Fabric protection that has been available in the motor trade for over 30 years and used by Autovaletdirect since 1985.
Once exclusively applied by an Autovaletdirect franchise operative the Caravanbrite paint sealant provides a tough invisible barrier against ultraviolet light, atmospheric pollution, tree sap, acid rain and birdlime.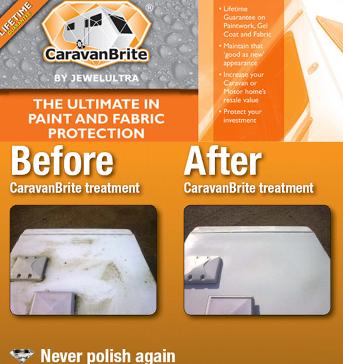 The Caravanbrite fabric protection protects all fabrics and carpets from everyday liquids such as coffee, cola, hot chocolate, alcohol, milk, fruit juices, fizzy drinks and also gives protection from dog hairs, both come with a Lifetime Guarantee!
"This is an exciting opportunity for all our franchisees and an excellent bolt on to their successful businesses" said Chris Johnson Managing Director of Autovaletdirect Franchising Ltd. He went on to say "Autovaletdirect is a unique mobile car valeting service using state of the art equipment including hot water and corporate valet bays and now with the inclusion of the Caravanbrite supply and apply service I'm predicting further franchisees to increase their fleets in the coming months".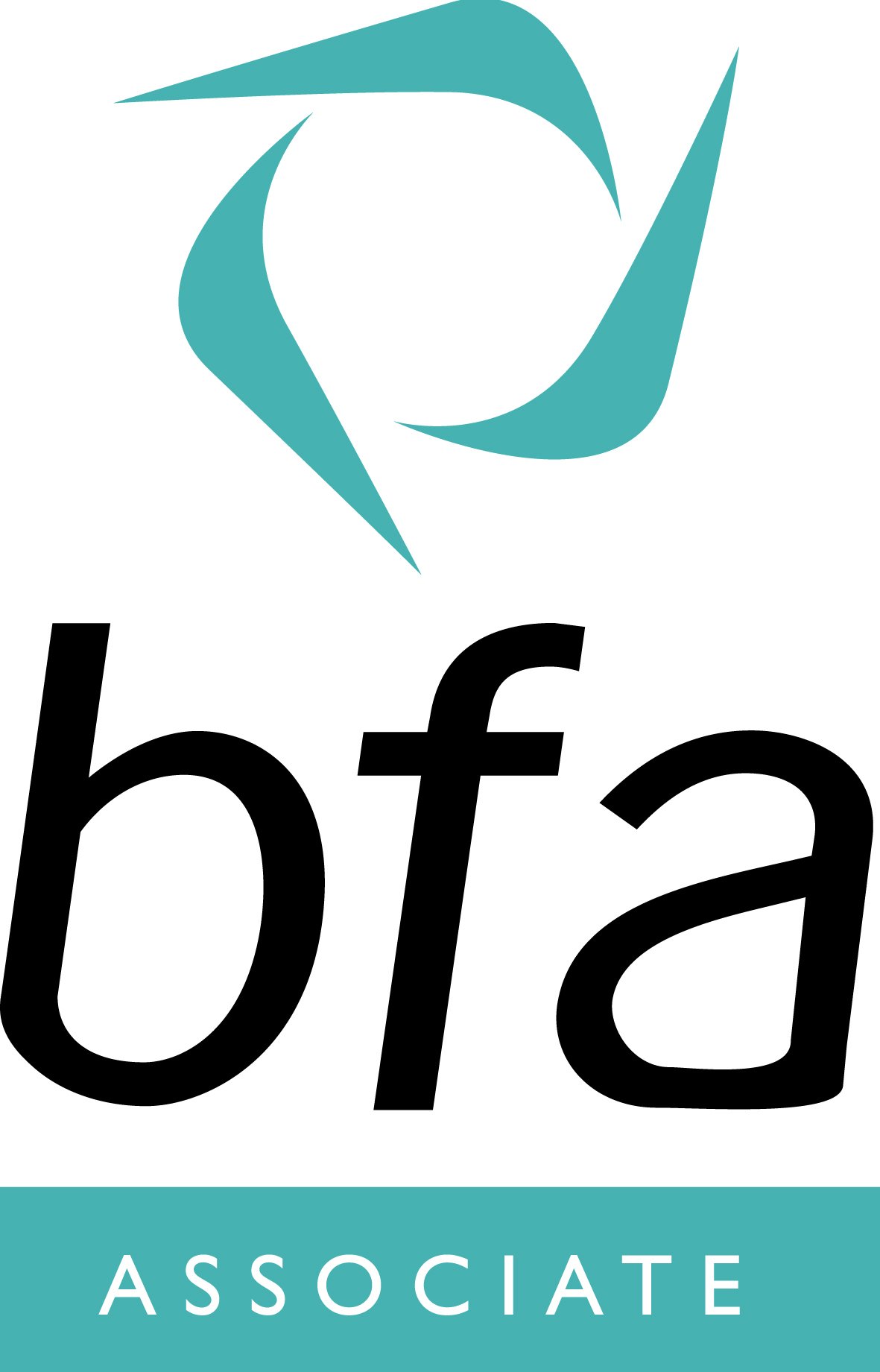 Autovaletdirect is an Accredited Franchise
If you are interested in becoming part of the Autovaletdirect team, there are plenty of franchise opportunities throughout the UK
Visit our Car Valet Franchise pages to find out more.
Caravanbrite
Diamondbrite
Corporate Event Valeting
Contamination Removal
For public liability and motor insurers