Autovaletdirect franchise attends the Motorhome Caravan and Camping Show Excel, London, 2012
Autovaletdirect attended The Motorhome Caravan and Camping Show 2012, which opened on the 14th Feb for the first time in London at ExCel. The event was organised by the Caravan and Motor home industry and supported by the NCC. It was a welcome introduction to the Southern market which has never had their own regional event.
The sixth show in three years, Autovaletdirect were promoting Caravanbrite supply and apply protection for Motorhomes and Caravans along with franchisees from the successful network and representatives from Jewelultra the manufactures.
The Caravanbrite Paint and Fabric Protection has been developed from the Diamondbrite Paint and Fabric protection. Once exclusively applied by an Autovaletdirect operative, the protection then comes with an exclusive Lifetime Guarantee for the Exterior and Interior of a Caravan or Motor Home.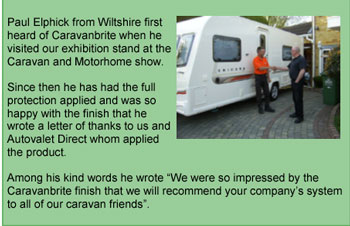 The first major show of its kind in the region for six years, it treated visitors to an impressive display that included over 600 different models of motorhome, caravan and holiday home plus all the latest tents, leisure accessories and camping equipment.
Free show features made a trip to the Show worthwhile for both experienced and new caravanners. Opening day fell on Valentine's Day and the Show's official partner, The Caravan Club, brought in top dancing duo Vincent and Flavia, of Strictly Come Dancing fame, to perform a romantic 'Argentine Tango' as part of Club Day celebrations. The Caravan Club also offered visitors the opportunity to get behind the wheel of a tow car and caravan or a motorhome under expert tuition.
Top TV chef James Martin made special guest appearances on Thursday and Saturday in the Show's Cookery Theatre, entertaining hoards of people with his good-humoured banter and an impromptu book signing.
Yet again the show was a success for the Autovaletdirect franchise network with bookings, further alliances and great interest in the unique service and product.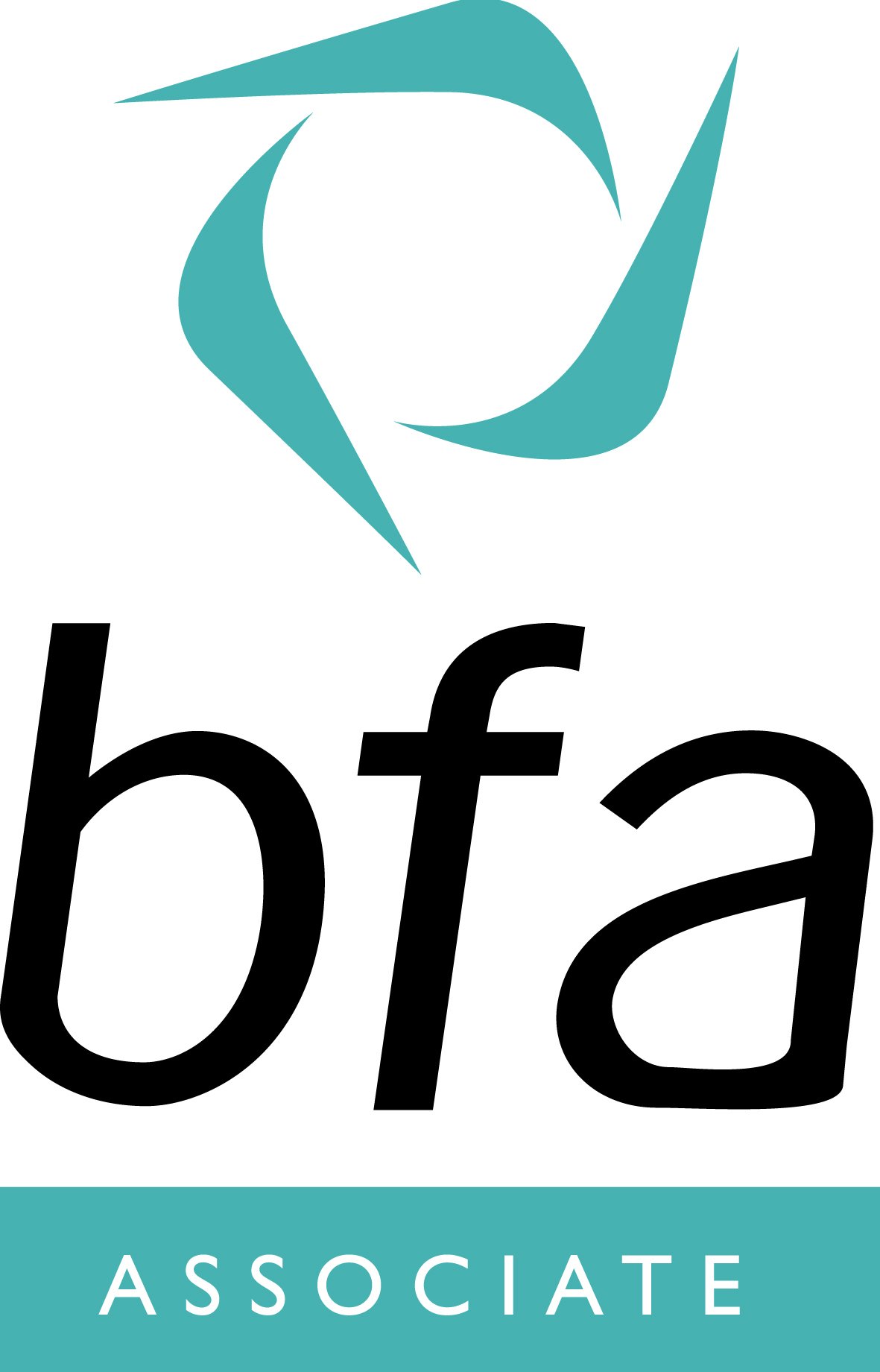 Autovaletdirect is an Accredited Franchise
If you are interested in becoming part of the Autovaletdirect team, there are plenty of franchise opportunities throughout the UK
Visit our Car Valet Franchise pages to find out more.
Caravanbrite
Diamondbrite
Corporate Event Valeting
Contamination Removal
For public liability and motor insurers