Autovaletdirect franchise awarded to Jeff Baird for Warrington.
Jeff Baird - Autovaletdirect (Warrington)
Why I chose franchising
I wanted to be my own boss and to own my own business – but wanted a proven business model, help and support, and all the equipment I needed.
What I did before taking up a franchise
I worked for Royal Mail for 13 years as a revenue protection officer and as a forklift truck driver.
How I raised the finance
I had money from my redundancy plus a bank loan.
The training and support I receive from my franchisor
The training I received was very thorough; I learnt everything I needed to before going it alone. The support I received was exactly the same and I enjoy continued support about all aspects of the business from my franchisor.
The challenges I have faced
Raising the correct amount of finance, the worry at start-up of owning your own business and getting used to doing the job.
My advice to someone thinking of buying their first franchise
Think carefully about whether it is something you want to do – if the answer is yes then go for it!
My plans for the future
To grow my business as the other franchisees in the network have done, help the already great name of the Autovaletdirect franchise network to grow and continue in its success as the one of the country's leading mobile car valeting companies.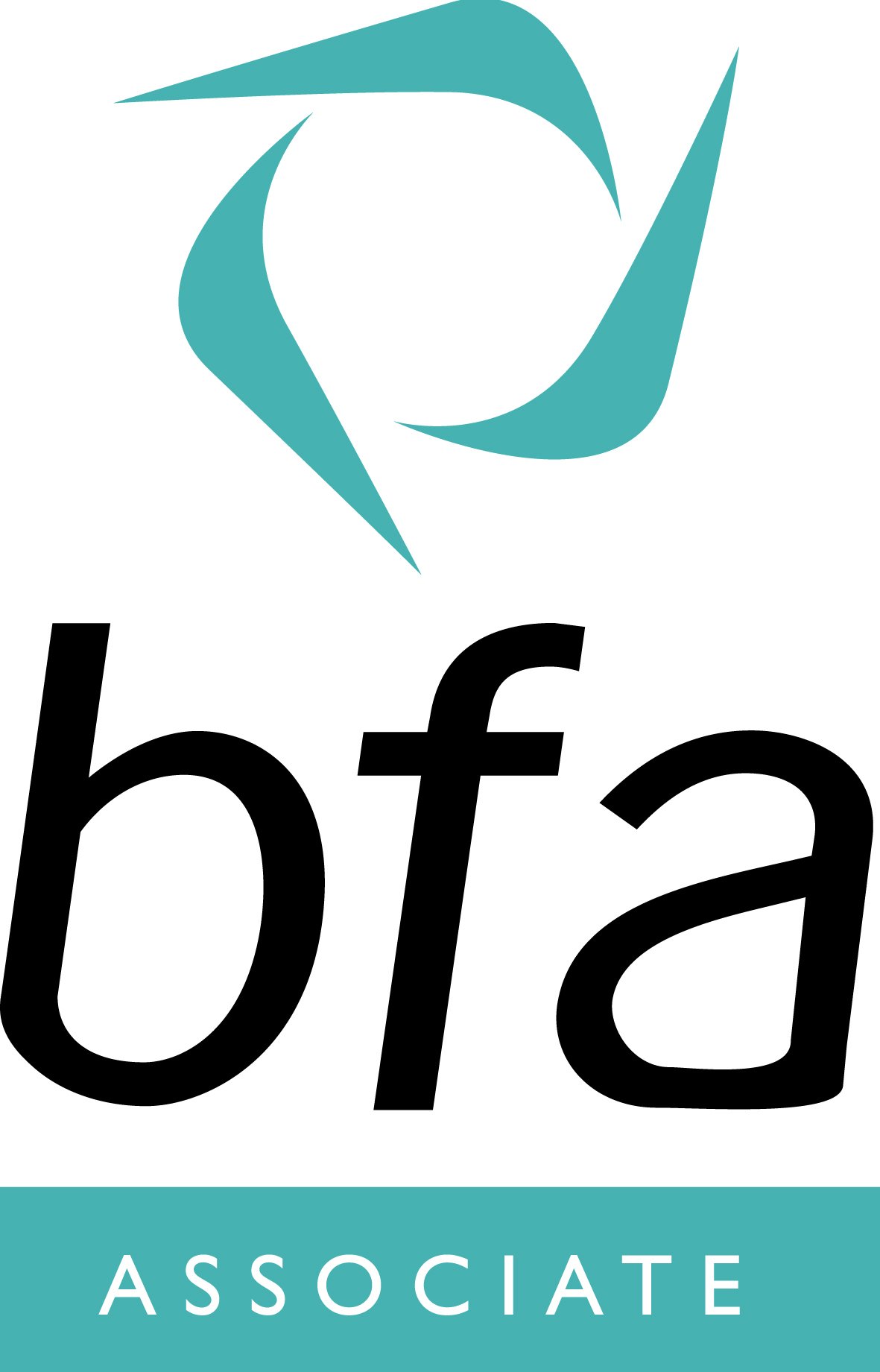 Autovaletdirect is an Accredited Franchise
If you are interested in becoming part of the Autovaletdirect team, there are plenty of franchise opportunities throughout the UK
Visit our Car Valet Franchise pages to find out more.
Caravanbrite
Diamondbrite
Corporate Event Valeting
Contamination Removal
For public liability and motor insurers