Autovaletdirect awarded upgrade to bfa Associate Member.
It's been quite a year for mobile vehicle valeting franchise Autovaletdirect. The company, which began franchising in 2006, has received strong validation of its business model with the signing of franchise renewals from its first three franchisees this year; now it has also been upgraded by the British Franchise Association (bfa) to Associate Membership as it looks towards UK-wide coverage.
Previously the franchise was a Provisionally Listed Company of the bfa, committed to developing ethically. The upgrade to Associate Member confirms that Autovaletdirect is now very much an established franchise, with a model, structure and systems capable of successfully supporting multiple franchisee outlets.
Established over 25 years ago, the business is run by managing director Chris Johnson. He's overseen a period of progressive expansion built on solid foundations and the right support in place from the beginning, something that was of central importance to him.
"We put the right structures in place early on and we're now seeing the fruits of our plans coming to bear," explains Chris. "It's been quite a journey – from developing and honing our initial plans, through to getting Shaun Kinsell, Richard Rowe and Paul Salmon, our first franchisees on board, was an exciting time and we haven't looked back since.
"We wanted to do things properly, offering a great business opportunity to our franchisees and supporting them to be the best they can be. I'm delighted that the Autovaletdirect network is now reaping the benefits of such careful planning; I'm so proud of our recent spate of renewals, showing me how happy our franchisees are to be a part of the network."
Chris says it was important to develop the franchise ethically, and that's why he joined the bfa at an early stage. He's delighted to have received the upgrade to Associate Member. "It's a real boost for us," he says. "It shows our progress as a franchise and that we offer the right support and structure for successful business owners to prosper and flourish, and all this through a recession – imagine what we're going to do as the economy picks up!"
Pip Wilkins, head of operations for the bfa, presented Chris and his wife Joanne, who acts as company secretary, with news of their upgrade. She said: "All members have had their business tested against the bfa's strict criteria and have passed our accreditation. For Autovaletdirect to have been successful in becoming a bfa Associate Member they have shown a continued commitment to investment in ethical franchising, and I wish Chris and his team all the success in the future to continue the successful growth of their network."
With commercial partnerships in place with Jewelultra and Autoglass , as well as with numerous automotive manufacturers for corporate events, and the Autovaletdirect market expected to increase further in the UK – caravan and motorhome sales, for instance, are at their highest level for many years – the future looks bright and sparkling for Chris and his network, as well as their customers' vehicles!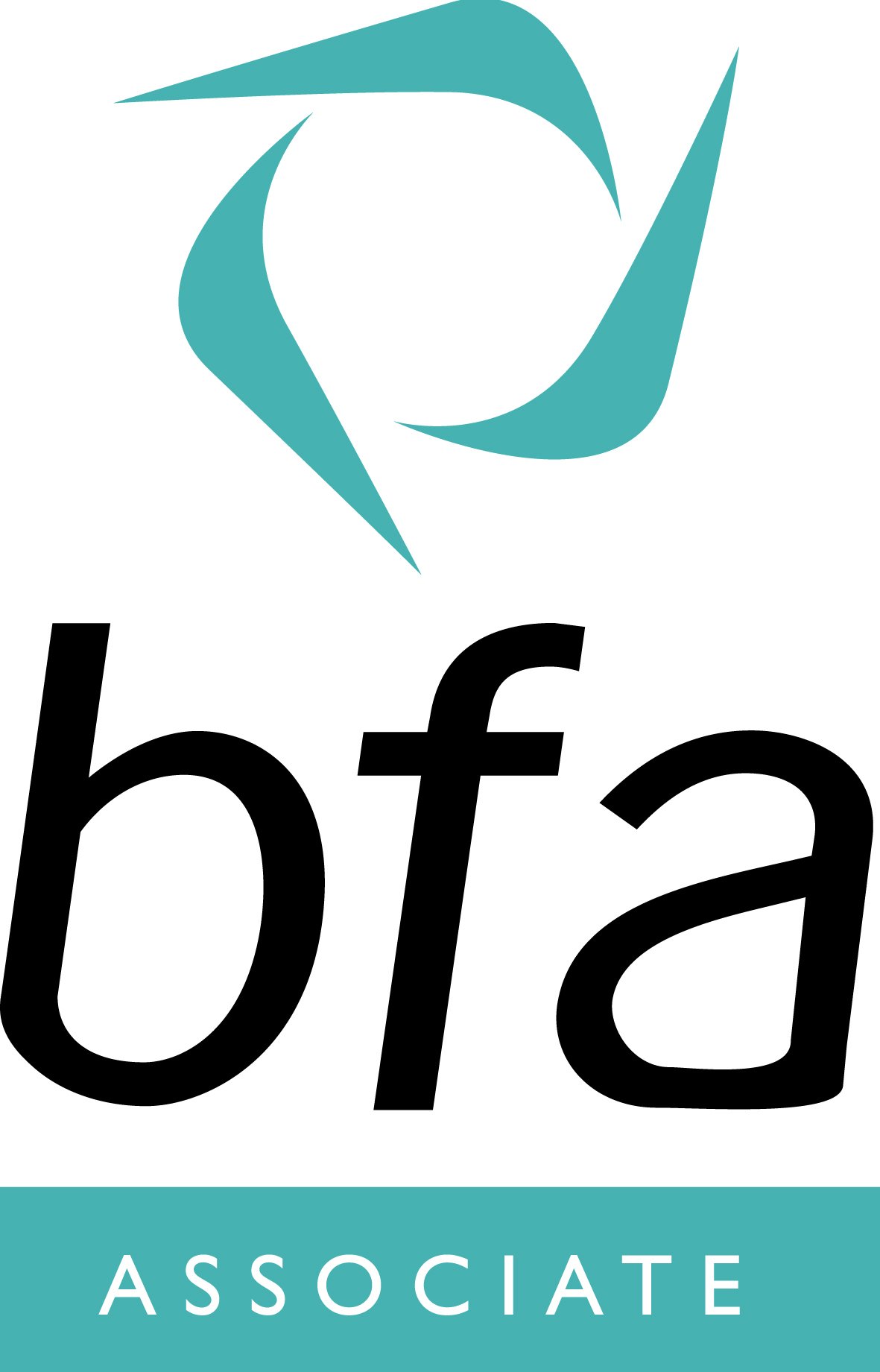 Autovaletdirect is an Accredited Franchise
If you are interested in becoming part of the Autovaletdirect team, there are plenty of franchise opportunities throughout the UK
Visit our Car Valet Franchise pages to find out more.
Caravanbrite
Diamondbrite
Corporate Event Valeting
Contamination Removal
For public liability and motor insurers