Autovaletdirect franchise awarded two prestigious Audi Ride and Drive Events
Autovaletdirect were awarded two prestigious Ride and Drive events for Audi at Oulton Park and Millbrook Proving Ground. Over 10 days in October, twelve franchisees attended both events providing valeting preparation and management for over 70 vehicles being used.

Richard Rowe, Autovaletdirect franchisee for Cheltenham since 2008 shares his experiences over the 10 days.

"The prestigious launch of Audi's new A3 and all-new RS4 from Autovaletdirect's view would be a challenging valeting operation with very precise timing as there would be four different groups of customers taking the cars on road routes and also around the race circuit at speed.

On the changeover of groups, the cars would need a freshen-up ready for the next group...Autovaletdirect had six franchisees with fully equipped vehicles on site at both events to meet the demands that Audi know and expect from us. The first three days were with the new A3's with the customers being mainly Audi franchisee managers and Fleet buyers.

Then for days four and five the mood changed along with the vehicles. The A3's were put to bed and the all-new RS4's were brought out from the pit garages to be put through their paces by invited end use customers. Autovaletdirect were responsible for the valeting of the vehicles from an early 6am start and the refuelling of cars as groups changed round and boy, these fantastic machines can use fuel at an alarming rate when driven at speed around the famous Oulton park circuit!

After five very successful days at Oulton Park it was time to load the cars onto the transporters and head off to Millbrook Proving Ground to do it all over again with a whole new set of logistical challenges for the professional valeting team."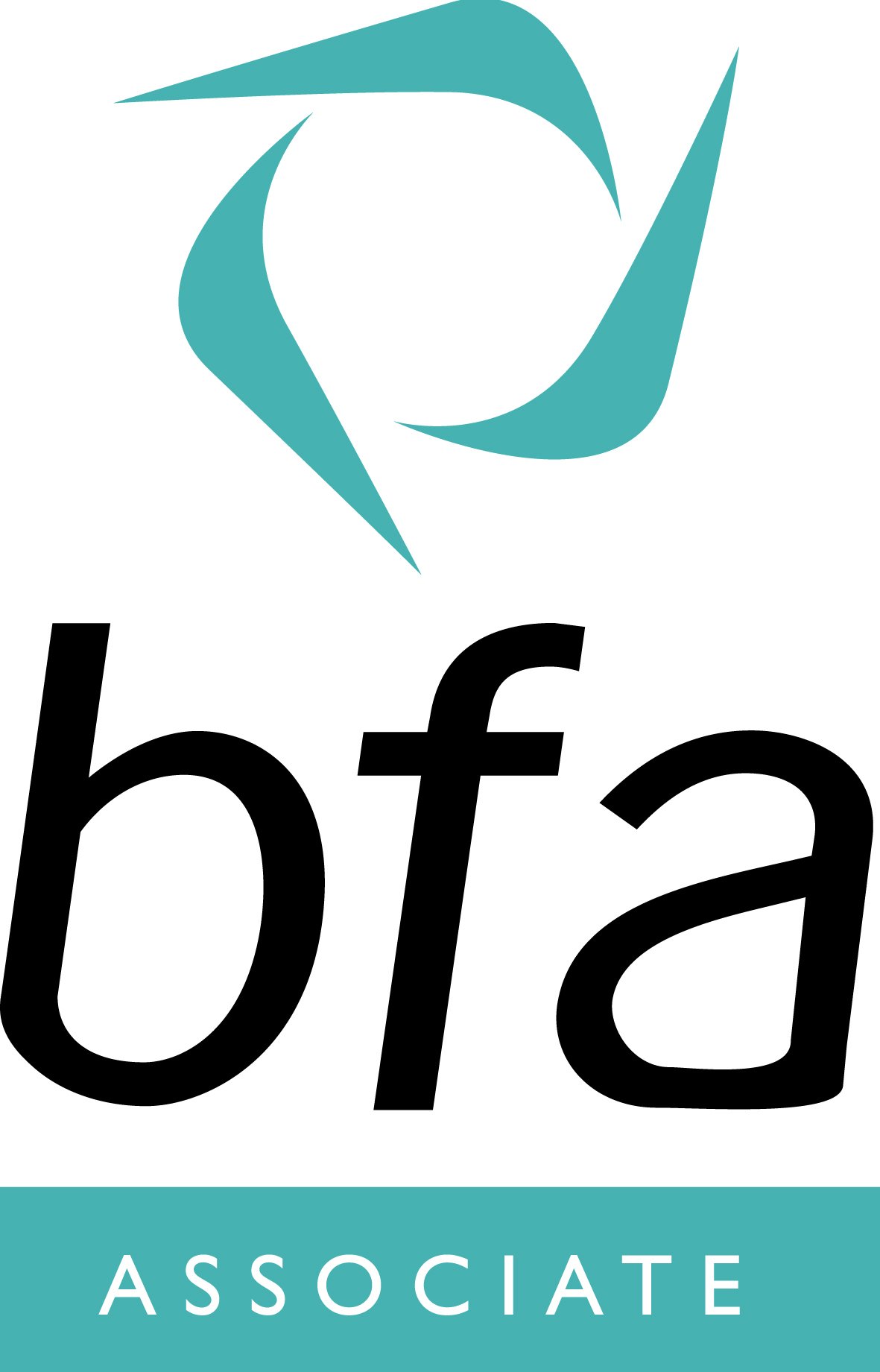 Autovaletdirect is an Accredited Franchise
If you are interested in becoming part of the Autovaletdirect team, there are plenty of franchise opportunities throughout the UK
Visit our Car Valet Franchise pages to find out more.
Caravanbrite
Diamondbrite
Corporate Event Valeting
Contamination Removal
For public liability and motor insurers