Autovaletdirect franchise is a dream job for me
Franchisee: Richard Rowe
Territory: Cheltenham
"This is not work - it's just messing around with cars, which is any boy's dream really."
In recent years Autovaletdirect has developed and refined its franchise system and start up package support to the point where the company believes it gives franchisees the very best opportunity to build a successful, profitable and rewarding business.
Autovaletdirect have nurtured some excellent commercial relationships with national companies, numerous paid corporate events and unique services to the untapped leisure industry.
BACKING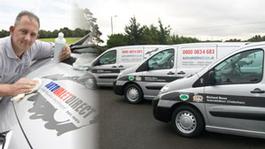 Cheltenham franchisee, Richard Rowe is proof that a budding entrepreneur can make a success of an Autovaletdirect franchise with the backing and support of the franchisor.
In June 2008 Autovaletdirect Cheltenham was started after many months of research, planning and organising. Finally Richard was driving his new van back home after training, and feeling both nervous and excited about what the future held.
Richard says "I was not new to being self-employed as previously my career in hospitality mainly as head chef led me to have my own restaurant for 10 years. After good food and cooking, cars and motor sport is my second passion, so when the time came to hang up my apron a career in the motor industry was a natural progression but little did I know what lay ahead in my new career."
"After arriving home the reality hit me that I was now a mobile valeter and I was on my own but with the backup of a recognised brand and franchise. I was confident this was the right move for me as I had been out leafleting the local area and speaking to local business people at the monthly business breakfast, I had a few bookings for the week ahead along with business generated by Head Office."
Richards first day as a new franchisee was like a breath of fresh air, and being June the weather was great. "By lunch time I was kicking myself" he says. "Why had I spent the last 20 years in a hot kitchen working under pressure and unsociable hours, when after only half a day it dawned on me there was a better way?
"By the afternoon I had attracted a lot of attention in my local business park where I was working. I took four bookings and handed out numerous business cards. This seemed to easy and after a month of trading things were flying - I had built up a small round of local customers, but I wanted more, so the Autovaletdirect expansion and marketing plan was implemented."
During the next six months Richard's business grew steadily, and included numerous paid events organised by Head Office as well as account work. The Autovaletdirect marketing strategy was paying off and in March 2009 Richard was approached by a local commercial vehicle dealer to valet all their new sales, stock and service vehicles.
SECOND VAN
Richard explains "After help from the franchisor and other franchisees in the network a deal was done. It was then that my 21-year-old son, who was working in construction, was made redundant. I offered him a chance to come and work with, and he took to it straight away. Within three months a second van was on the road, which allowed me to spend more time marketing and moving the business forward to the next stage."
In 2010 a friend and colleague of Richard's returned to the Cheltenham area, "I could see him potentially as a third member of the Autovaletdirect Cheltenham team and later that year a third van was put on the road," Richard explains. "This was a good move, as I could now spend the majority of my time on the more prestigious cars and charging accordingly, plus I was able to continue to implement our successful marketing strategies."
Richard's plans for the future are to grow the franchise into the next postcode and have another two - three vans on the road in the next five years, "I still very much want to keep the personal touch, and with a true feeling of family business and those values, but even in times of recession the work is never ending." he says of his successful Autovaletdirect franchise "This is not work - it's just messing around with cars, which is any boy's dream really."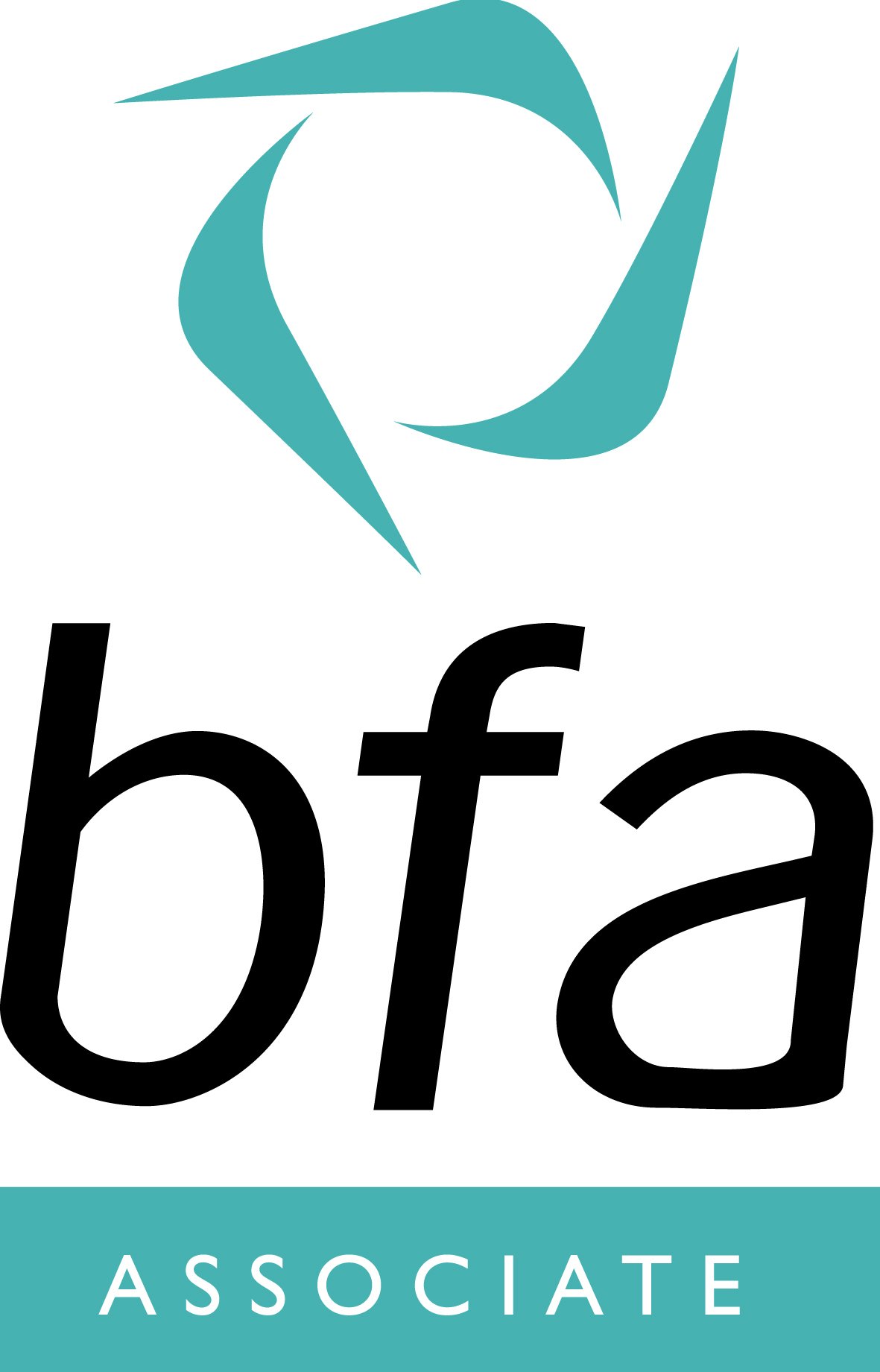 Autovaletdirect is an Accredited Franchise
If you are interested in becoming part of the Autovaletdirect team, there are plenty of franchise opportunities throughout the UK
Visit our Car Valet Franchise pages to find out more.
Caravanbrite
Diamondbrite
Corporate Event Valeting
Contamination Removal
For public liability and motor insurers