Autovaletdirect franchisees at Company Car in Action for four automotive manufacturers
Following the success of delivering our Automotive Corporate Events Valeting services to Seat and Hyundai at the 2014 CCIA (Company Car in Action) at Millbrook Proving Ground, Four Autovaletdirect franchisees were back again in June 2015 for Seat and Hyundai plus new clients Renault and Mazda preparing and maintaining 60 vehicles for the four manufacturers.

Organised by Fleet News, the leading weekly business-to-business title for the fleet industry, CCIA offers motor manufacturers and fleet industry suppliers a unique opportunity to reach key fleet decision makers. Now in its 25th year, Company Car in Action 2015 toped last year's event, which saw 24 manufacturer brands attend and almost 1,000 fleet decision makers taking part in the arrive and drive event.
The free-to-attend event provides the perfect opportunity for fleet decision makers and leasing personnel to test the latest company cars. Manufacturers showcased over 300 vehicles, incorporating the latest fuels and technologies.
With 50 miles of test track, across four unique routes, offering city, off-road, alpine and high speed driving, visitors were able to give the vehicles a thorough testing. And, when not enjoying the driving, attendees were able to explore the additional services being featured in the CCIA exhibition hall as well as take part in debates and discussions.
---
Company Car in Action at Millbrook Proving Ground 2014 with Autovaletdirect
Following a record number of automotive events already attended by the Autovaletdirect franchise network in 2014, the next stop was the CCIA (Company Car in Action) preparing and maintaining vehicles from Hyundai and Seat.
---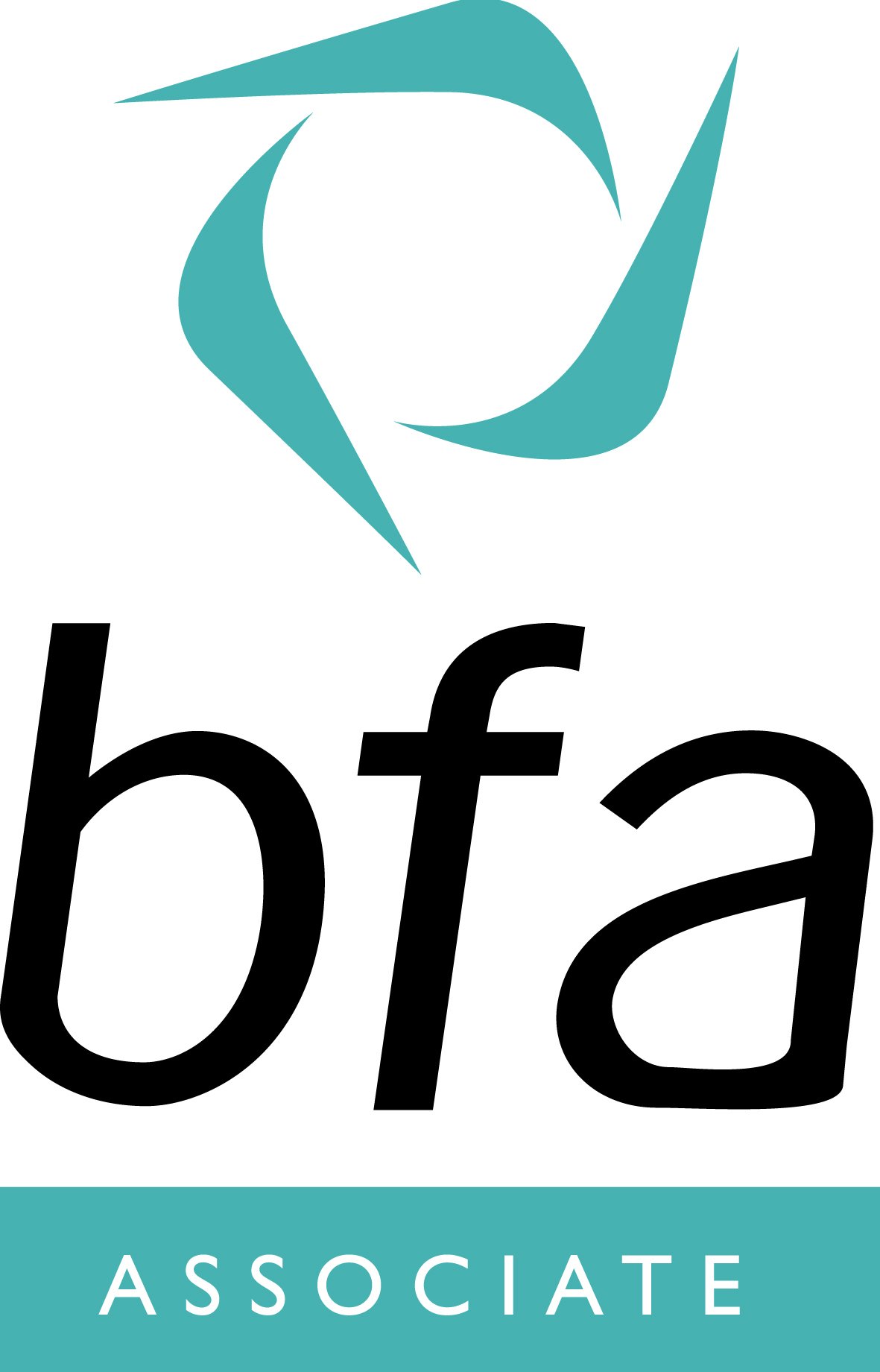 Autovaletdirect is an Accredited Franchise
If you are interested in becoming part of the Autovaletdirect team, there are plenty of franchise opportunities throughout the UK
Visit our Car Valet Franchise pages to find out more.
Caravanbrite
Diamondbrite
Corporate Event Valeting
Contamination Removal
For public liability and motor insurers