Company Car in Action at Millbrook Proving Ground with Autovaletdirect
Following a record number of automotive events already attended by the Autovaletdirect franchise network in 2014, the next stop was the CCIA (Company Car in Action) preparing and maintaining vehicles from Hyundai and Seat.
Organised by industry publication, Fleet News, Company Car in Action was back again showcasing even more features and activities for the fleet decision-making community.
Running on the 10th and 11th June 2014 at the Millbrook Proving Ground, Company Car in Action 2014 played a significant role on providing fleets with the information they need to decide their future manufacturer partners, experience first drives and new model launches.

As well as driving cars on four unique types of route on a purpose-built test track, there were also a number of informative displays and services available in the exhibition hall.
This event brings major fleet brands together in one place at one time and gives the chance to evaluate a wide range of models with comparative test drives. Gather a wealth of product knowledge and discuss views with experts from each manufacturer.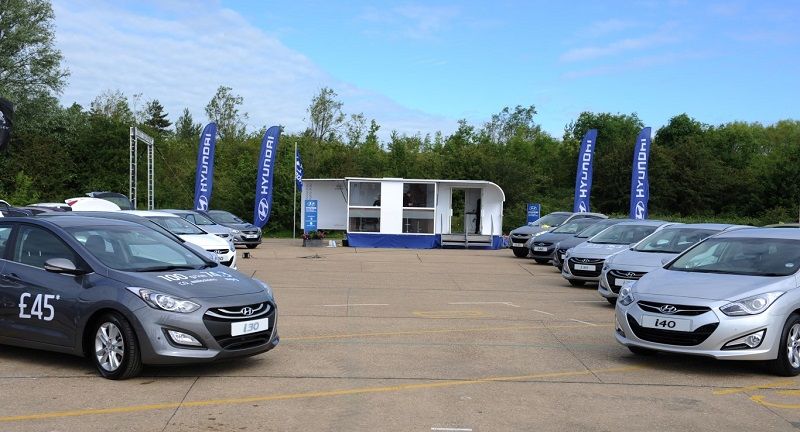 Autovaletdirect franchisees were responsible for preparing and maintaining twelve vehicles from Hyundai and nine from Seat which were available for test drives on Millbrook's Hill Circuit and the 2 mile banked high speed circular track with speeds of 100mph plus.
Although the weather was dry the cars were good targets for flies!
---
Autovaletdirect franchisees at Company Car in Action 2015 for four automotive manufacturers
Following the success of delivering our Automotive Corporate Events Valeting services to Seat and Hyundai at the 2014 CCIA (Company Car in Action) at Millbrook Proving Ground, Four Autovaletdirect franchisees were back again in June 2015
---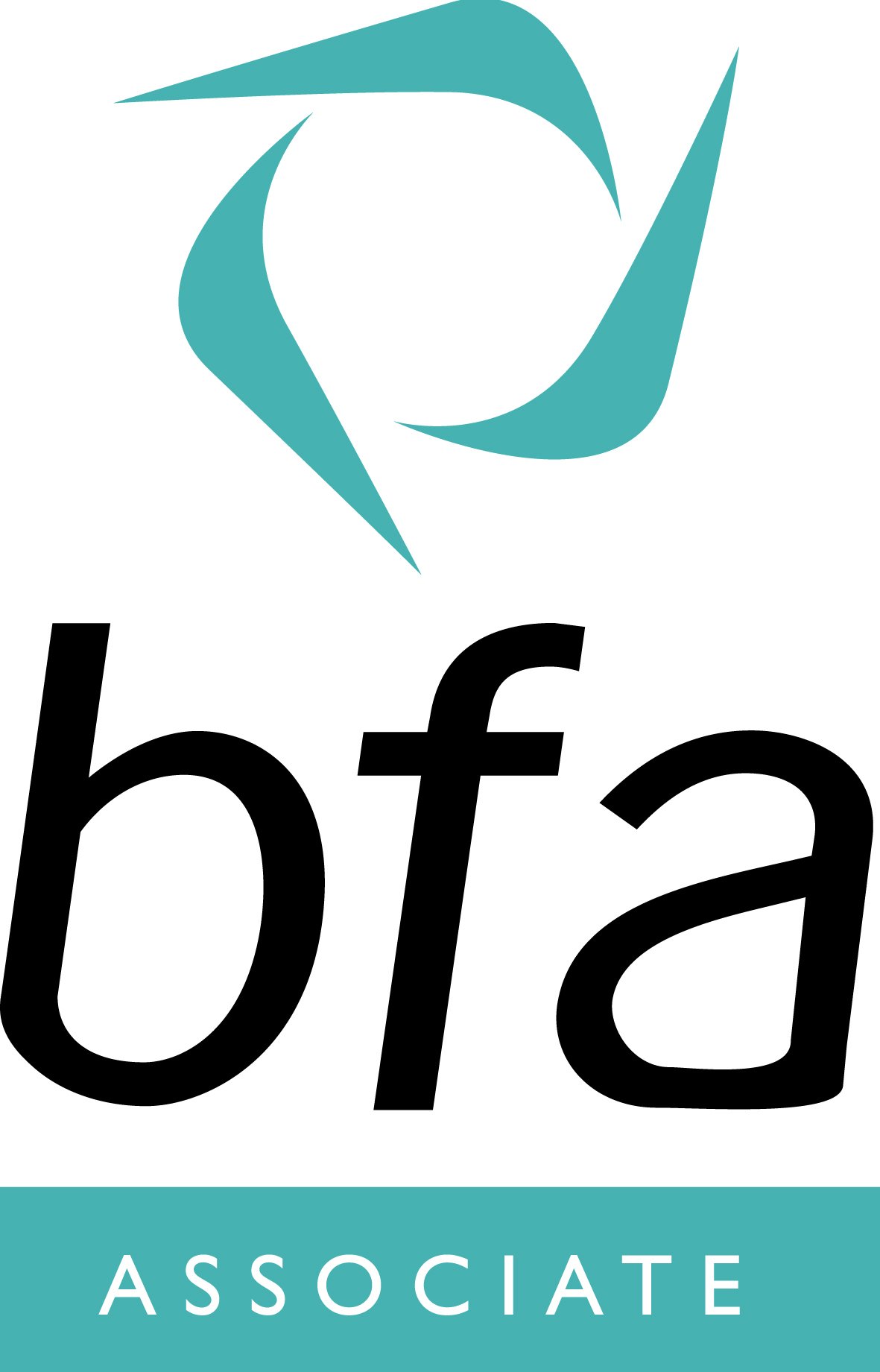 Autovaletdirect is an Accredited Franchise
If you are interested in becoming part of the Autovaletdirect team, there are plenty of franchise opportunities throughout the UK
Visit our Car Valet Franchise pages to find out more.
Caravanbrite
Diamondbrite
Corporate Event Valeting
Contamination Removal
For public liability and motor insurers