Autovaletdirect franchisees at the Blue and Amber Light Fleet Exhibition
For the fifth year running, Autovaletdirect franchisees were offering their professional event services to WAS UK Ltd, Europe's leading supplier of ambulances and security vehicles at the Blue and Amber Light Fleet Exhibition at the Telford International Centre.
Over the last few years Autovaletdirect have become a major player in supplying bespoke valeting solutions for automotive events and exhibitions across the UK. This year we were also proud to offer our event services to BMW Authorities and Ortus Technology Ltd at the exhibition.
The Blue & Amber Light Fleet Exhibition and The National Association of Police Fleet Managers' Conference is now in its 41st year. The event is recognised as the oldest and one of the largest emergency service fleet events in Europe.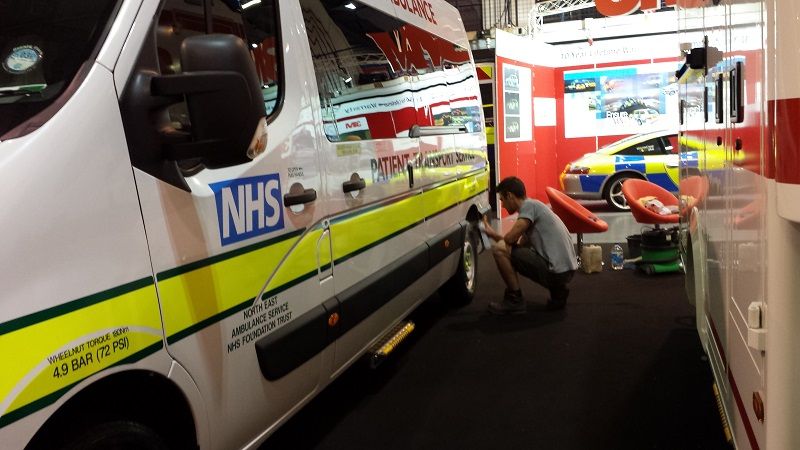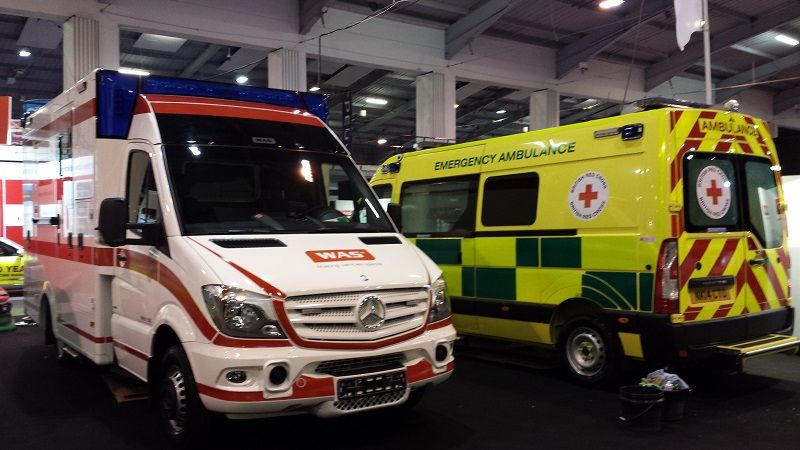 The unique exhibition focuses on transport for Ambulance, Fire & Rescue & Police but also attracts exhibitors and visitors from the other emergency services, local authorities and some government departments. On display are a comprehensive range of vehicles, equipment and services for the benefit of this specialised area of the public sector.
Richard Rowe, franchisee for Cheltenham and his staff were responsible for the preparation and detailing of all the WAS vehicles to show standard. Richard commented, "Autovaletdirect have been entrusted with the show preparation of WAS vehicles for the last 5 years at many locations around the UK and it's a pleasure assisting them."
Richard and his staff were also responsible for the vehicle preparations for Ortus Technology Ltd.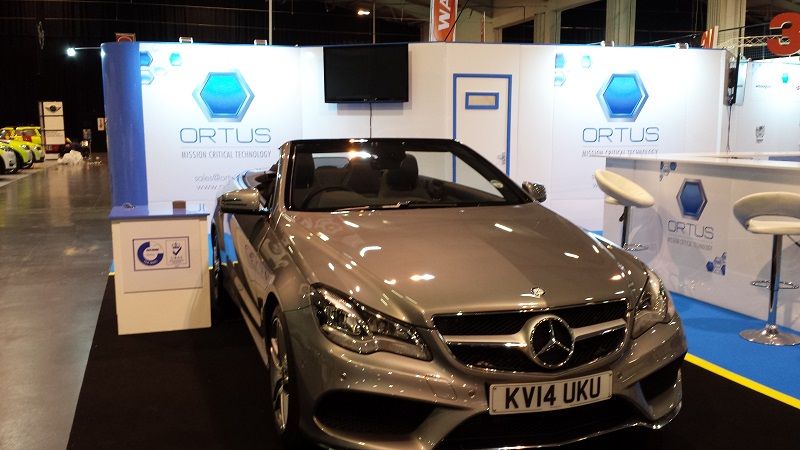 Located in Shireoaks, South Yorkshire, Ortus is a technology based company that provides specialist products and solutions for Mission Critical Emergency Service Vehicles.
---
Paul Salmon at the NAPFM for BMW Authorities vehicles
Paul Salmon attends the Blue and Amber Light Fleet Exhibition for BMW Authorities vehicles.
---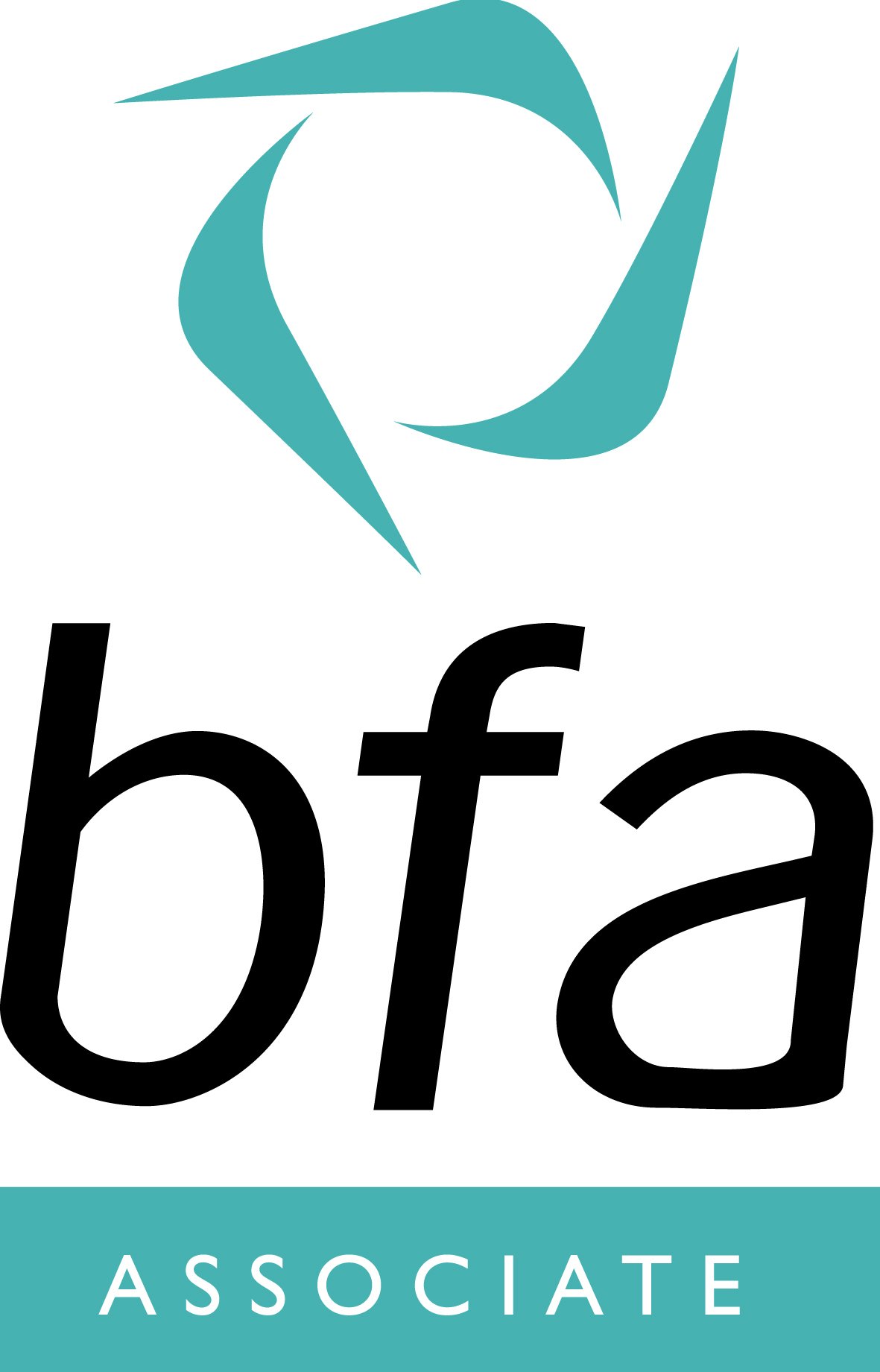 Autovaletdirect is an Accredited Franchise
If you are interested in becoming part of the Autovaletdirect team, there are plenty of franchise opportunities throughout the UK
Visit our Car Valet Franchise pages to find out more.
Caravanbrite
Diamondbrite
Corporate Event Valeting
Contamination Removal
For public liability and motor insurers