Paul Salmon at the NAPFM for BMW Authorities vehicles
Following on from Richard Rowe and his staff at the Blue and Amber Light Fleet Exhibition at the Telford International Centre (who provided Autovaletdirect's automotive event services to WAS UK Ltd and Ortus Technology Ltd) Paul Salmon, Autovaletdirect Franchisee for Birmingham East also attended the show for BMW Authorities providing preparation and maintenance to BMW's 14 cars and 6 motorcycle emergency vehicles displayed on their exhibition stand.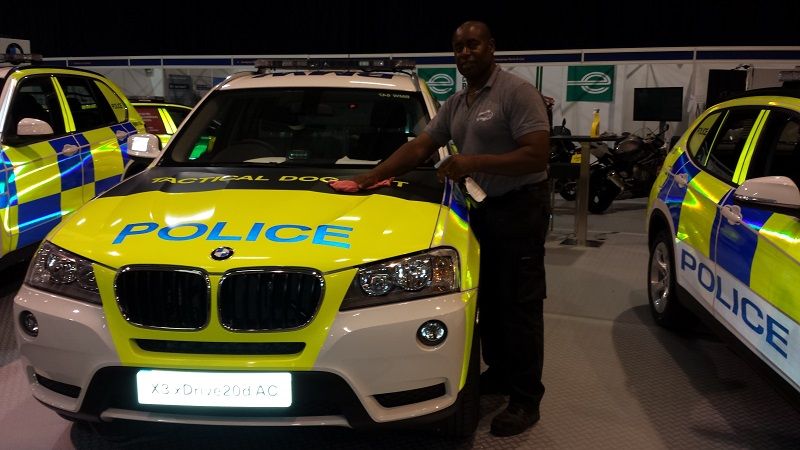 The history of BMW Authorities vehicles begins with the legendary 501 and 502 that were used by the Munich City Police. In the V8 version with 95 bhp and a top speed of 100 mph – a speed that few cars could achieve at the time – the car proved itself in operational use with the Police in the Bavarian capital. In those days the car was a symbol of the Munich Police.
Following the lead taken by the Munich Police, very soon the BMW 650i and 502 Saloons were being used by motorway patrols operated by the Bavarian State Police and in other German states.

The BMW 3200 S (V8) with 160 bhp was the most powerful version of the popular 501/502 Police vehicle. In 1965 this era on Germany's roads came to an end – they were replaced by the BMW 1800 in 1963 and by 1966 by the BMW 2000, which was in service until 1971.

The first use of the BMW 2002 in different variants and with various engines took place in 1972 – the year of the Olympics in Munich. Alongside this model, vehicles from the BMW 3, 5 and 7 Series also went into service.

Today BMW Authorities Vehicles perform their duties all over the world – safely, reliably and successfully.
Paul comments, "A very enjoyable couple of days and looking forward to further event opportunities in the very near future."
---
Autovaletdirect franchisees at the Blue and Amber Light Fleet Exhibition
For the fifth year running, Autovaletdirect franchisees were offering their professional event services to WAS UK Ltd, Europe's leading supplier of ambulances and security vehicles at the Blue and Amber Light Fleet Exhibition at the Telford International Centre.
---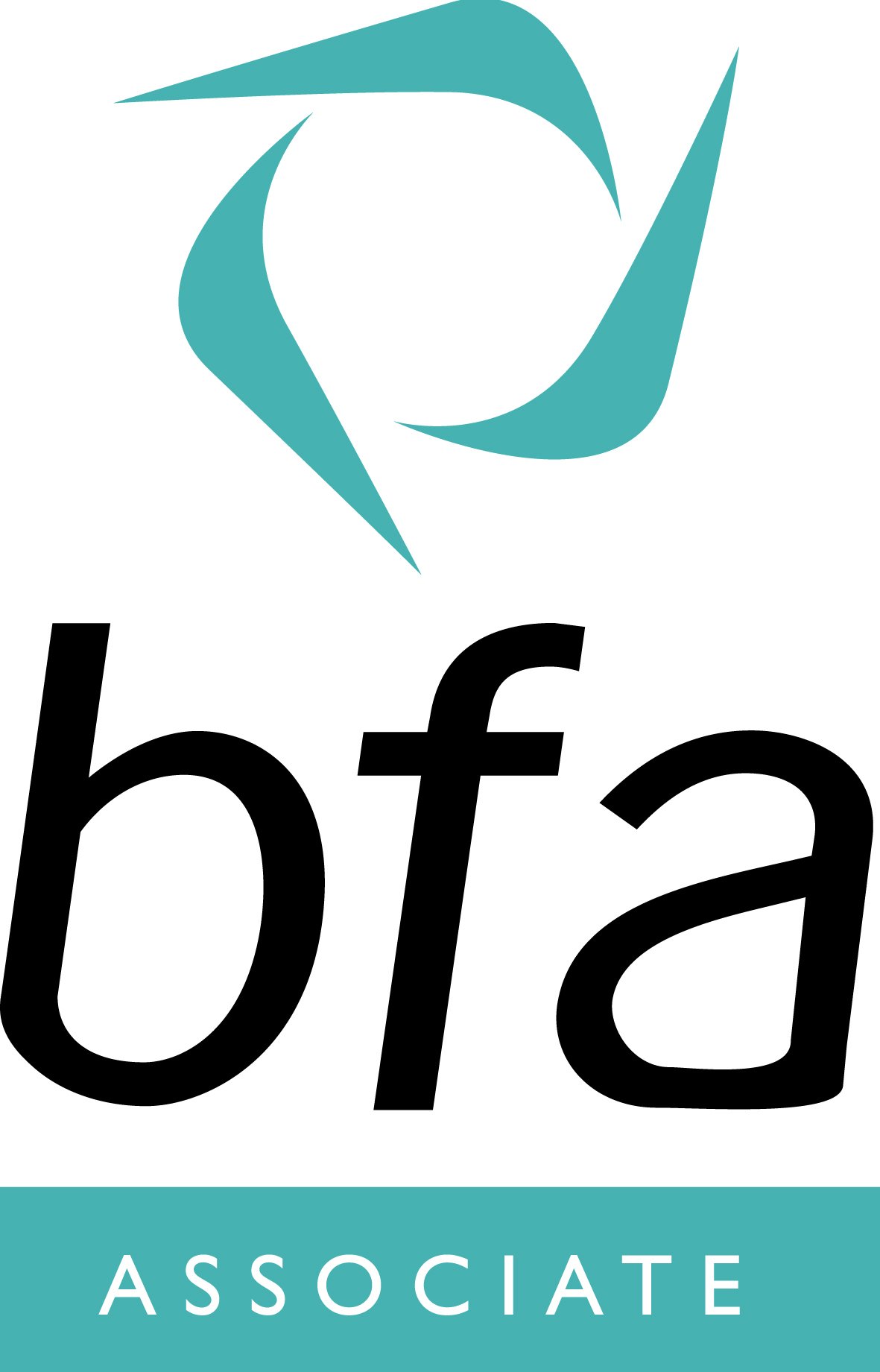 Autovaletdirect is an Accredited Franchise
If you are interested in becoming part of the Autovaletdirect team, there are plenty of franchise opportunities throughout the UK
Visit our Car Valet Franchise pages to find out more.
Caravanbrite
Diamondbrite
Corporate Event Valeting
Contamination Removal
For public liability and motor insurers