Autovaletdirect franchisees detailing for the Audi Sales Forum in Windsor.
Following the numerous automotive events attended for Audi so far in 2015. Autovaletdirect franchisees were required to offer their services for the Audi Sales Forum at Savill Court in Windsor from Tuesday 14th July 2015 to Thursday 16th July 2015.
Fourteen cars outside the Hotel and in the auditorium had to be detailed every morning for the delegates to view each day. From the Audi A1 to the Audi S8, a Jaguar XE, Mercedes C class and BMW 3 series were meticulously valeted along with the new A4 Avante under a cover in the larger marquee which was revealed to the invited delegates.

"It was a great and financially rewarding three days although quite tiring due to the very early morning starts each day but well worth it!
Richard Keen – Autovaletdirect (Swindon)
---
Audi Chauffer Event for Royal Ascot
The event took place during Royal Ascot on 16-18 June 2015 at Coworth Park Hotel, a venue close to the racecourse.
---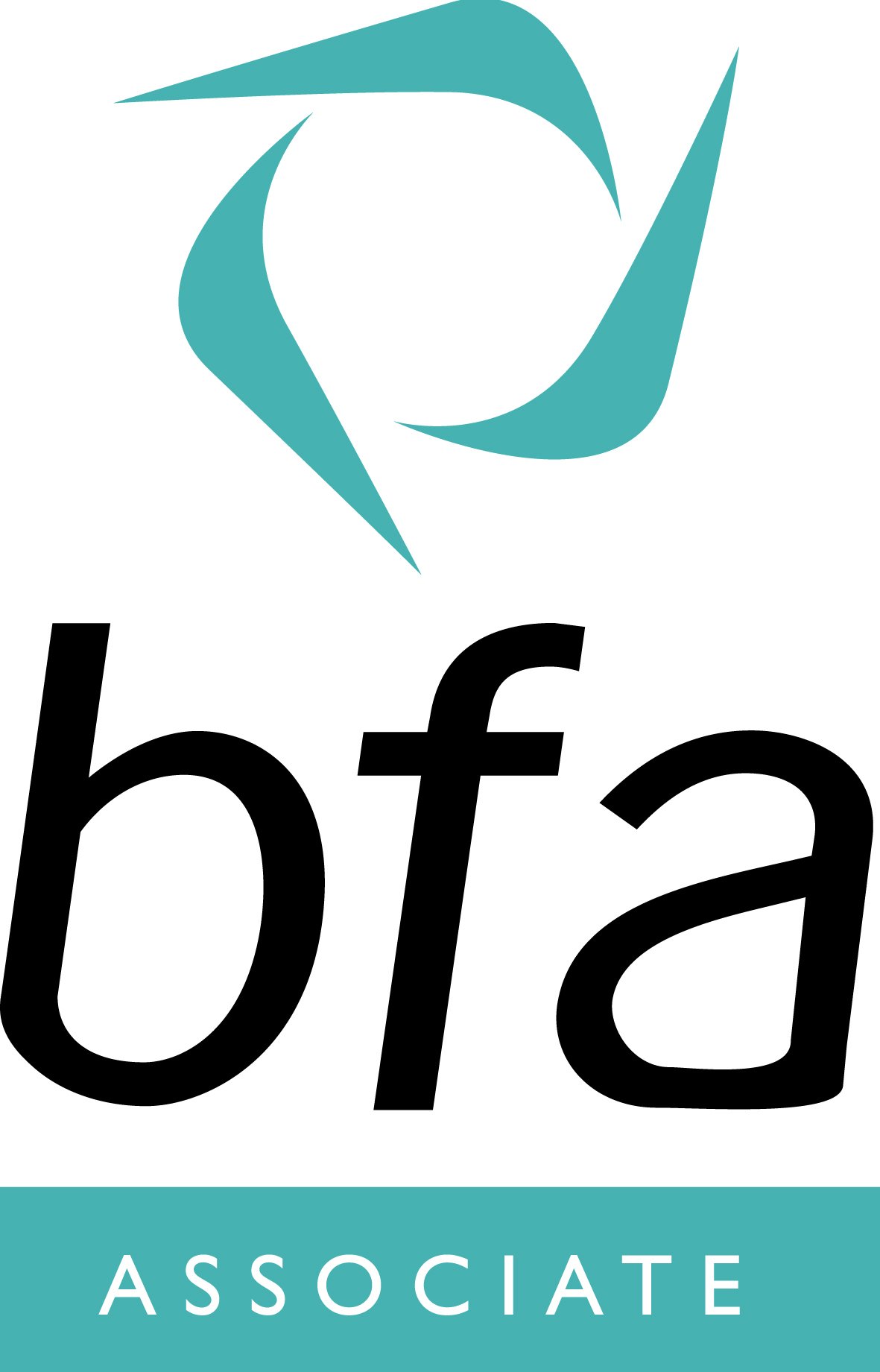 Autovaletdirect is an Accredited Franchise
If you are interested in becoming part of the Autovaletdirect team, there are plenty of franchise opportunities throughout the UK
Visit our Car Valet Franchise pages to find out more.
Caravanbrite
Diamondbrite
Corporate Event Valeting
Contamination Removal
For public liability and motor insurers