Autovaletdirect franchisees see a one hundred percent increase in events calendar
As an Autovaletdirect franchisee, paid events become an annual occurrence. This year we have seen over one hundred percent increase in our events calendar as we become one of the major players in supplying professional, corporate event valeting services to this lucrative industry.
One such event for which Autovaletdirect has continually supplied their unique valeting systems and service is the prestigious Audi Quattro Cup UK Final atBowood Golf and Country Club in Wiltshire. In September 2011 Autovaletdirect again supplied five lucky franchisees and their vehicles, equipped with their unique and unrivalled Autovaletdirect valeting system to assist Audi with their automotive valeting requirements over the three days.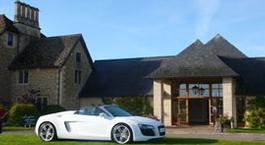 With over 86,000 participants from a total of 52 countries globally, the prestigious Audi Quattro Cup presents the perfect opportunity for keen amateur golfers to compete in a truly World class golfing event.
All finalists were treated to an Autovaletdirect valet and franchisees were also responsible for maintaining the display cars at the Hotel entrance and tee offs around the course.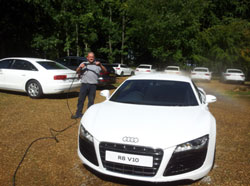 This is a truly prestigious event which Autovaletdirect have been proud to be part of over the last few years and we all look forward to adding the 2012 event to our already heavy scheduled event Diary for next year.
If you are interested in cars and would like to be part of a successful network incorporating an independent, progressive forward thinking franchise in the mobile valeting arena for the automotive and leisure industries, including paid events such as The World SuperBikes, Goodwood Festival of Speed, British Motor Show, Corporate Track Days, Smart Car Festivals and Golf Events then we would be delighted to speak to you.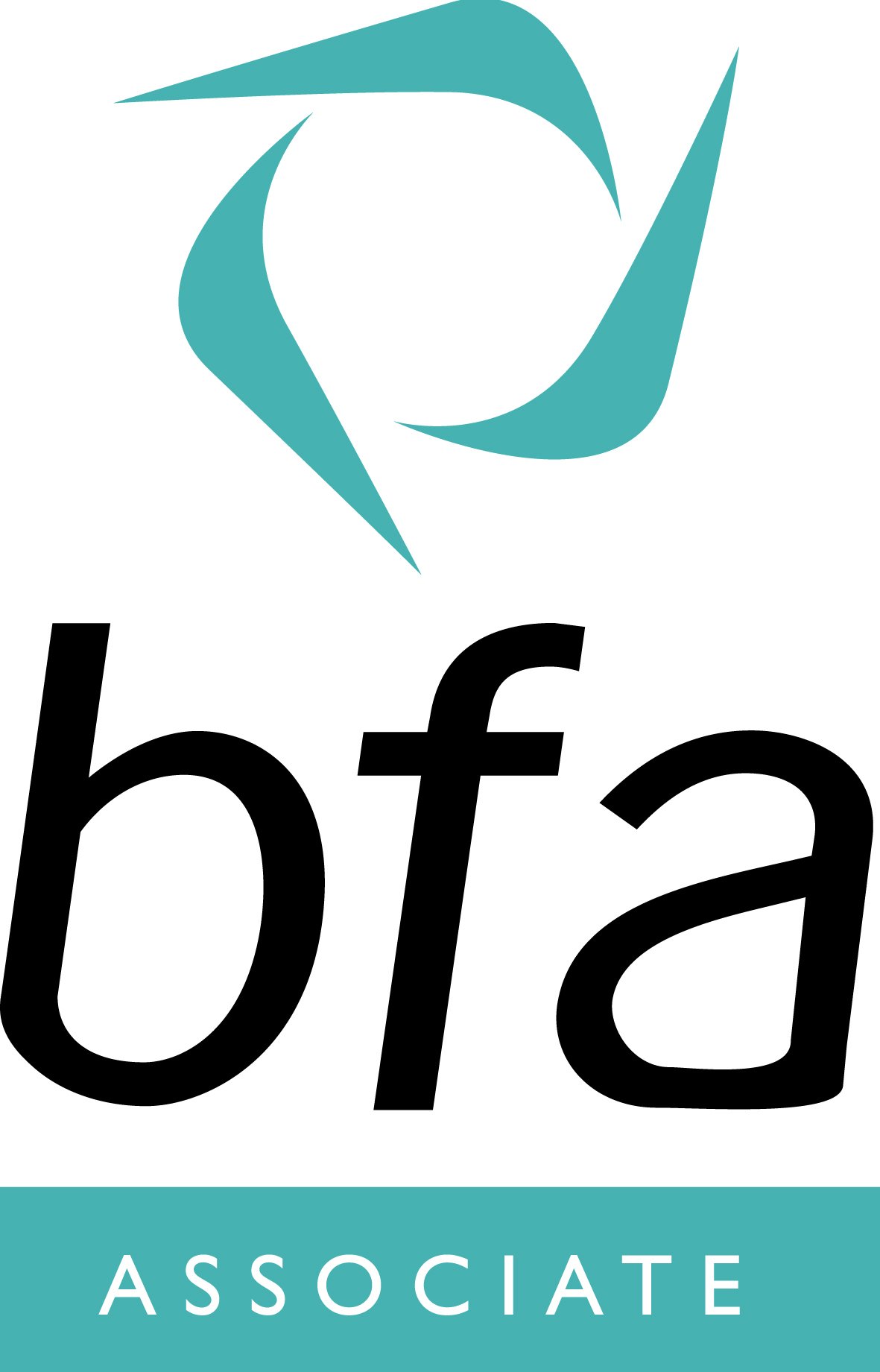 Autovaletdirect is an Accredited Franchise
If you are interested in becoming part of the Autovaletdirect team, there are plenty of franchise opportunities throughout the UK
Visit our Car Valet Franchise pages to find out more.
Caravanbrite
Diamondbrite
Corporate Event Valeting
Contamination Removal
For public liability and motor insurers