Autovaletdirect has a dedicated service for caravans and motor homes
Autovaletdirect is the UK's leading mobile valeting franchise. With a proven track record spanning over twenty years and a reputation for service excellence, Autovaletdirect has established a well-respected, successful brand in a lucrative premium service marketplace.
Operating from distinctively liveried, fully equipped vehicles, our national network of franchise owners can earn up to £1,000 a week, providing professional, top quality valeting services to private and corporate customers in the automotive and leisure sectors.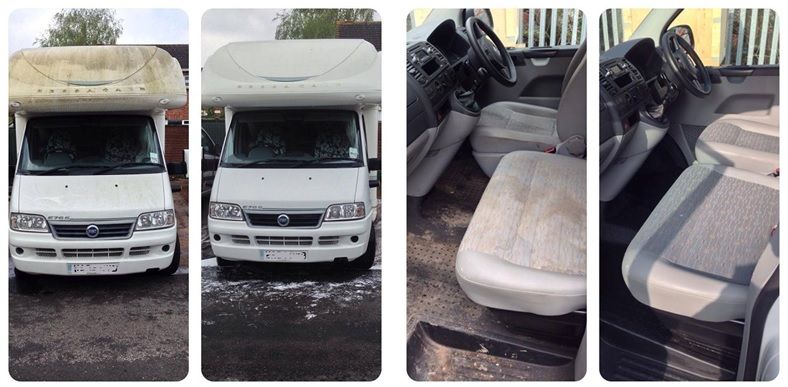 Best known for its premium car valeting service, Autovaletdirect has a dedicated service for caravans and motor homes, delivering the same top quality results and outstanding customer service to caravan owners that motorists have enjoyed for over 20 years.
Autovaletdirect has identified a rich market opportunity for franchise owners to develop in the leisure vehicles sector. There are more than a million leisure vehicles in the UK, fully equipped, our franchisees are able to provide anything from a hot wash to a full specialist valet along with our very popular Caravanbrite paint and fabric lifetime guaranteed protection service to often wealthy owners prepared to invest in keeping their caravans and motor homes pristine. Find out more about the Autovaletdirect franchise here…
---
What our franchisees say:
"There is a lot of interest from customers wanting their caravans and motorhomes cleaned. At this moment I have three caravans to be cleaned and Caravanbrite protections."
Paul Salmon - Autovaletdirect (Birmingham East)
"I have had a massive surge in Caravan and motorhome owners enquiring about our service and also enjoying the financial rewards from our Caravanbrite application service."
Richard Keen - Autovaletdiect (Swindon)
---
Related news and topics:
Caravan and Motorhome mobile cleaning and valeting
Cleaning your Caravan or Motorhome can be time consuming and hard work, here at Autovaletdirect our aim is to provide you with a professional friendly mobile valeting and cleaning service.
---
Autovaletdirect franchise attends the Motorhome Caravan and Camping Show Excel, London
Autovaletdirect attended The Motorhome Caravan and Camping Show 2012, which opened on the 14th Feb for the first time in London at ExCel. The event was organised by the Caravan and Motor home industry and supported by the NCC. It was a welcome introduction to the Southern market which has never had their own regional event.
---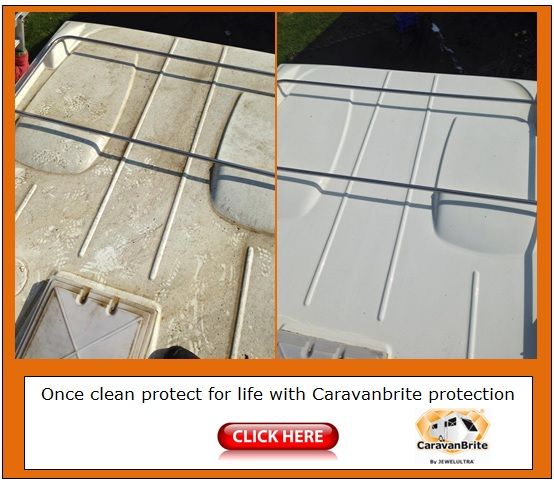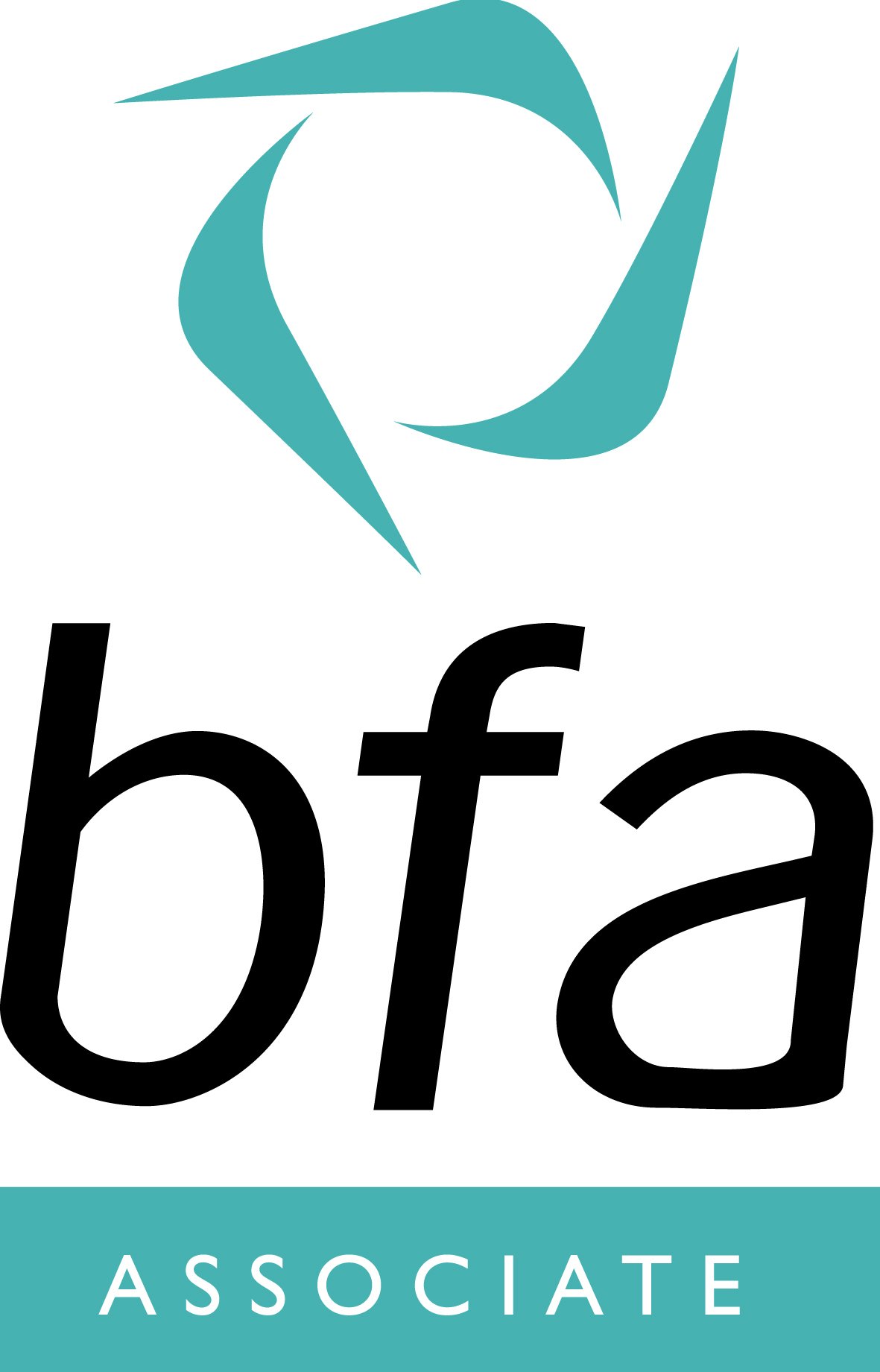 Autovaletdirect is an Accredited Franchise
If you are interested in becoming part of the Autovaletdirect team, there are plenty of franchise opportunities throughout the UK
Visit our Car Valet Franchise pages to find out more.
Covering the UK including: Ayrshire, Basingstoke, Birmingham, Bristol, Cardiff, Cheltenham, Chesham-Buckinghamshire, Coventry, Devon, Dumfries and Galloway, Exeter, Glasgow, Gloucester, Leamington Spa, Liverpool, London, Maidstone, Manchester, Medway, Motherwell, Newport, Northampton, Nottingham, Oxford, Reading, Shropshire, Somerset, St Helens, Stourbridge, Swindon, Tadley, Taunton, Telford, Tewkesbury, Tonbridge, Walsall, Wakefield, Wales, Warrington, Watford, West Midlands, Wiltshire, and Worcester.
Caravanbrite
Diamondbrite
Corporate Event Valeting
Contamination Removal
For public liability and motor insurers