Autovaletdirect offer event services for Jaguar Land Rover photo shoot
Autovaletdirect has the full array of expert automotive car valeting / cleaning solutions and services required to help create, promote and manage bespoke events and marketing projects anywhere in the UK through its franchise network.
Whether it is a corporate track day, display stand, photo shoot or prestigious event, Autovaletdirect have the recommended valeting / cleaning solutions and experience to manage event cleaning requirements in a seemingly effortless manner.
One such event was a photo shoot for Jaguar Land Rover and the new Jaguar XF model attended by Paul Salmon, Autovaletdirect franchisee for Birmingham East.

Paul Salmon.
"On March the 7th the photographic agency Spark 44 were assigned by Jaguar for a photo shoot to launch the new Jaguar XF.
The location for the shoot was at the Gaydon test track in Gaydon, Warwickshire.
My job was giving the car a thorough exterior wash whilst battling the rain at 7pm in the morning and then keeping it looking in tip top condition throughout the day.
Natural lighting was very important and so the Jaguar had to move constantly throughout the day to get the best possible effect, this meant using the Jewelultra Waterless wash to maximum effect.

All in all a very eye opening and interesting day with the prospect of more of the same for the Autovaletdirect franchise network in the months ahead"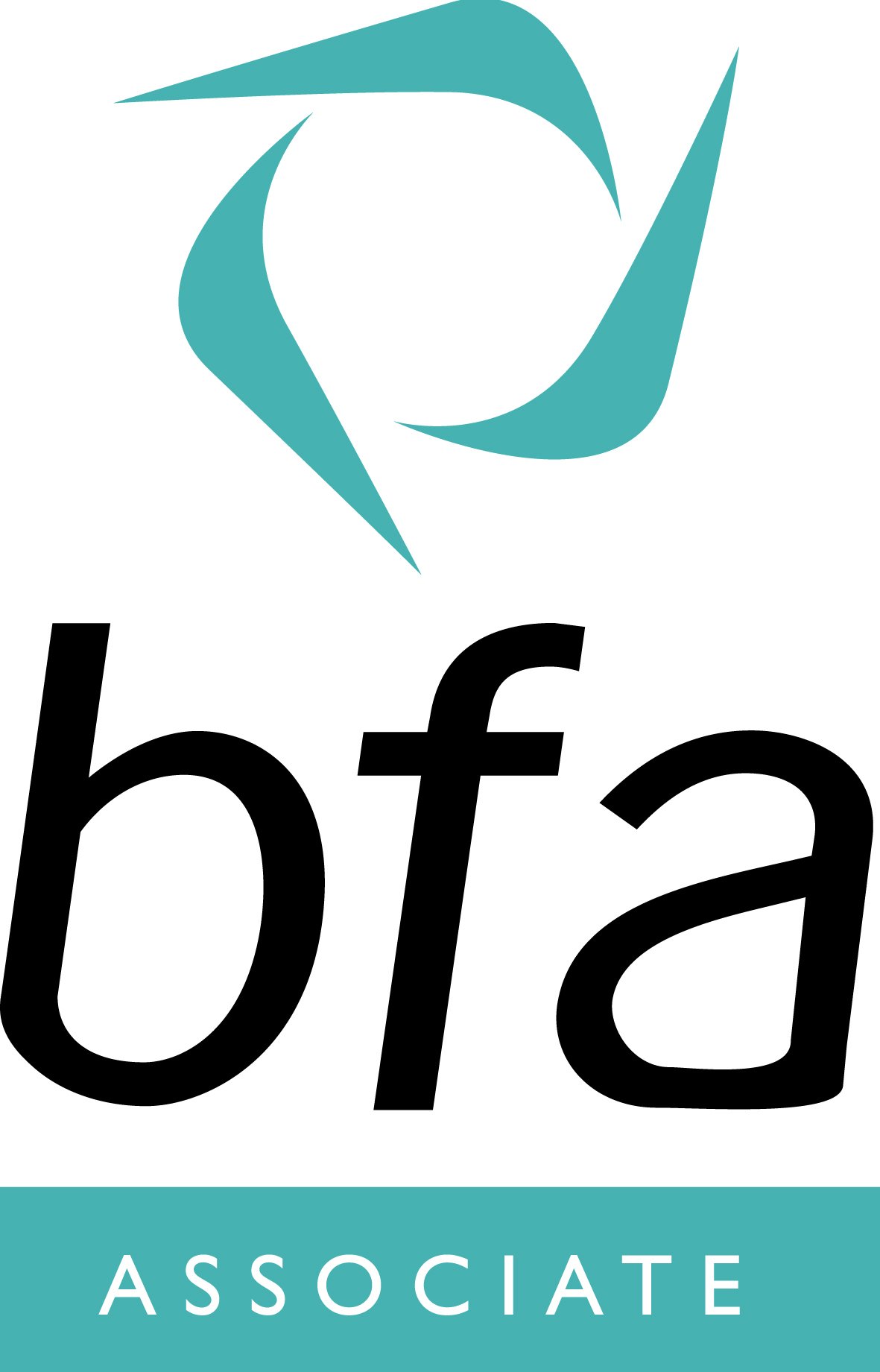 Autovaletdirect is an Accredited Franchise
If you are interested in becoming part of the Autovaletdirect team, there are plenty of franchise opportunities throughout the UK
Visit our Car Valet Franchise pages to find out more.
Caravanbrite
Diamondbrite
Corporate Event Valeting
Contamination Removal
For public liability and motor insurers