Autovaletdirect are highlighting a series of franchise agreement renewals in 2013 - Paul Salmon
As Autovaletdirect marks 7 years of franchising, the network is highlighting a series of franchise agreement renewals which reflect the continued success of its franchise owners.
Autovaletdirect will be celebrating 7 years of sustained success of franchising in 2013. Launched in the UK in 2006, the company introduced its unique mobile valeting and paint protection service to the UK giving hard working, enterprising people the opportunity to build a long-term profitable business. Operating from fully equipped mobile vehicles with a unique 'hot wash' system, Autovaletdirect franchise owners provide a high quality 'on the spot' automotive valeting service to the general public, selected trade and automotive events.
Back in 2008 franchise owner Paul Salmon, franchisee for Birmingham East was one of the first to spot the enormous potential offered by Autovaletdirect and rapidly reaped the rewards of his foresighted decision to invest in an Autovaletdirect franchise. Having achieved an exceptionally successful first five years with the franchise, Paul's commitment for another six years underlines his confidence in a strong and profitable future.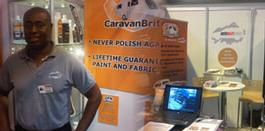 "After 5 years as a Franchisee for Autovaletdirect, I decided it was a no brainer to sign up for another 6 years to the Franchise," says Paul.
Paul goes on to say, " I had spent 25 years in the retail trade, working my way up from a Retail Assistant to Retail Store Manager but I found it more and more unrewarding with the constant pressure and the politics involved. I started with Autovaletdirect in 2008 and it was exciting to start out on a new venture but it was also very scary because there was no longer a regular wage coming in.
Although a large percentage of business comes through head office the exciting part is building your own business from nothing, which requires a lot of hard effort pounding the pavement dropping leaflets through letter boxes, ringing perspective customers from business units and taking every opportunity to market your franchise.
Over the 5 years I have been on numerous of events organised by head office, one of them being the Silverstone World Super Bikes in 2010 and others, primarily for Audi, Hyundai, Smart Car and Alfa Romeo. The experience of going on these events has been great, not only the financial reward but getting to meet up and swap stories and ideas with other franchisees and also meeting new prospective customers.
The new term for me is going to be all about more intensive local marketing. I know there is a lot more business to be made in my area; it's still an untapped market so getting the message out there about the unique first class service we offer and expanding my customer base further through the new marketing systems being implemented by head office in 2013 will be my priority this year.
I continue to enjoy a great lifestyle thanks to my franchise. It has given me control over my own destiny and I still get a tremendous buzz from my business. I'd recommend anyone with the ambition and determination to succeed to sign up to Autovaletdirect!"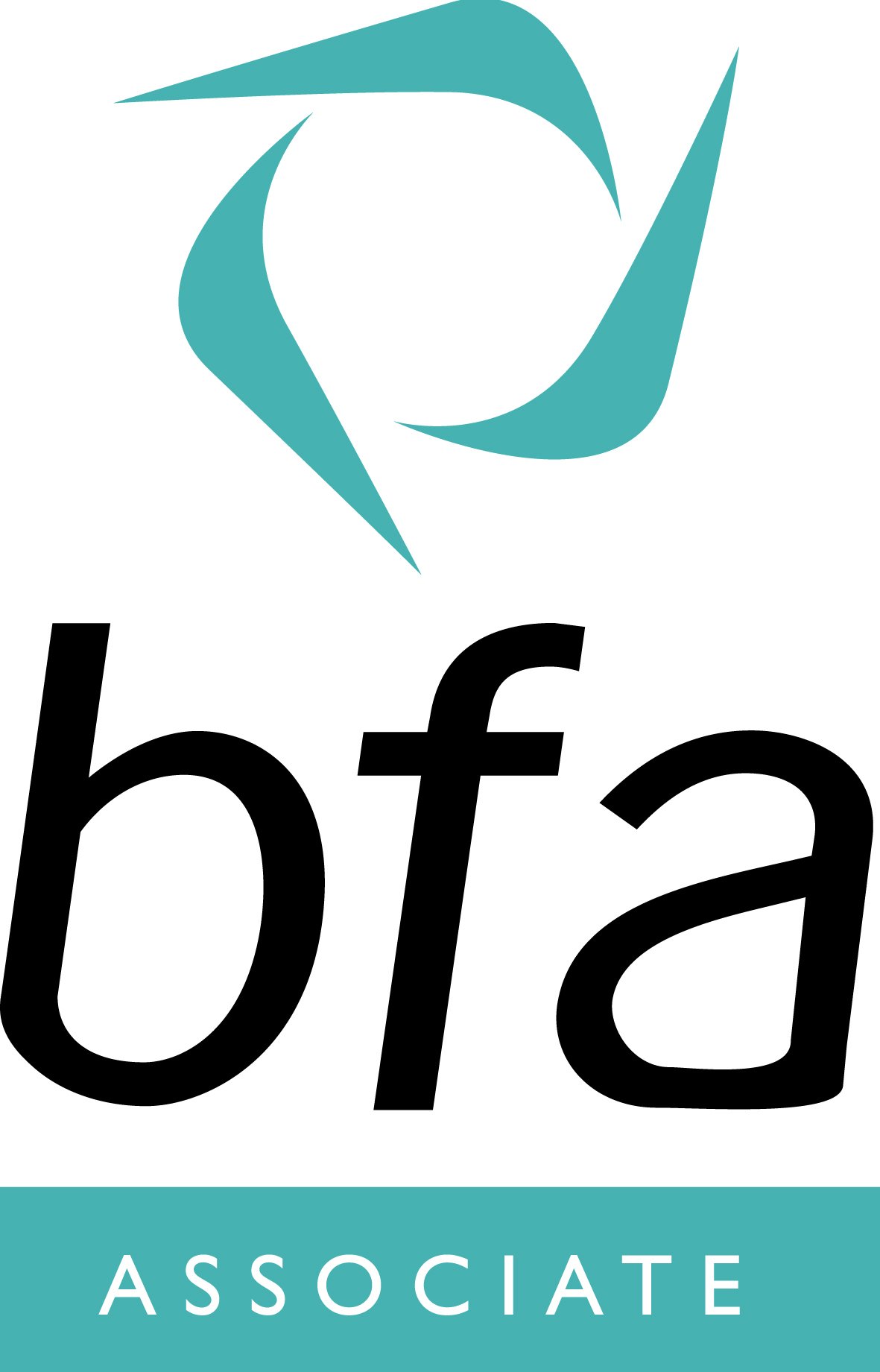 Autovaletdirect is an Accredited Franchise
If you are interested in becoming part of the Autovaletdirect team, there are plenty of franchise opportunities throughout the UK
Visit our Car Valet Franchise pages to find out more.
Caravanbrite
Diamondbrite
Corporate Event Valeting
Contamination Removal
For public liability and motor insurers