Autovaletdirect return for an eighth year at the Audi Quattro Cup
Five franchisees returned to Bowood Golf and Country Club in Wiltshire for the Audi Quattro Cup UK Final as they have done in the previous seven years.

As well as preparing and maintaining the show cars at the tee offs and around the course, franchisees were also required to professionally valet over fifty vehicles for the competitor's, organisers and staff.
This year marks the 25th anniversary of the Audi Quattro Cup which is the largest amateur golf tournament in the world. So far in 2015, Audi Centres from 53 countries have competed in over 800 tournaments with more than 100,000 amateur golfers participating. At this stage, the UK Final's two highest scoring pairs will represent the UK in the prestigious 5-day World Final, held in Los Cabos, Mexico.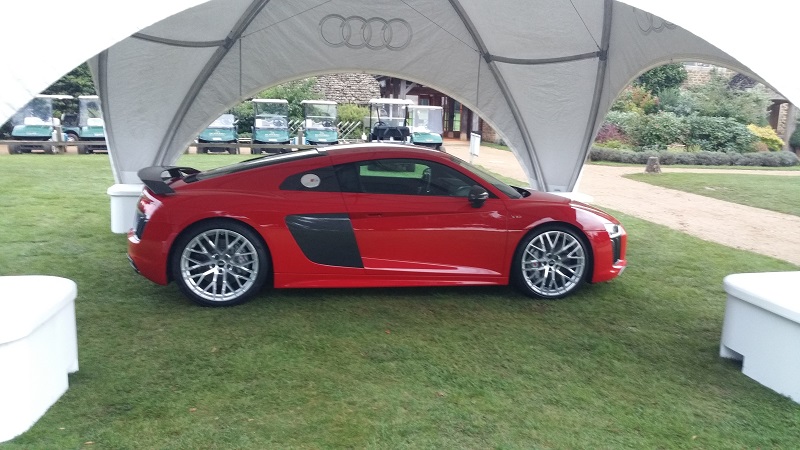 Another successful Autovaletdirect Automotive Event Valeting & Cleaning service delivered this year and we all look forward to our ninth year with the Audi Quattro Cup team.
---
Autovaletdirect supply services at the Audi Quattro Cup for the seventh year
Following the success of previous years, Autovaletdirect were approached again to offer their professional event valeting services to Audi for the Audi Quattro Cup at Bowood, Wiltshire.
---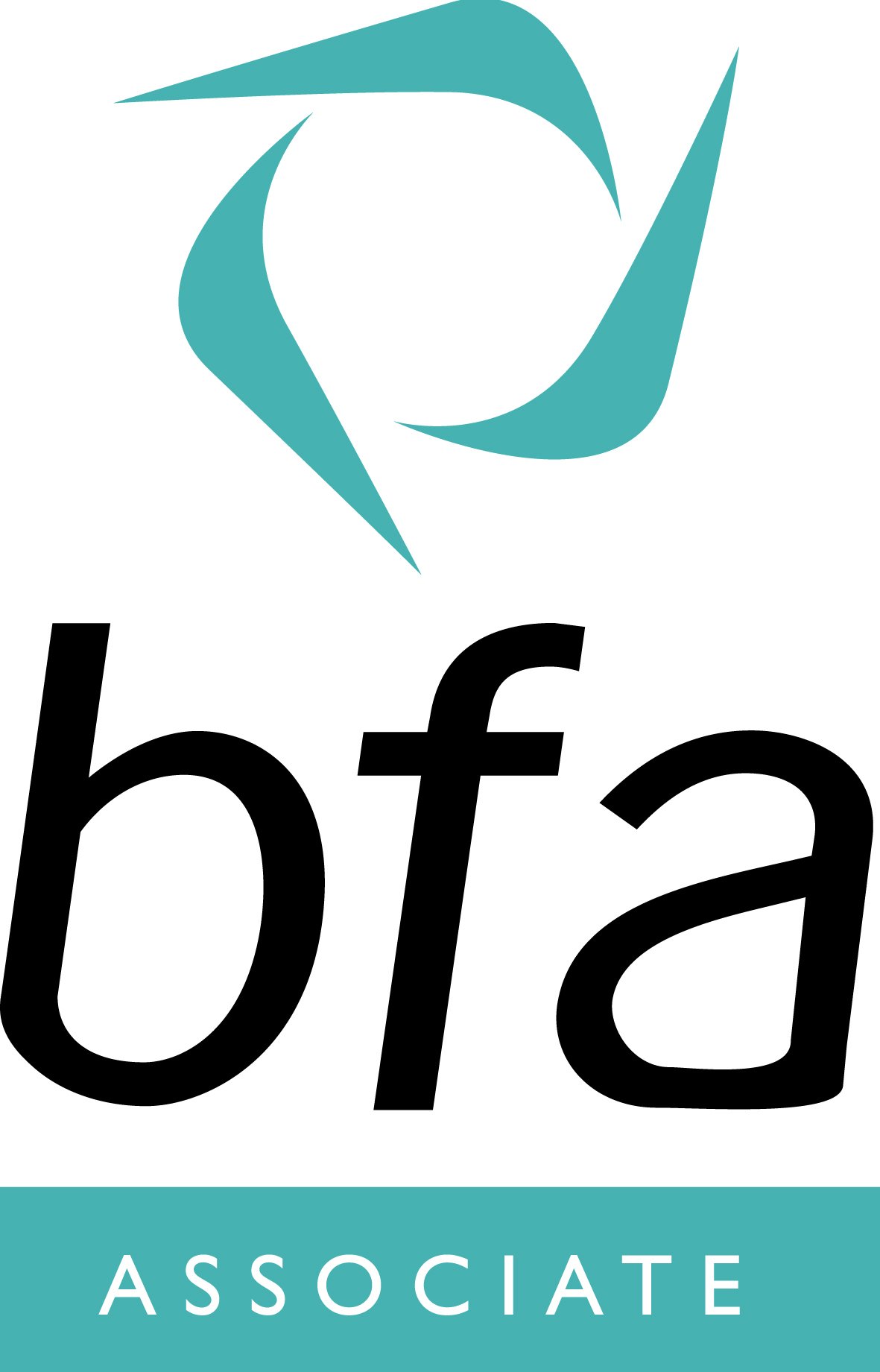 Autovaletdirect is an Accredited Franchise
If you are interested in becoming part of the Autovaletdirect team, there are plenty of franchise opportunities throughout the UK
Visit our Car Valet Franchise pages to find out more.
Caravanbrite
Diamondbrite
Corporate Event Valeting
Contamination Removal
For public liability and motor insurers