Autovaletdirect supply event valeting services for Hyundai at the Caravan and Motorhome show
Hyundai returned for a second year as the show's Official Tow Car provider for The Camping and Caravanning Club and their specially trained tutors, all experts, who were offering free one to one sessions for towing a touring caravan safely for newcomers or an old hand.
The six Hyundai vehicles used were prepared and maintained throughout the six days by Autovaletdirect franchisees along with the show vehicles in the main hall, all to show standard. This was the third year Autovaletdirect have supplied their services to Hyundai for the show and are proud to be working with them again for the final round of the FIA World Rally Championship (Wales Rally) in November at Chirk Castle.

The Motorhome and Caravan Show which run from Tuesday 14 October – Sunday 19 October 2014 at the NEC, Birmingham is the UK's biggest, most exciting, motorhome and caravanning event attracting over 100,000 visitors.
Signing autographs and sharing tales of his first caravan stay in Porthmadog, Matt Neal appeared on stand with Bailey. Posing next to a replica BTCC Yuasa team car with matching Bailey Pursuit 550-4 in full team colours, he chatted with visitors about his love of motorhoming and track racing.
Autovaletdirect has the full array of expert automotive car valeting / cleaning solutions and services for Corporate Automotive Events delivered by their highly trained franchise network across the UK.
Whether it is a corporate track day, display stand or prestigious event, Autovaletdirect have the recommended valeting / cleaning solutions and experience to manage all valeting requirements in a seemingly effortless manner.
---
Autovaletdirect franchise attends the Motorhome Caravan and Camping Show Excel, London, 2012
Autovaletdirect attended The Motorhome Caravan and Camping Show 2012, which opened on the 14th Feb for the first time in London at ExCel. The event was organised by the Caravan and Motor home industry and supported by the NCC. It was a welcome introduction to the Southern market which has never had their own regional event.
---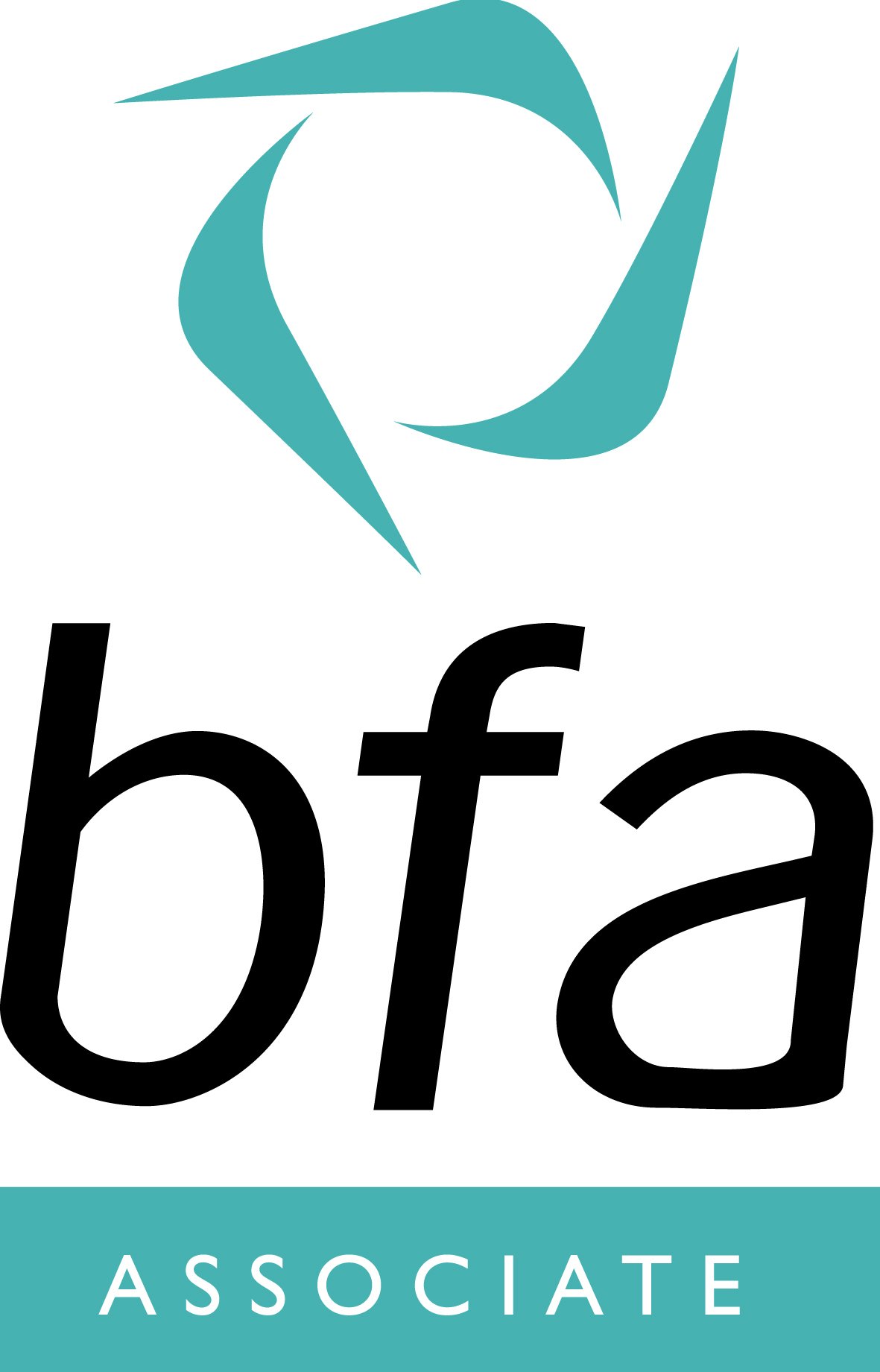 Autovaletdirect is an Accredited Franchise
If you are interested in becoming part of the Autovaletdirect team, there are plenty of franchise opportunities throughout the UK
Visit our Car Valet Franchise pages to find out more.
Caravanbrite
Diamondbrite
Corporate Event Valeting
Contamination Removal
For public liability and motor insurers