Bus and Coach sign writing graphics and wrap removal
Autovaletdirect offer a dedicated National Bus and Coach graphics and sign writing removal service effectively and efficiently removing all types of Bus and Coach graphics and Bus and Coach wraps saving fleet owners and businesses of all sizes time and money de-branding their fleet in a safe, clean, professional and cost effective method.
Multi-site Bus and Coach fleets de-branded, on-location
Our technicians use several innovative techniques developed over many years that ensure a safe, quick and effective removal of all types of graphics.
The Autovaletdirect system
Autovaletdirect have developed techniques and methods of removal that are safe, clean and effective. The process is unavoidably labour intensive and without the expert knowledge and tools, this type of work can become problematic; however our highly trained technicians with fully equipped vehicles incorporating self-sufficient power and hot water supplies ensure that the graphics and glue are removed as efficiently as possible. Livery silhouetting and sun bleaching of imagery removal service is also available if required.
Save money
If you are paying to have Bus and Coach graphics or wraps removed and you want your vehicles looking their best then please contact us on the phone numbers above or click here… for a free estimate.

---
Vehicle graphics and sign writing removal
Autovaletdirect offer a dedicated National Vehicle graphics and sign writing removal service effectively and efficiently removing all types of vehicle graphics and vehicle wraps
---
Bus coach and mini bus cleaning and valeting
Autovaletdirect specialise in Bus, coach and mini bus vehicle cleaning and valeting offering a range of mobile onsite services from a wash to a full detailing service.
---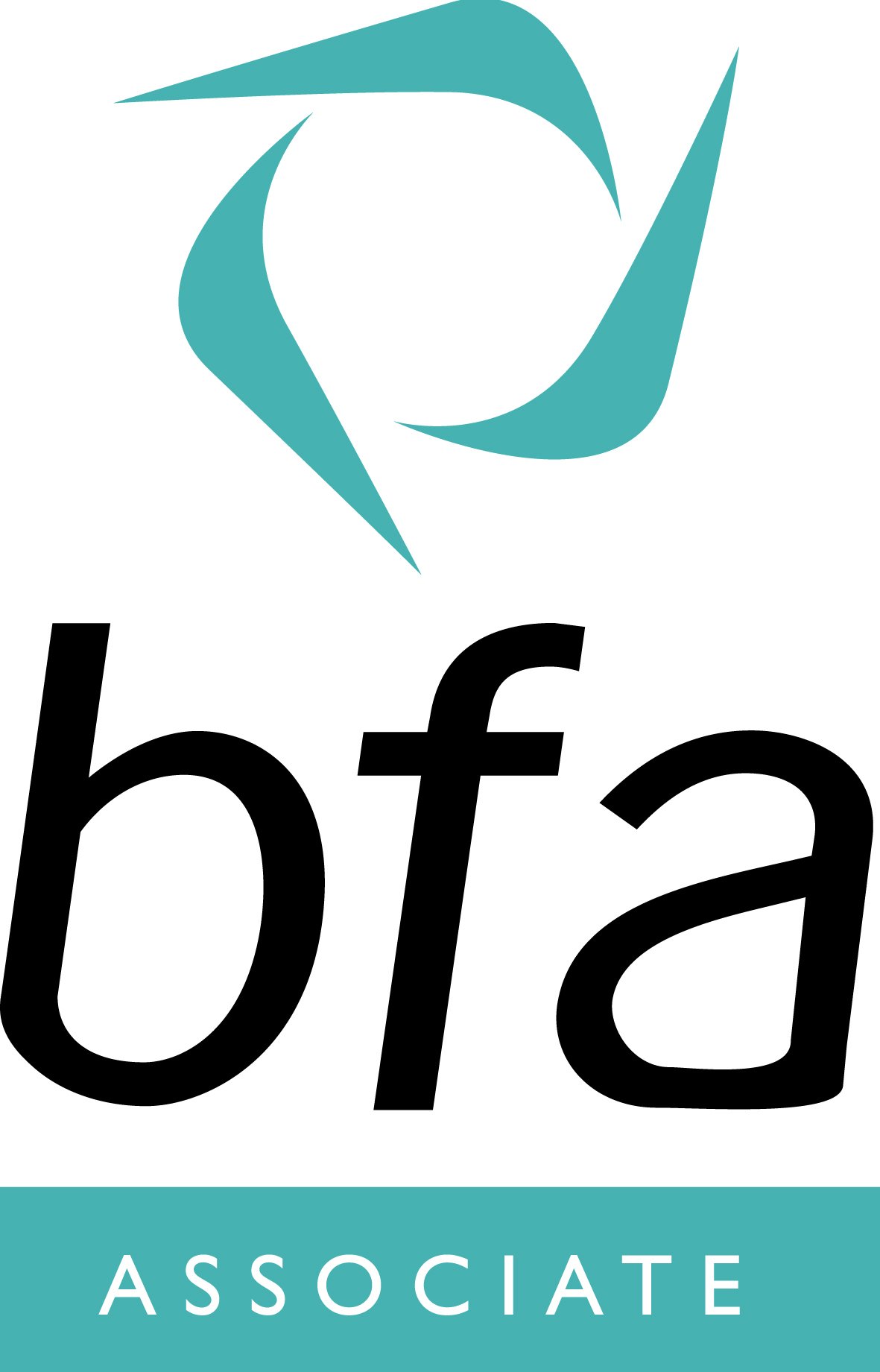 Autovaletdirect is an Accredited Franchise
If you are interested in becoming part of the Autovaletdirect team, there are plenty of franchise opportunities throughout the UK
Visit our Car Valet Franchise pages to find out more.
Covering the UK including: Ayrshire, Basingstoke, Birmingham, Bristol, Cardiff, Cheltenham, Chesham-Buckinghamshire, Coventry, Dumfries and Galloway, East Sussex, Essex, Glasgow, Gloucester, Hampshire, Isle of Wight, Kent, Leamington Spa, Liverpool, London, Maidstone, Manchester, Medway, Motherwell, Newport, Northampton, Nottingham, Oxford, Reading, Shropshire, Somerset, St Helens, Stourbridge, Surrey, Swindon, Taunton, Telford, Tewkesbury, Tonbridge, Walsall, Wales, Warrington, Watford, West Midlands, West Sussex, Wiltshire, and Worcester.
Caravanbrite
Diamondbrite
Corporate Event Valeting
Contamination Removal
For public liability and motor insurers