Bus coach and mini bus cleaning and valeting
Autovaletdirect specialise in Bus, coach and mini bus vehicle cleaning and valeting offering a range of mobile onsite services from a wash to a full detailing service.
Over the last 20 years Autovaletdirect has built up a reputation for offering an unrivalled first class professional mobile valeting service.
Established in 1985 and franchised in 2006, Autovaletdirect are one of the UK's largest mobile car valeting companies serving the UK.
Naturally where passengers are involved it is important to keep exteriors and interiors clean and hygienic which is why our highly trained and fully insured franchise network will ensure your vehicles are cleaned to the highest standard possible with their fully equipped purpose-built mobile vehicle valeting unit fitted with on-board hot water, self-sufficient RCD protected electrical supply, and bespoke valet bay for poor weather conditions.
Whether it's a single bus, coach or mini bus needing a valet service or a bus, coach or mini bus fleet needing a professional, innovative and bespoke cleaning and maintenance programme, preparation for resale or event, steam cleaning or seat and upholstery cleaning, Autovaletdirect have the services, equipment and know how in offering you a professional service.
We also offer a range of bespoke services.
For further information or a quotation please feel free to contact us here….
---
Commercial and agricultural vehicle cleaning and valeting
Whether it's a HGV, tractor, combine harvester that needs a valet, preparation for resale or an event, we have the services, equipment and know how in offering you a professional service.
---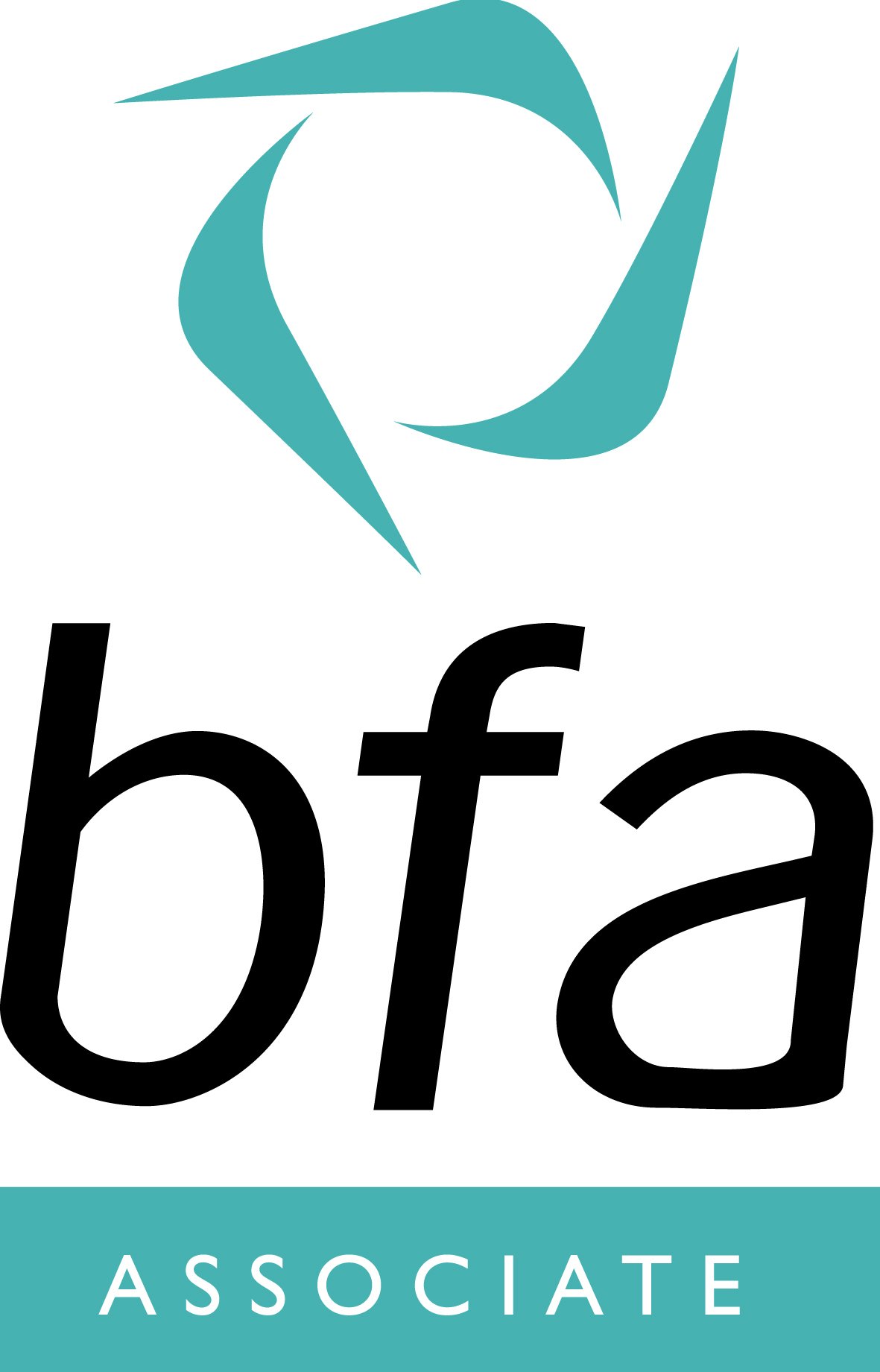 Autovaletdirect is an Accredited Franchise
If you are interested in becoming part of the Autovaletdirect team, there are plenty of franchise opportunities throughout the UK
Visit our Car Valet Franchise pages to find out more.
Covering the UK including: Ayrshire, Basingstoke, Birmingham, Bristol, Cardiff, Cheltenham, Chesham-Buckinghamshire, Coventry, Devon, Dumfries and Galloway, Exeter, Glasgow, Gloucester, Leamington Spa, Liverpool, London, Maidstone, Manchester, Medway, Motherwell, Newport, Northampton, Nottingham, Oxford, Reading, Shropshire, Somerset, St Helens, Stourbridge, Swindon, Tadley, Taunton, Telford, Tewkesbury, Tonbridge, Walsall, Wakefield, Wales, Warrington, Watford, West Midlands, Wiltshire, and Worcester.
Caravanbrite
Diamondbrite
Corporate Event Valeting
Contamination Removal
For public liability and motor insurers