Car valeting franchise wins another new contract
Autovaletdirect Franchising Ltd has strengthened its franchise by securing a national contract. Autovaletdirect has partnered with Inchcape Fleet Solutions, one of the UK's leading fleet management companies.
IFS is a subsidiary of Inchcape plc, a leading global premium automotive group that operates in 26 markets with a portfolio of the world's leading car brands in the fast-growing luxury and premium segments. Inchcape Fleet Solutions has been providing flexible fleet management solutions to Corporate, Government and Non-profit sector clients throughout the UK for more than 50 years and has grown to become one of the UK's leading fleet management companies.
Autovaletdirect's Managing Director, Chris Johnson, said: "We are proud and delighted that this highly regarded market leader has selected Autovaletdirect to provide valeting services and de-contamination valets for its Corporate Fleet vehicles across selected areas of the UK which, can be expanded as and when further franchisees and areas are awarded."
Autovaletdirect is one of the UK's longest established valeting franchises with national alliances and comprehensive automotive events portfolio offering potential regular income streams for franchisees from day one.
The franchise is enjoying continued strong growth and is looking to attract new franchisees across the UK to service new and existing contracts either through the traditional hot water system or the 'all new' steam system.
Government backed funding is now available through Startup Direct for Autovaletdirect start-ups along with up to 100% funding in most parts of the UK through FranchisingWorks.
---
Autovaletdirect franchise wins new contract
Working alongside The AA, Continental Tyres and More Than Insurance to name a few, franchisees will be delivering a whole new rewards campaign recently developed.
---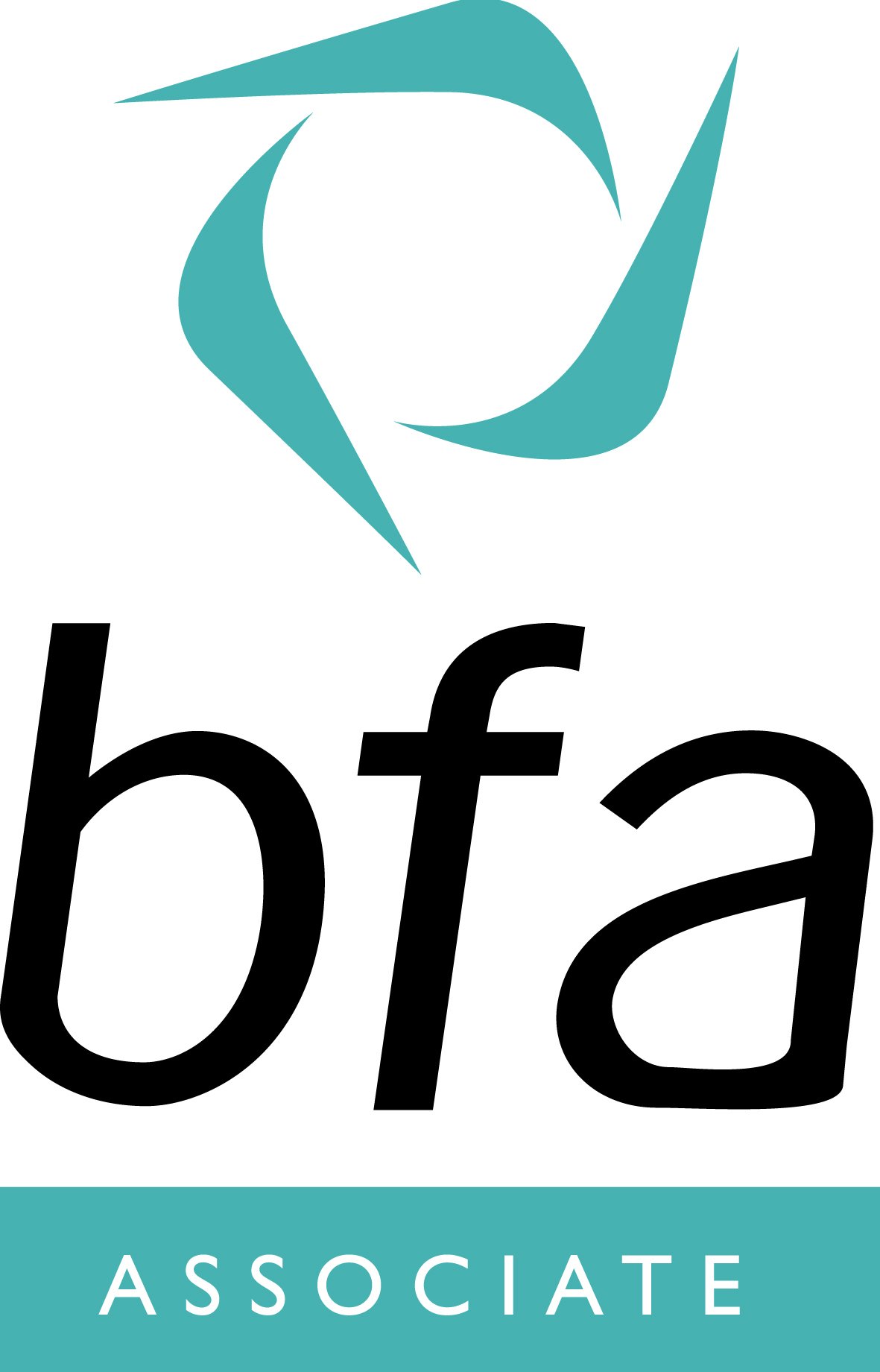 Autovaletdirect is an Accredited Franchise
If you are interested in becoming part of the Autovaletdirect team, there are plenty of franchise opportunities throughout the UK
Visit our Car Valet Franchise pages to find out more.
Caravanbrite
Diamondbrite
Corporate Event Valeting
Contamination Removal
For public liability and motor insurers