Car wash and valet service at your work and office
It's hard to beat the convenience of getting your car washed and valeted while at work or in the office.
Not only that, but your work colleagues could also benefit from the Autovaletdirect service while we undertake the cleaning of your vehicle. Organise a visit from Autovaletdirect for yourself and your colleagues and you could benefit from our arrangement reward. Organise a date, arrange the services required and collect the keys from your colleagues for our arrival. Your vehicle could be cleaned at a discount or for free! (Speak to your operative prior to booking)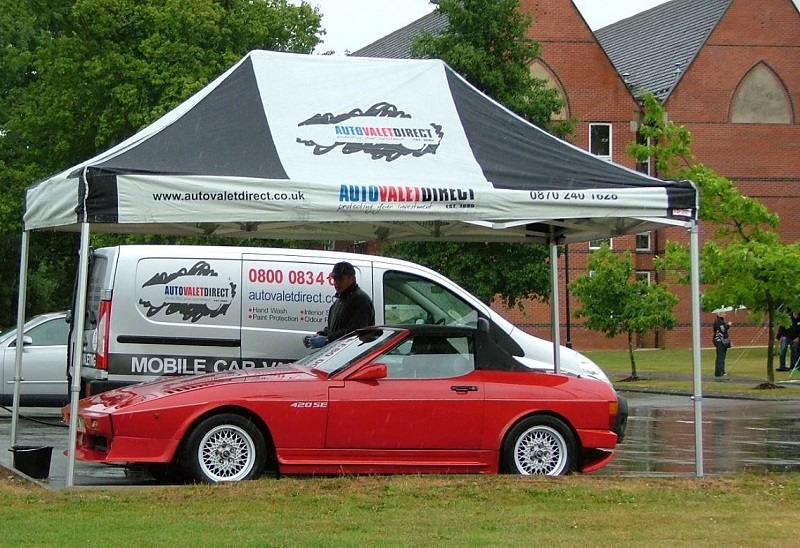 The vehicle we use to provide the service is a purpose-built, self-sufficient mobile vehicle valeting unit fitted with on-board hot water, bespoke valet bay for poor weather conditions and RCD protected electrical supply. All operatives (franchisees) are uniformed, fully trained, insured and equipped with Method Statements, Risk assessments and COSH data. Most major credit cards are accepted.
Autovaletdirect's Waterless Wash and Wax can be applied to achieve a showroom appearance when our traditional valeting methods are unavailable due to location, environmental restrictions or pre-booked customer request.
To find out more about our services for work and offices or to arrange a visit, please contact us on either of the phone numbers above or online by clicking here.
---
We know getting a car wash can be a hassle and that taking time out to visit your nearest hand car wash centre can disrupt your busy day.
---
From a simple hand car wash and vacuum to a complete full valet.
Find out more about our service's on offer here..
---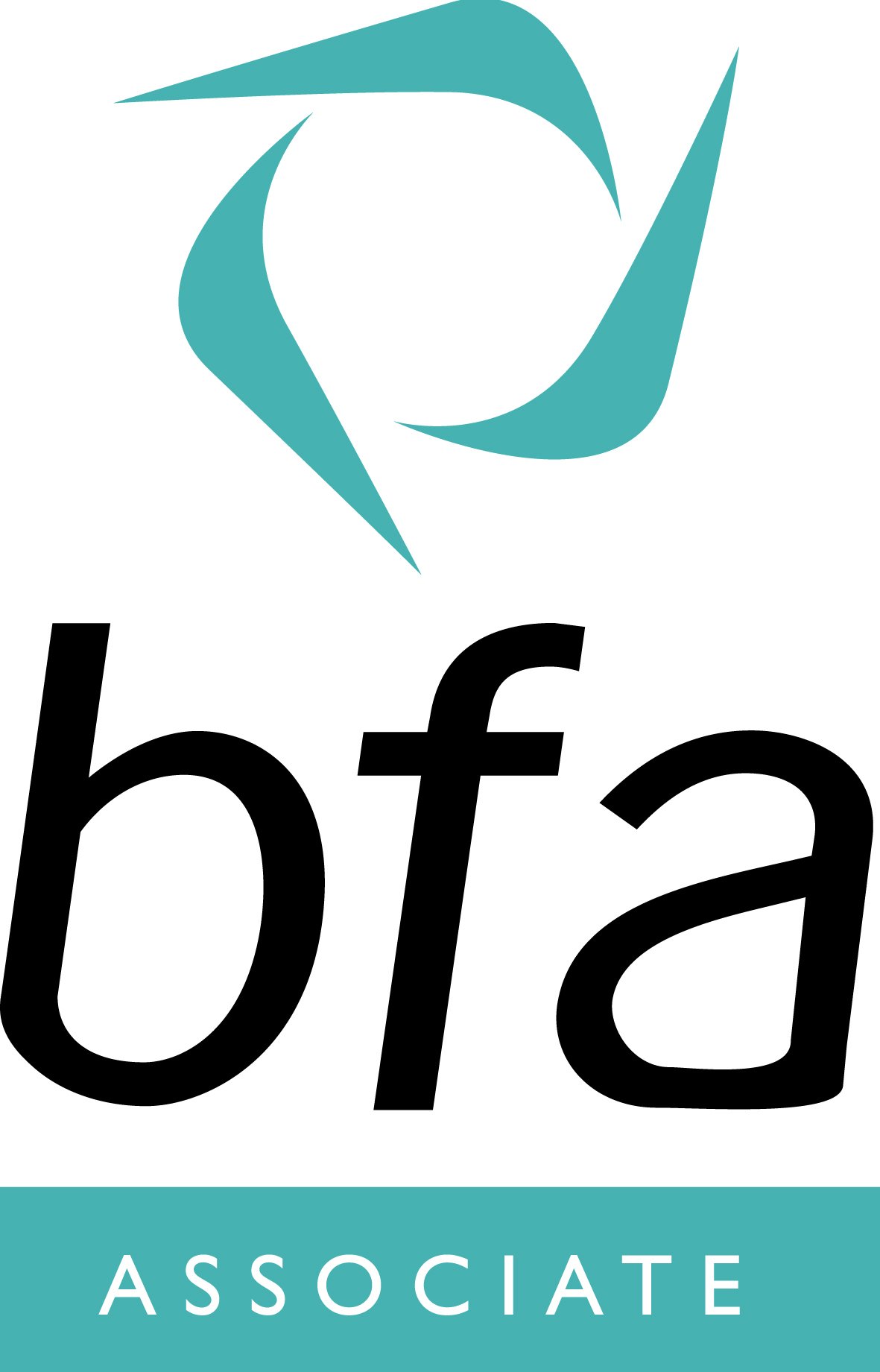 Autovaletdirect is an Accredited Franchise
If you are interested in becoming part of the Autovaletdirect team, there are plenty of franchise opportunities throughout the UK
Visit our Car Valet Franchise pages to find out more.
Covering the UK including: Ayrshire, Basingstoke, Birmingham, Bristol, Cardiff, Cheltenham, Chesham-Buckinghamshire, Coventry, Devon, Dumfries and Galloway, Exeter, Glasgow, Gloucester, Leamington Spa, Liverpool, London, Maidstone, Manchester, Medway, Motherwell, Newport, Northampton, Nottingham, Oxford, Reading, Shropshire, Somerset, St Helens, Stourbridge, Swindon, Tadley, Taunton, Telford, Tewkesbury, Tonbridge, Walsall, Wakefield, Wales, Warrington, Watford, West Midlands, Wiltshire, and Worcester.
Caravanbrite
Diamondbrite
Corporate Event Valeting
Contamination Removal
For public liability and motor insurers