Car wash
We know getting a car wash can be a hassle and that taking time out to visit your nearest hand car wash centre can disrupt your busy day.
That's why at Autovaletdirect we introduced our mobile car wash service offering the ultimate in convenience coming to you at home or work with appointments available Monday to Sunday.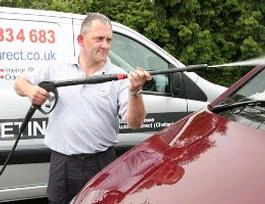 Renowned for offering value for money specialist car wash services through our friendly, highly trained and fully insured franchise network, throughout the UK and your local area. You can rest assured that your vehicle is in safe hands.
Why not get your neighbours or street to have a car wash at the same time and enjoy a discount? Further details can be supplied by your local technician.
We hope to be able to welcome you as a customer and look forward to providing you with a quote on either the phone numbers listed above 24/7 or by completing the enquiry form by clicking here and we will be in touch as soon as possible.
---
Car wash and valet service at your work and office
It's hard to beat the convenience of getting your car washed and valeted while at work or in the office. Not only that, but your work colleagues could also benefit from the Autovaletdirect service while we undertake the cleaning of your vehicle.
---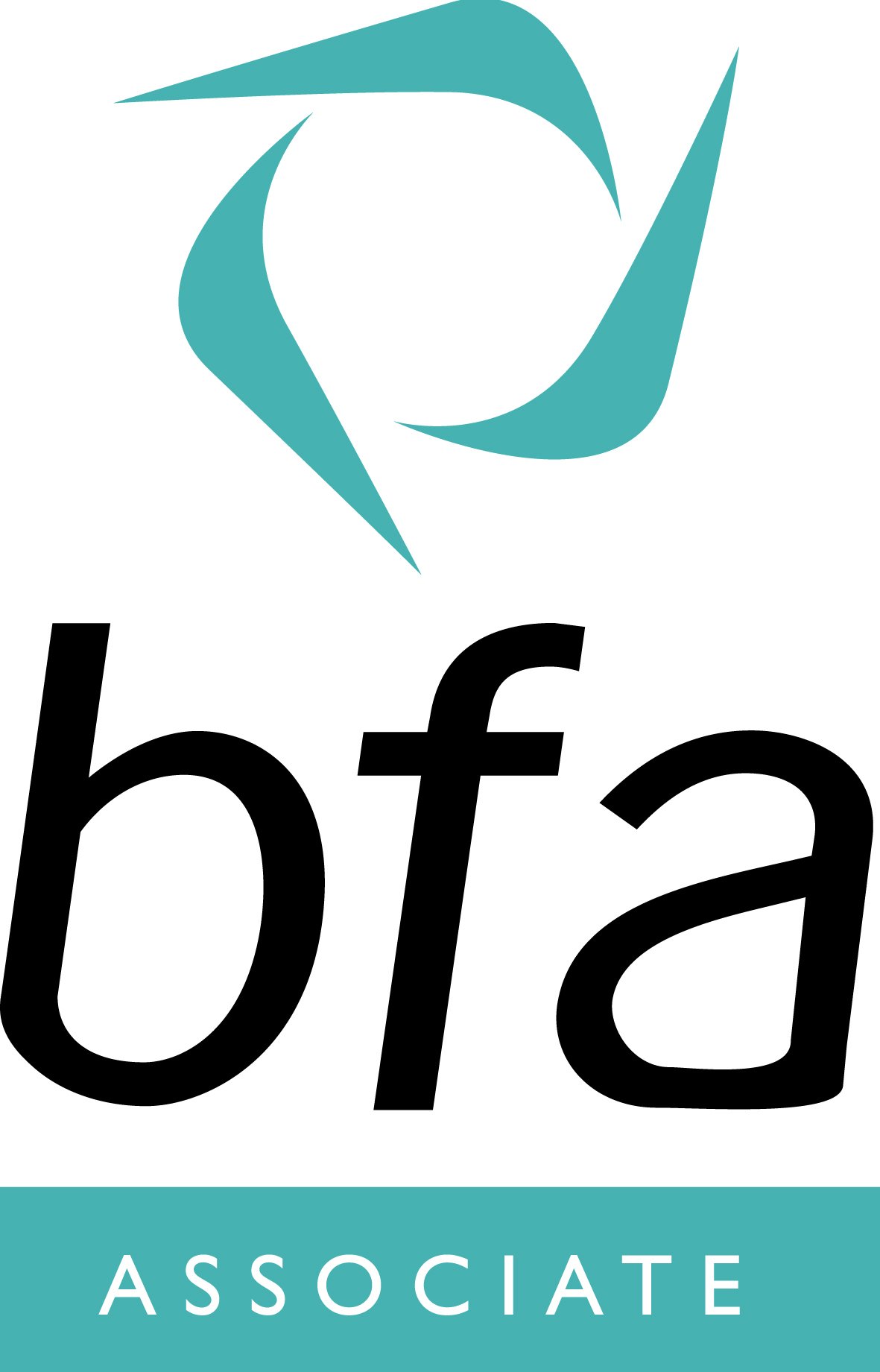 Autovaletdirect is an Accredited Franchise
If you are interested in becoming part of the Autovaletdirect team, there are plenty of franchise opportunities throughout the UK
Visit our Car Valet Franchise pages to find out more.
Covering the UK including Ayrshire, Birmingham, Bristol, Bedford, Cardiff, Cheltenham, Coventry, Devon, Dumfries and Galloway, Glasgow, Gloucester, Leamington Spa, Liverpool, London, Maidstone, Manchester, Medway, Motherwell, Milton Keynes, Newport, Northampton, Nottingham, Oxford, Reading, Shropshire, Somerset, St Helens, Stourbridge, Swindon, Taunton, Telford, Tewkesbury, Tonbridge, Wales, Walsall, Warrington, West Midlands, Wiltshire, and Worcester.
Caravanbrite
Diamondbrite
Corporate Event Valeting
Contamination Removal
For public liability and motor insurers