Confidence in Autovaletdirect franchise
Richard Rowe
Autovaletdirect (Cheltenham)
Why I chose franchising
I chose franchising as it allowed me the luxury of being self-employed with the backup of an experienced company behind me. Statistically, more franchise start-ups succeed than stand alone businesses. Furthermore, as I was going in to a different trade, I felt that having the support of a franchise would be an advantage to me.
What I did before taking up a franchise
Before investing in my franchise, I researched franchise business opportunities through the bfa, as well as researching other similar businesses to gain a comparison of cost, training and support etc.
How I raised the finance
I raised the finance through a loan from my Bank. In order to apply, I would recommend preparing a business plan, cash-flow forecasts etc.
The training and support I receive from my franchisor
The training was excellent; covering all aspects of the business, on-site / field training with established franchisees. Thorough training was given by the franchisor in respect of all the relevant equipment and chemicals used. I came away from my training feeling confident that I could do the job well, confident in the equipment I was using, and knowing that when a problem arises that I have several experienced people I can ring at any time.
The challenges I have faced
Personally I have been self employed before, so that part was not such a challenge, but I was going into a different trade unknown to me, learning new skills, sales techniques and new equipment.
My advice to someone thinking of buying their first franchise
I would advise potential franchisees to research the market and competition. It is essential to be self motivated. Finally it is really important to make sure you know the franchisor is upfront and ethical in their business approach.
My plans for the future
My plans for the future are to grow my franchise into a successful business, and a long term view at employing staff to grow the franchise further.
---
Six years on....
Autovaletdirect franchisee, Richard Rowe signs for a second six year term
Now highlighting a series of franchise agreement renewals reflecting the continued success of its' franchise owners and following Paul Salmon's renewal in Birmingham in early 2013, Richard Rowe (franchisee for Cheltenham) having achieved an exceptionally successful first term with his Autovaletdirect franchise, has committed for another six years, underlying his confidence in a strong and profitable future.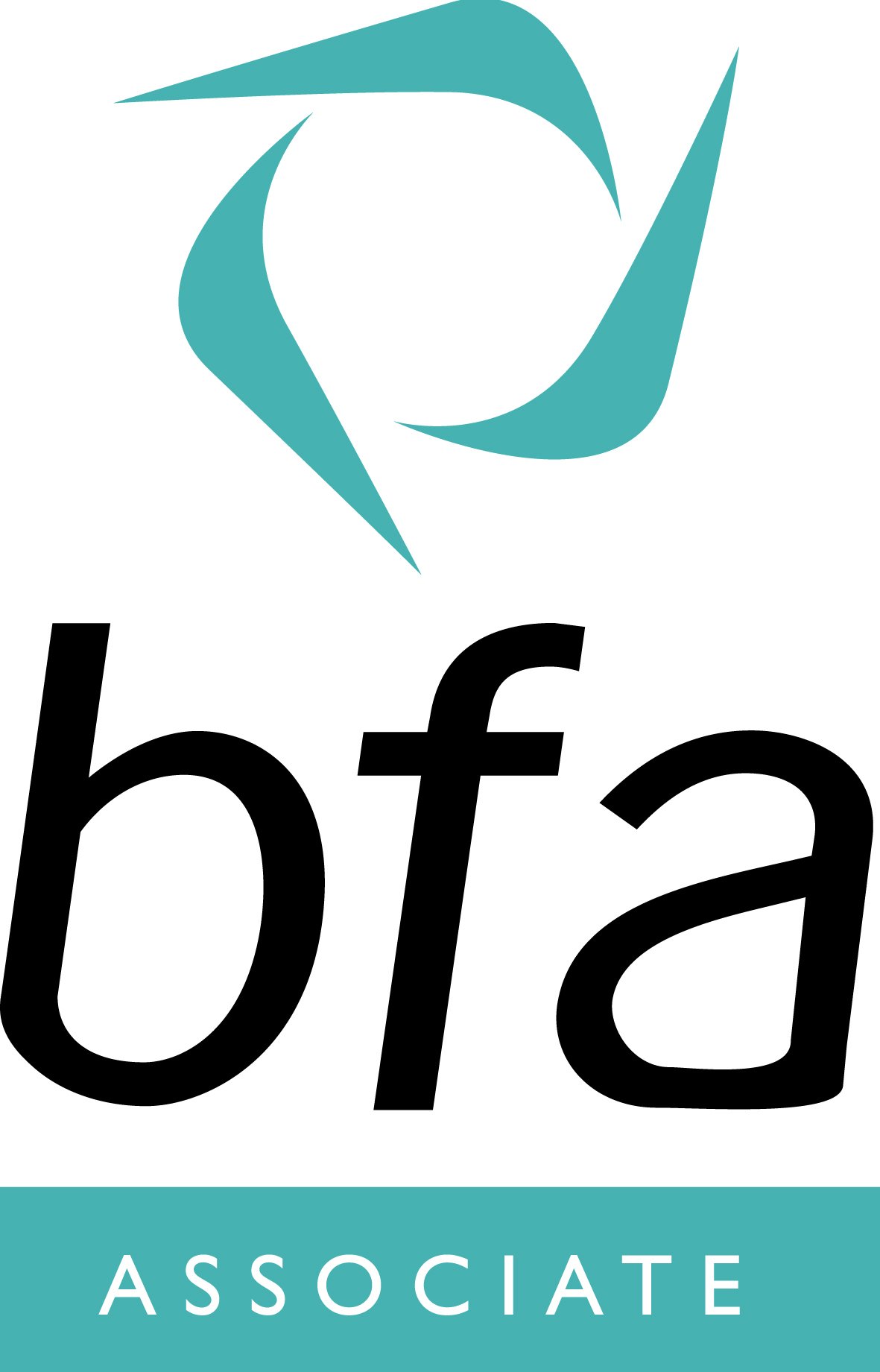 Autovaletdirect is an Accredited Franchise
If you are interested in becoming part of the Autovaletdirect team, there are plenty of franchise opportunities throughout the UK
Visit our Car Valet Franchise pages to find out more.
Caravanbrite
Diamondbrite
Corporate Event Valeting
Contamination Removal
For public liability and motor insurers