Diamondbrite Customer Testimonials Page 2

Once treated with DIAMONDBRITE you'll never have to polish your car again! Find out more here....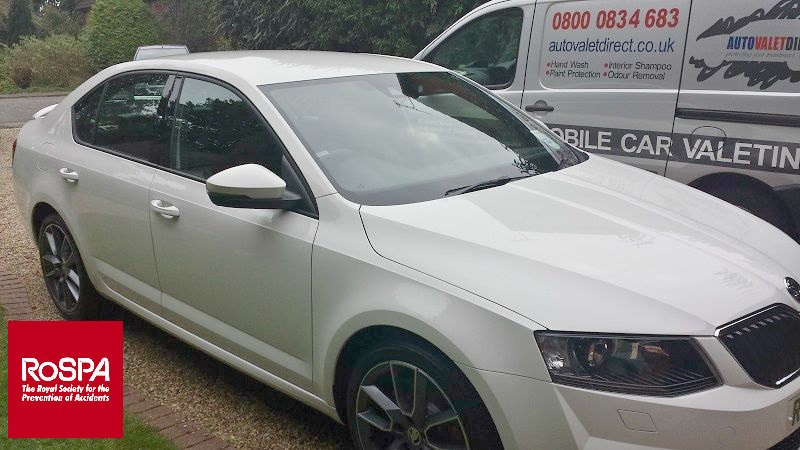 "Excellent professional service by Autovaletdirect franchisee, Richard. The car looks fantastic so I have invited Richard to give a speech regarding the benefits of Diamondbrite and the Autovaletdirect service at our next members meeting in January 2015."
Peter Canton - Group President RoADAR Thames Valley Group
Click here to read full story....
---
New Suzuki S-Cross treated with the Diamondbrite paint and fabric protection.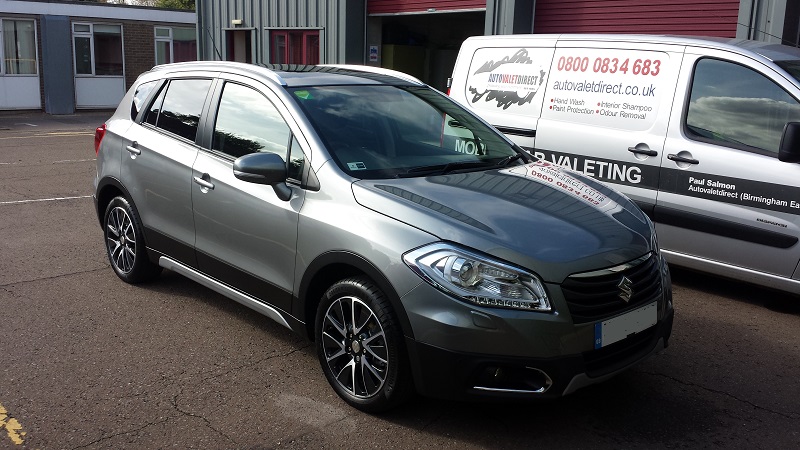 "It's the second car I have had Diamondbrited - I was so impressed the first time I had to have it done again."
Mr Roberts – Alveston, Derby.
---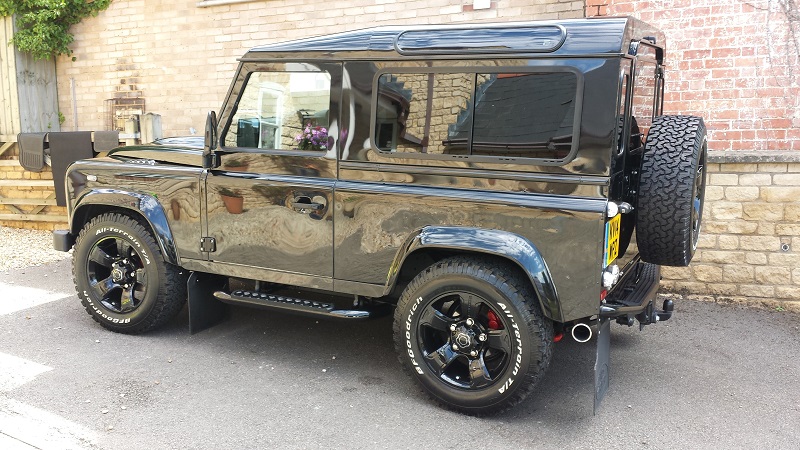 "The car looks better now than when it first came out the showroom - I definitely made the right decision to have the Diamondbrite treatment!"
Martin Smith - Birmingham
---
Autovaletdirect (Taunton) prepared and protected this brand new BMW M4 with Jewelultra Diamondbrite in Launceston, Cornwall.
This car was absolutely stunning and you have to see one to appreciate how nice the vehicle is however ,this may not be easy as they were only release two weeks ago. The customer now has complete protection and a lifetime guarantee for his vehicle .Find out more here...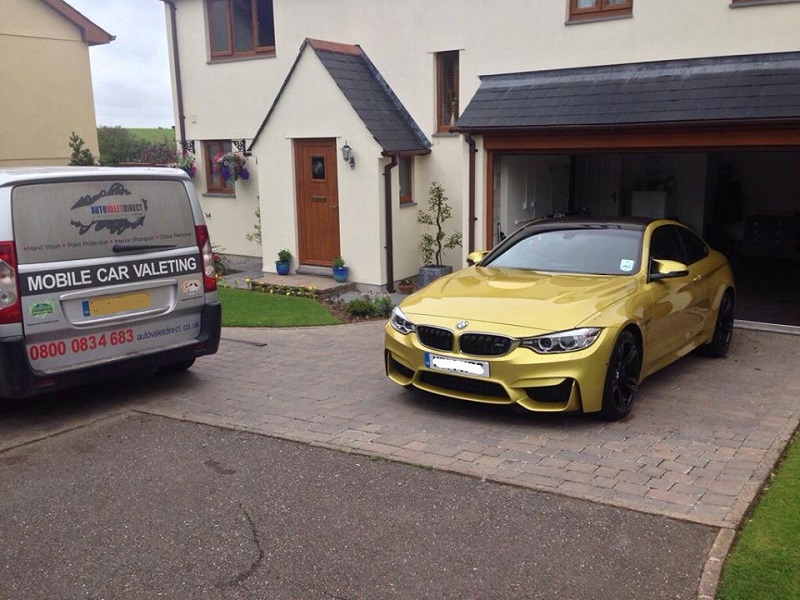 ---
Mr Shakid of Yardley Wood had his 8 year old Mercedes C320 treated with Diamondbrite Paint and Fabric Protection Paul Salmon, Autovaletdirect (Birmingham East).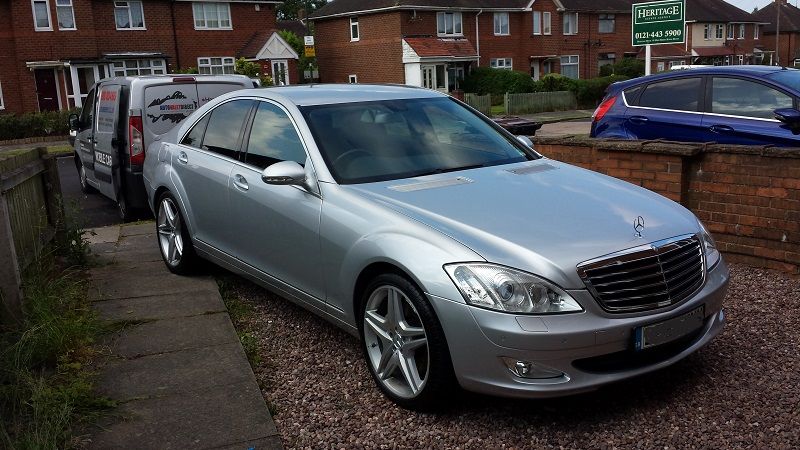 "I was amazed with the result and the car looks brand new again even though its 8 years old. This is the second car Paul has Diamondbrited for me and I would use him again and again."
Mr Shakid - Yardley Wood.
---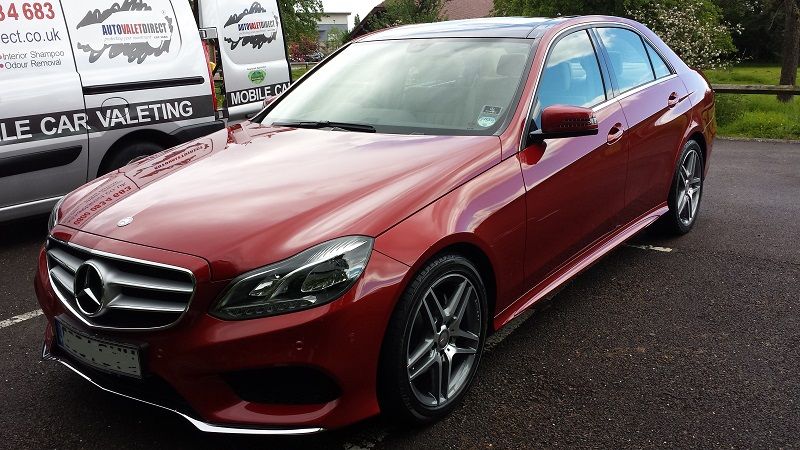 Walker Pritchard in Tewkesbury trust Autovaletdirect each month with valeting all the company and staff vehicles, so when a Director purchased a new E-Class Mercedes it went without saying that Richard would apply the Diamondbrite paint protection.
---

"I didn't think it was possible to make it any shinier!"
Mr and Mrs hall – Hatherleigh, Devon, EX20
---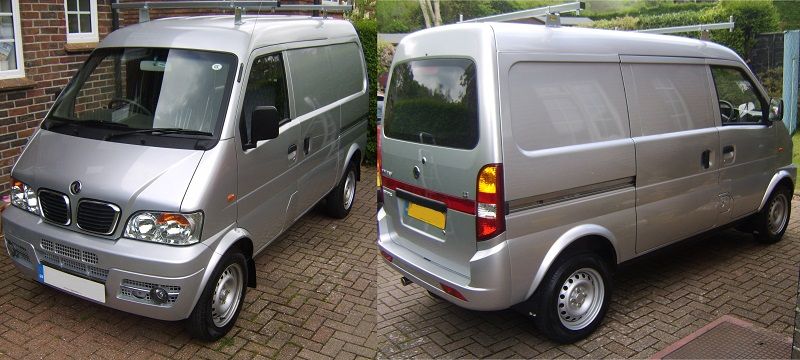 "This is the third Diamondbrite application I have had and an excellent service from Autovaletdirect. My DFSK Loadhopper looks fantastic and very pleased with the finish."
Mr B. Winter – Heathfield, West Sussex.
---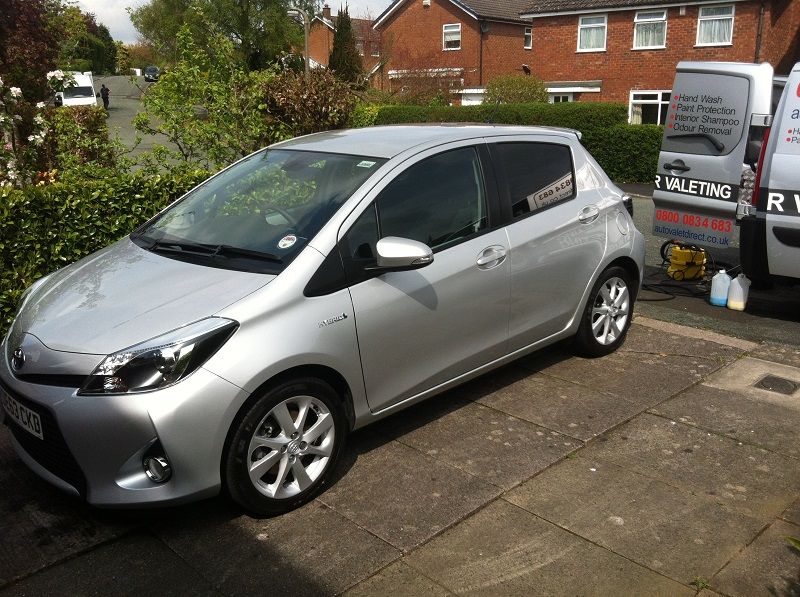 "Dear Jeff
Thank you for applying Diamondbrite to my Toyota Yaris yesterday. I was extremely impressed with the thoroughness of your preparation and the results when you applied the Diamondbrite. I think my car now looks in showroom condition and I shall have no hesitation in recommending you to others or using your services in the future."
Beryl K, Handforth, SK9 3AR
---

"I've had previous cars treated with Diamondbrite in the past but when I saw that it took over four hours to Diamondbrite my new car compared to an hour and a half with previous applications, I realised how much more care Autovaletdirect took with a higher standard of application. I have now had three cars Diamondbrited and have regular valets by Autovaletdirect to help maintain them – very happy customer since 2012."
Mr Kudlicki – Marlborough, Wiltshire.
---
---
Find out more about Diamondbrite and our service here……
Book your application or request a quote for your vehicle here…..
Caravanbrite
Diamondbrite
Corporate Event Valeting
Contamination Removal
For public liability and motor insurers