Diamondbrite Motorcycle
Once treated with Diamondbrite Motorcycle you'll never have to polish your Motorcycle again!
PROVEN TECHNOLOGY
30 years of proven premium technologies, successfully transferred from four wheels to two.
Diamondbrite is a name you'll probably be familiar with as a car dealer applied premium protection system - with a huge range of standalone clean and protection products also available. With many premium manufacturer approvals Diamondbrite is also proven within top-level motorsport including BTCC where Diamondbrite is specified by the Multiple Championship winning Official Honda Team.
Using a combination of transferable technologies - and completely new solutions where needed - 'Diamondbrite Motorcycle' has been devised to give bikers access to exactly the same levels of flawless performance.
Just like car, Diamondbrite offer two distinct solutions for bikers. The PRO system is a Fully Guaranteed complete Flourocarbon Polymer paint protection system, which must be professionally workshop applied.
To complement this is a core range of clean and protect products designed for easy use by the biker. These can be used as standalone products, and do not require the bike to be PRO protected

Why Use Diamondbrite?
Keep the look
Fade Resistant
Maintain that 'Showroom finish'
Save time and effort
Easier and quicker to clean
No need to polish ever again
Save money and make money
Spend less on motorcycle care products and increase it's future resale value

We very much look forward to discussing your requirements. We are easy to contact on either of the phone numbers listed above or complete the enquiry form by clicking here and we will be in touch as soon as possible. We accept all payment methods including cash, cheque and all major debit and credit cards.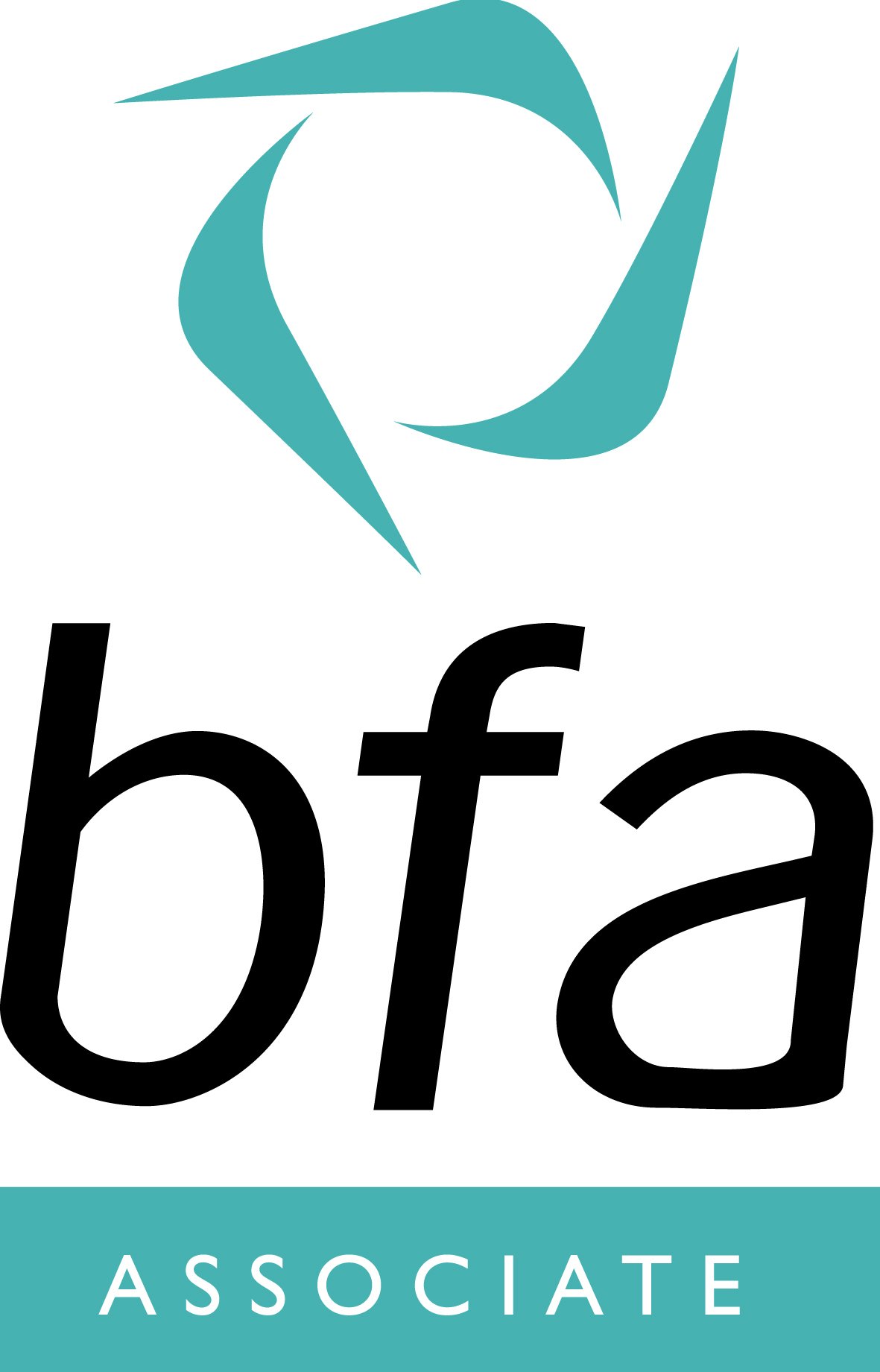 Autovaletdirect is an Accredited Franchise
If you are interested in becoming part of the Autovaletdirect team, there are plenty of franchise opportunities throughout the UK
Visit our Car Valet Franchise pages to find out more.
Covering the UK including: Ayrshire, Basingstoke, Birmingham, Bristol, Cardiff, Cheltenham, Chesham-Buckinghamshire, Coventry, Devon, Dumfries and Galloway, Exeter, Glasgow, Gloucester, Leamington Spa, Liverpool, London, Maidstone, Manchester, Medway, Motherwell, Newport, Northampton, Nottingham, Oxford, Reading, Shropshire, Somerset, St Helens, Stourbridge, Swindon, Tadley, Taunton, Telford, Tewkesbury, Tonbridge, Walsall, Wakefield, Wales, Warrington, Watford, West Midlands, Wiltshire, and Worcester.
Caravanbrite
Diamondbrite
Corporate Event Valeting
Contamination Removal
For public liability and motor insurers