Expanding with Autovaletdirect franchise
Shaun Kinsell
Stourbridge, West Midlands
Autovaletdirect
Why I chose franchising
I liked the concept of franchising and realised its potential as a route into business start-up for me. The main elements I identified as being beneficial were - proven sales, tried & tested work ethics, and the support & back up.
What I did before taking up a franchise
Before buying my franchise I was a HGV Lorry Driver / Shunter Tug Driver.
How I raised the finance
I raised the finance from an investment I had made when I was younger, with the remaining balance coming from a business loan.
The training and support I receive from my franchisor
I have received excellent training and support. This has included:
One week field training with an established franchisee
Meeting of suppliers face to face
Full explanation of operations manual
4 days personal support within area of franchise
Data base from Autovaletdirect & suppliers
24 hour contact numbers & 24 hour manned call centre
Day-to-day contact
Good achievable business plan
The challenges I have faced
The biggest challenge for me was breaking away from the mundane Friday afternoon payslip, and the learning process required to start my own franchise. Paper chain delays from the Bank (they honoured all agreements) were also challenging.
My advice to someone thinking of buying their first franchise
Do thorough research
Get full backing from family
Make sure it's what you want to do
Get reports on contract from a franchise solicitor
Check they are BFA members
Can you fund the project & how
Go into the venture with a clear head
Good achievable business plans
My plans for the future
I plan to expand my territory to become a multi-franchise operator for Autovaletdirect.
---
Six years on...
Third Franchise renewal in 2013 for Shaun Kinsell
We are delighted to announce Shaun Kinsell, (Autovaletdirect franchisee for Stourbridge, West Midlands) has renewed his franchise term for another six years underlying his confidence in a strong and profitable future.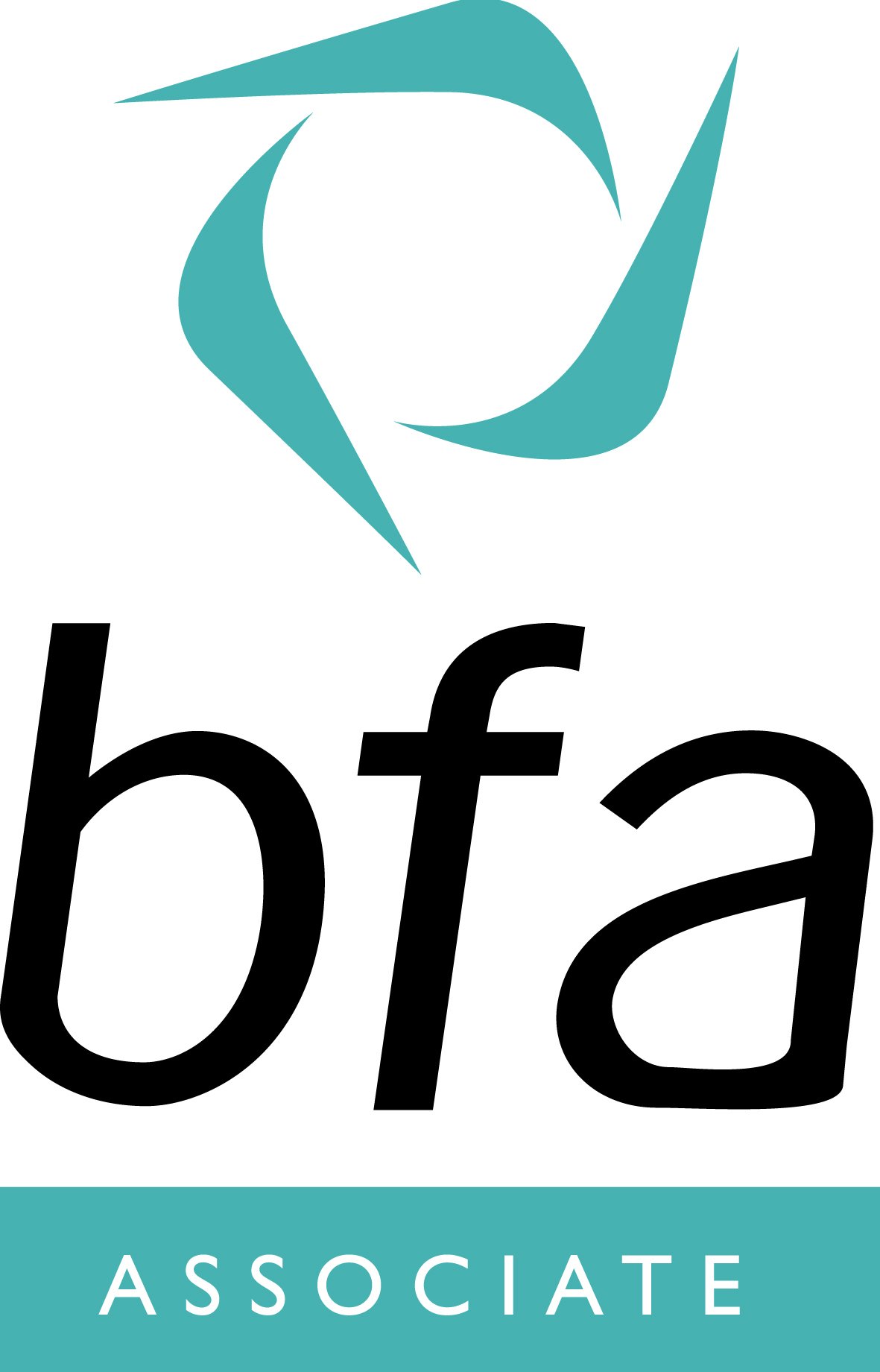 Autovaletdirect is an Accredited Franchise
If you are interested in becoming part of the Autovaletdirect team, there are plenty of franchise opportunities throughout the UK
Visit our Car Valet Franchise pages to find out more.
Caravanbrite
Diamondbrite
Corporate Event Valeting
Contamination Removal
For public liability and motor insurers