Third Franchise renewal in 2013 for Shaun Kinsell
Following the franchise agreement renewals for Paul Salmon in Birmingham and Richard Rowe in Cheltenham in early 2013 and coinciding with Autovaletdirect's bfa membership upgrade to Associate in July 2013, we are delighted to announce Shaun Kinsell, (Autovaletdirect franchisee for Stourbridge, West Midlands) has renewed his franchise term for another six years underlying his confidence in a strong and profitable future.
Launched in the UK in 2006, Autovaletdirect introduced its' unique mobile valeting and paint protection service to the UK giving hard working, enterprising people the opportunity to build a long-term, profitable business. Operating from fully equipped mobile vehicles with a unique 'hot wash' system, Autovaletdirect franchise owners provide a high quality 'on the spot' automotive valeting service to the general public, selected trade and automotive events.
Shaun comments, "After signing up to Autovaletdirect in November 2007, my business has grown from strength to strength throughout the years. I`m not saying it`s been plain sailing, there have been a few worrying times but with commitment and the will to succeed anything is possible. Renewing my franchise agreement was a no brainer and straight forward because I've now built a strong and growing business from scratch.
Taking on the Autovaletdirect franchise has been one of my best decisions because now I enjoy going to work whereas before, being away from home 4 & 5 days driving Class 1 sitting in traffic was not what I wanted to do for the rest of my career. I now enjoy going to meet new customers that have now become some close friends
The franchise has given me some lifetime opportunities like working with Alfa Romeo, Audi, Hyundai and Kubota and working at some key places like Brands Hatch, Oulton Park, Motor Show at the Exel Exhibition Centre and Donington Park for corporate events.
The next term of the franchise I will be looking at expanding as my week is now taken up with a regular clientele and as Autovaletdirect grows so do the Franchisees.
Since being awarded an Autovaletdirect franchise I can now pick and choose what hours I work so I can now spend more time with my children which enables me to watch them grow up.
I wouldn't hesitate to recommend Autovaletdirect to anyone who's willing to work hard and has the determination to succeed."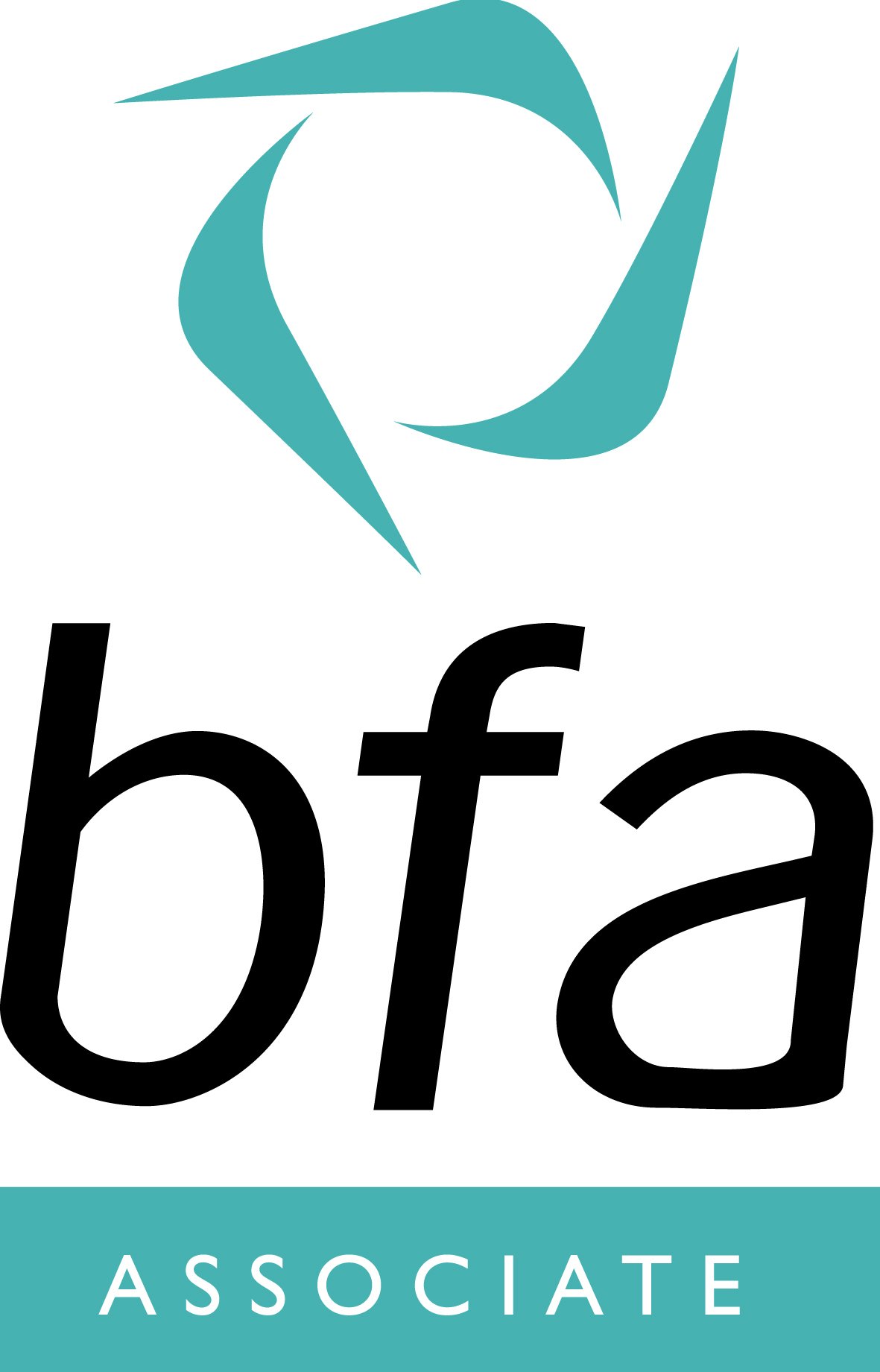 Autovaletdirect is an Accredited Franchise
If you are interested in becoming part of the Autovaletdirect team, there are plenty of franchise opportunities throughout the UK
Visit our Car Valet Franchise pages to find out more.
Caravanbrite
Diamondbrite
Corporate Event Valeting
Contamination Removal
For public liability and motor insurers