Franchisees deliver services for Nissan Expo at Rockingham
Autovaletdirect were again back at Rockingham this year for Nissan and the Nissan Expo on 5 – 7 December 2016.
Three franchisees delivered our Automotive Corporate Events Valeting Services over the three days preparing and maintaining forty Nissan vehicles including the all electric Nissan Leaf and the new Nissan GTR.

Prospective customers were treated to a few fast laps around the speedway track and taking the Nissan Navaro's off road to see how they coped in the harshest conditions.
The major focus was on the Nissan Leaf with prospective customers taking the nine cars for a drive around the surrounding area.
"It was a great three days keeping the cars clean in cold conditions with positive comments fed back to us on the services delivered."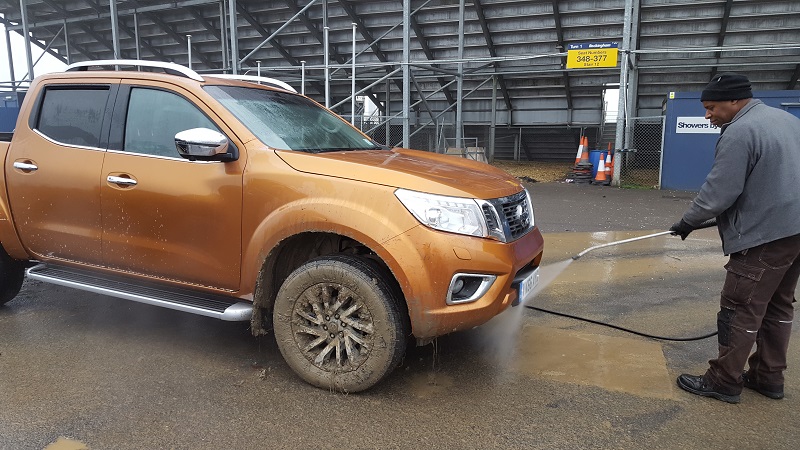 Paul Salmon - Autovaletdirect (Birmingham East)
---
Autovaletdirect back at CarFest South for Nissan
Franchisees were back at CarFest South, Laverstoke Park Farm, Hampshire from 26 – 28 August 2016 delivering our Automotive Event Valeting Services.
---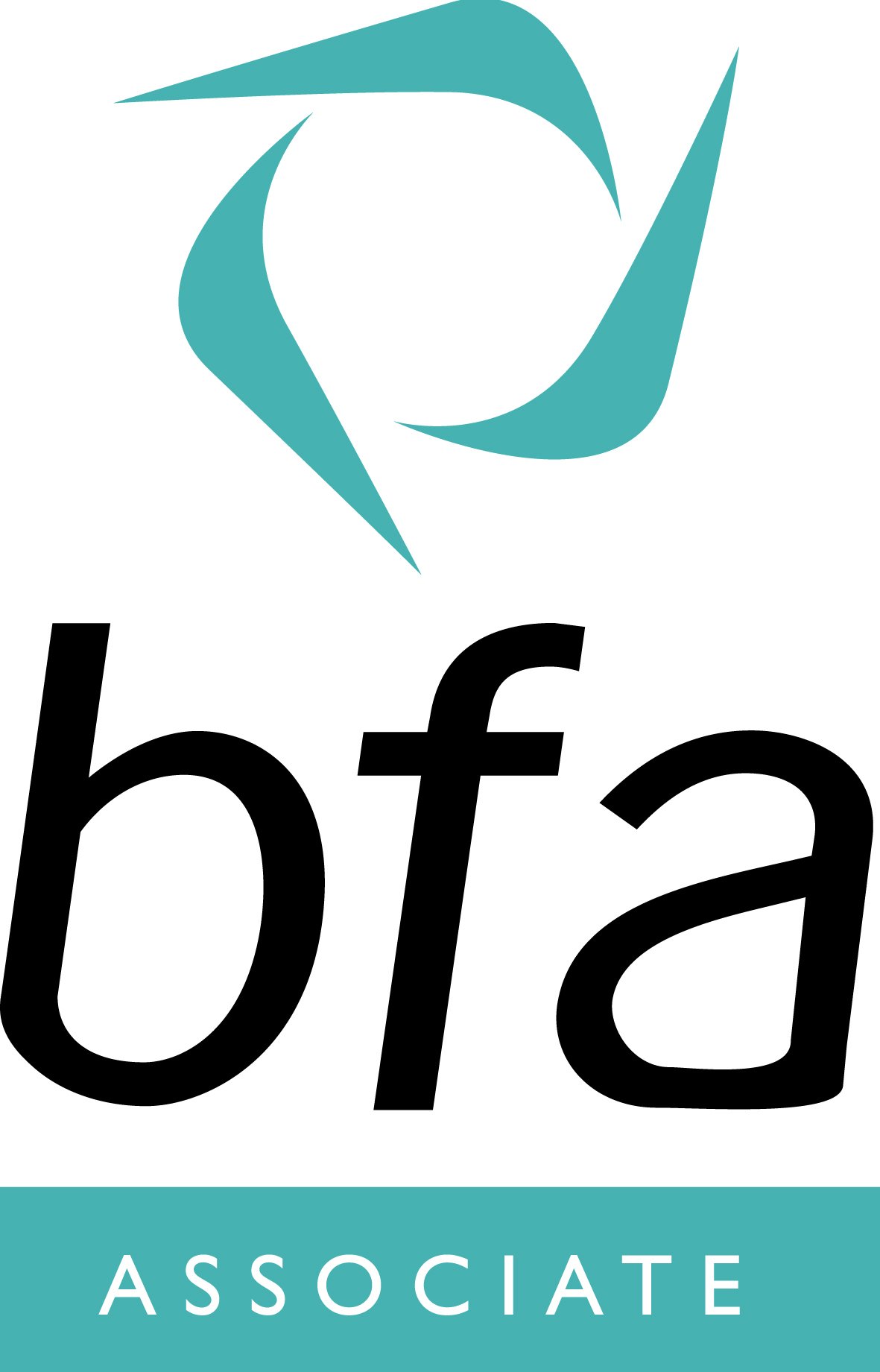 Autovaletdirect is an Accredited Franchise
If you are interested in becoming part of the Autovaletdirect team, there are plenty of franchise opportunities throughout the UK
Visit our Car Valet Franchise pages to find out more.
Caravanbrite
Diamondbrite
Corporate Event Valeting
Contamination Removal
For public liability and motor insurers