Renault Range Roadshow moves on to Rockingham
Autovaletdirect franchisees and the Renault Range Roadshow move onto Rockingham, Northamptonshire on August 20 -21.

Once again, The All-New Renault Mégane took centre stage at the Roadshow – a series of exciting family weekend events where customers are able to test drive the Renault passenger car range at some of the UK's most iconic race circuits.
Franchisees once again successfully delivered the Autovaletdirect Corporate Event Valeting Services by preparing and maintaining the show vehicles and track cars over the two days at Rockingham.
---
Autovaletdirect franchisees at the Renault Range Roadshow
Autovaletdirect franchisees were delivering our Automotive Corporate Event services to Renault for the first event of the Renault Range Roadshows at Donington Park on 16th – 17th July.
---
Autovaletdirect at Knockhill Racing Circuit in Scotland for the Renault Range Roadshow
The weekend of 27th to 28th August 2016, Autovaletdirect franchisees headed to Knockhill Racing Circuit, Dunfermline, Fife for the Scottish Renault Range Roadshow.
---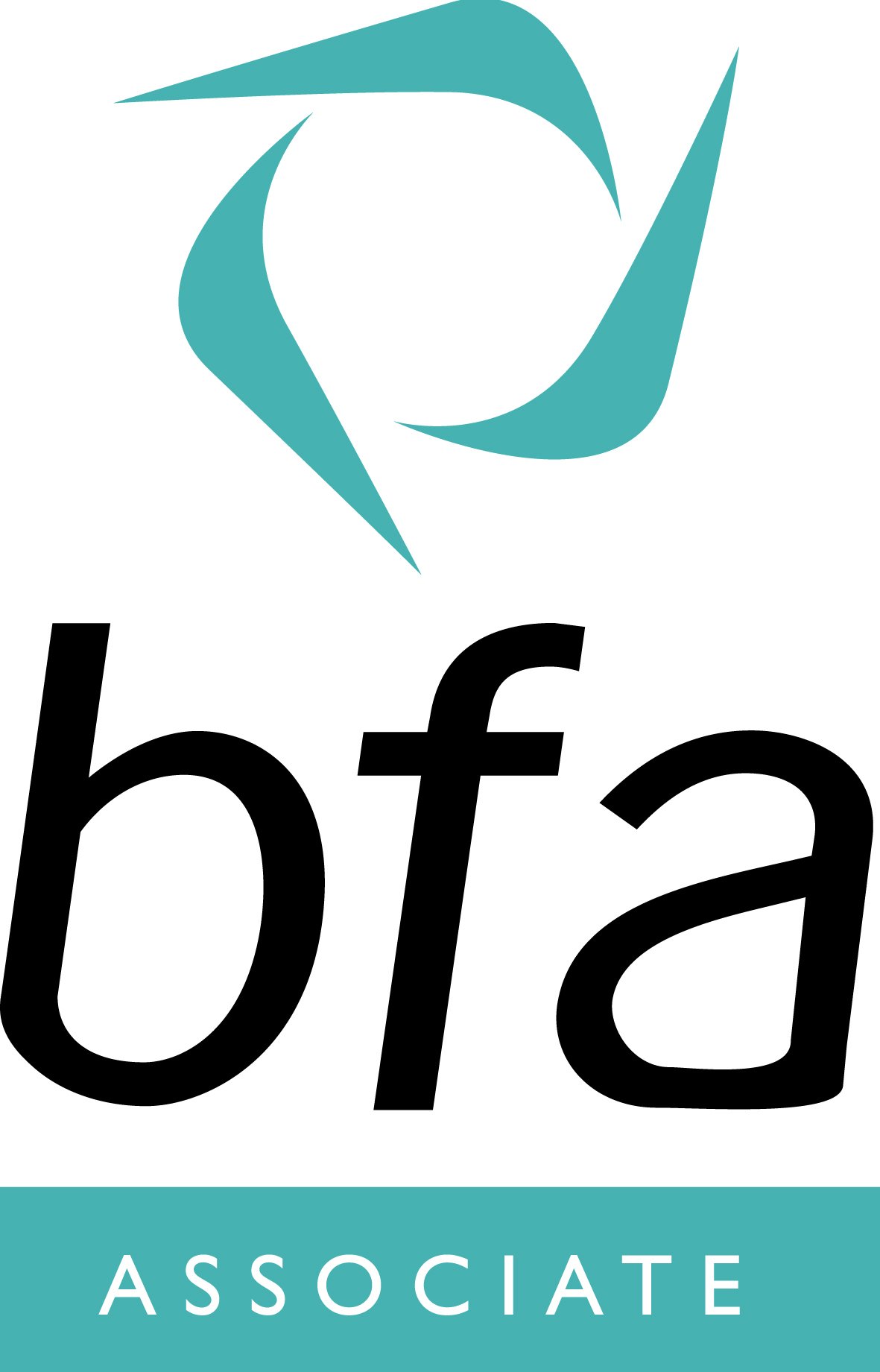 Autovaletdirect is an Accredited Franchise
If you are interested in becoming part of the Autovaletdirect team, there are plenty of franchise opportunities throughout the UK
Visit our Car Valet Franchise pages to find out more.
Caravanbrite
Diamondbrite
Corporate Event Valeting
Contamination Removal
For public liability and motor insurers