Future with Autovaledirect franchise after redundancy
Franchisee: Richard Wagstaff
Location: Tadley, Hampshire
Why I chose franchising
I chose franchising as it seemed an ideal way to work for myself in a business that was already successful in other areas of the country. It allowed me to go into a business I knew nothing about knowing there would be a support network available to me.
What I did before taking up a franchise
I was a Warehouse Manager made redundant for the second time, which made think about where I wanted my future to go.
How I raised the finance
I used savings to finance the business opportunity.
The training and support I receive from my franchisor
I have received valuable training from the franchisor and I am now confident to use that training to my best ability. The franchisor has been available from the very start and has always advised me what I needed to do and is always at the end of the phone if I have a question.
The challenges I have faced
It is a business I have never been in before, so knowing what to do when was a challenge.
My advice to someone thinking of buying their first franchise
Fully investigate everything you want to do, use the bfa website and whichfranchise, ask questions and only go ahead if you are confident it is the right thing for you.
My plans for the future
To be successful running my own business and enjoy watching it grow.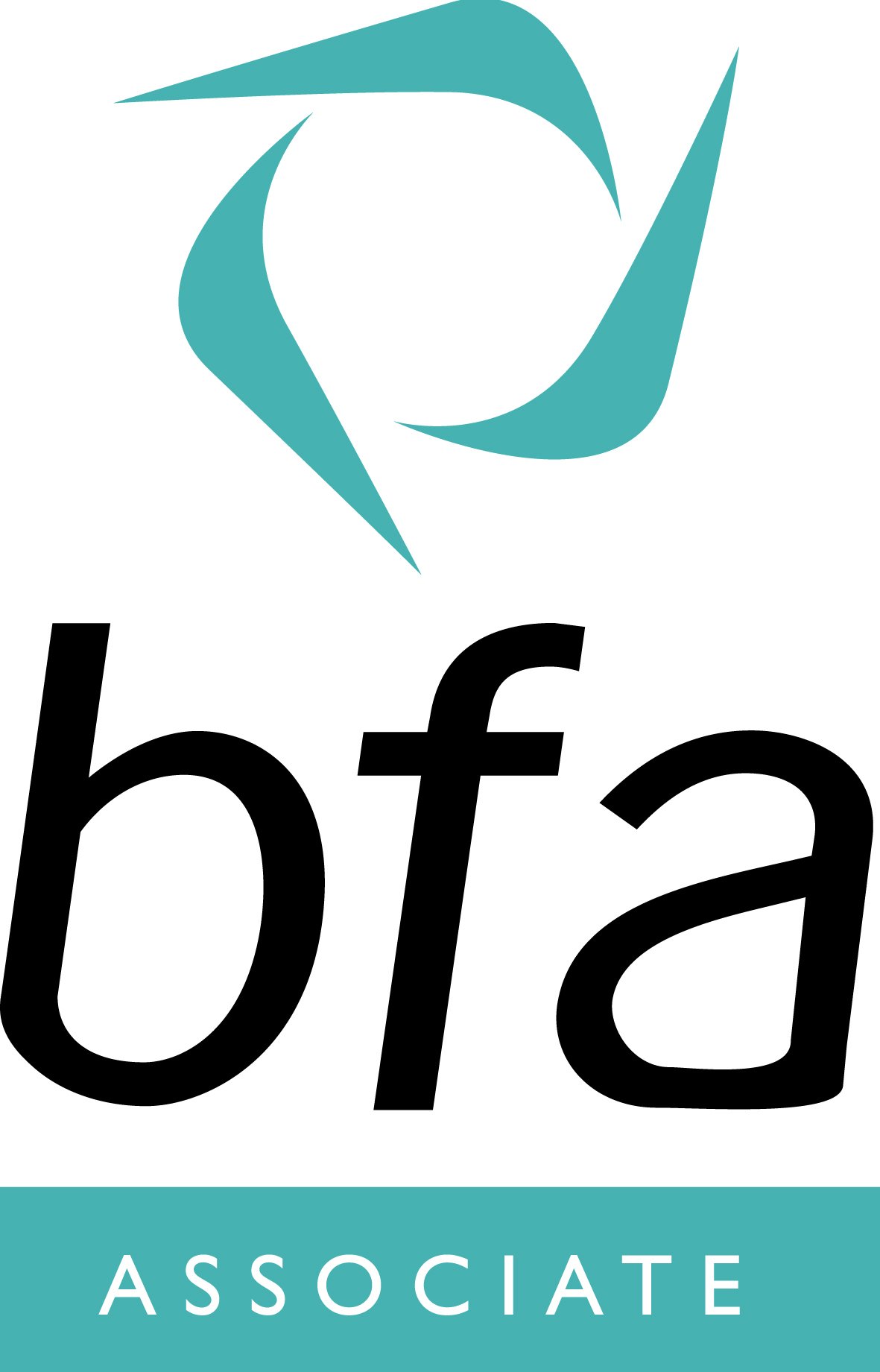 Autovaletdirect is an Accredited Franchise
If you are interested in becoming part of the Autovaletdirect team, there are plenty of franchise opportunities throughout the UK
Visit our Car Valet Franchise pages to find out more.
Caravanbrite
Diamondbrite
Corporate Event Valeting
Contamination Removal
For public liability and motor insurers