How busy are our franchisees
"I've been so busy since the start of the New Year.
Particularly over the last month with almost an average of 12 calls per week from new customers plus direct calls coming in from regular customers and customers who I have performed jobs for in the past pushing the call average to about 26 calls a week.
There is also a lot more interest from customers wanting their caravans cleaned. At this moment I have three caravans to be cleaned, Caravanbrite protections along with three Diamonbrite applications and another lined up once the customer receives his new car. There has been a massive surge in enquiries not only for me but the whole network.
At the moment I have to work Sundays in order to accommodate all the jobs but still having to book new enquiries 2 weeks ahead."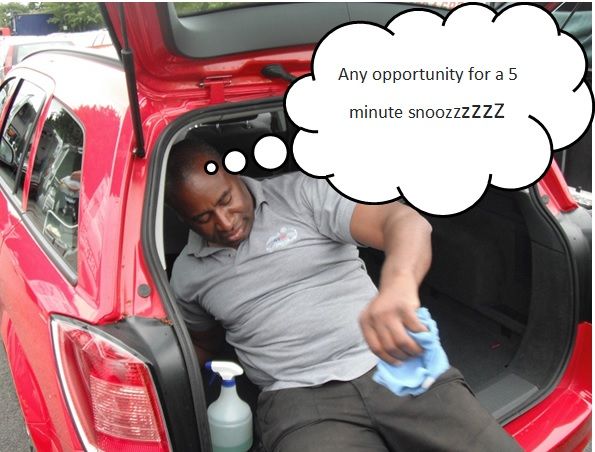 Paul Salmon - Autovaletdirect (Birmingham East)
25th March 2014
---
"It's been very busy for Autovaletdirect (Warrington) so far this year and it is getting busier! We have a current timescale of new bookings running at 10 - 14 days. The hardest thing is trying to fit everyone in! So please book early to avoid disappointment!"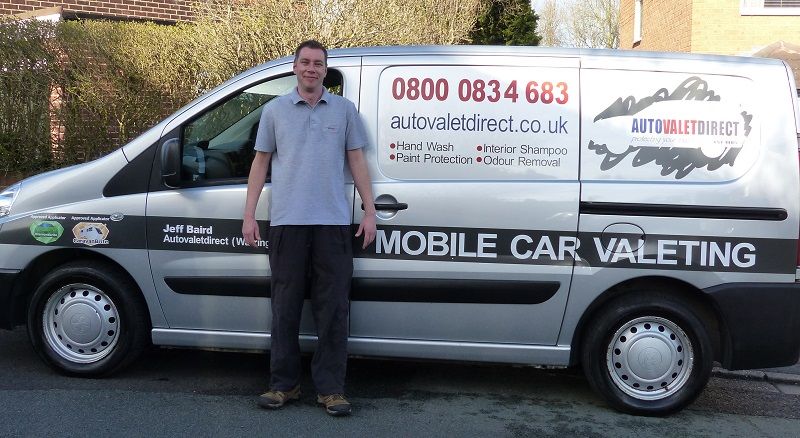 Jeff Baird - Autovaletdirect (Warrington)
23rd March 2014
---
"2014 started slowly after the New Year, first 2 weeks are always a bit slow.
But apart from that business has been very good, I am up around 15 % on private jobs and this week picked up a very lucrative contract with a ford main agent with 3 sites doing their sales valets and paint protections.
Time scale for new bookings is a week but with the advantage of two vans, I always leave a couple of gaps as a regular will always call and want something doing in a day or two, so we can fit them in."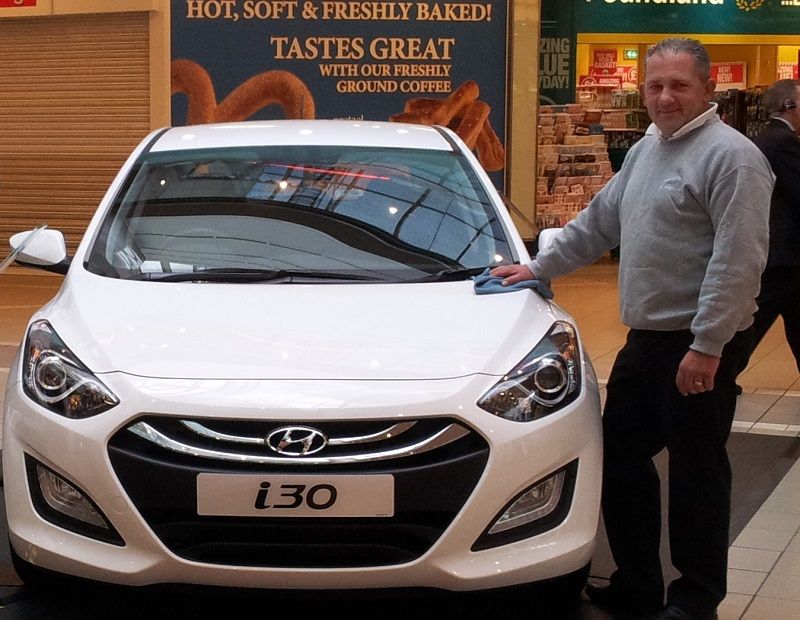 Richard Rowe - Autovaletdirect (Cheltenham)
21st March 2014
---
"Flat out like a lizard drinking!
January was up on last year, best February in 7 years and March is on track to beat all previous 7 years and wining new contracts by the month.
At the moment I'm about 10/14 days booked with room to add a little more if needed, I do have understanding regulars but it gives me the opportunity to jiggle things about, as I have found over time, you can lose customers who are unable to wait any more than 14 days.
It's nice when the phone keeps quite for a day!"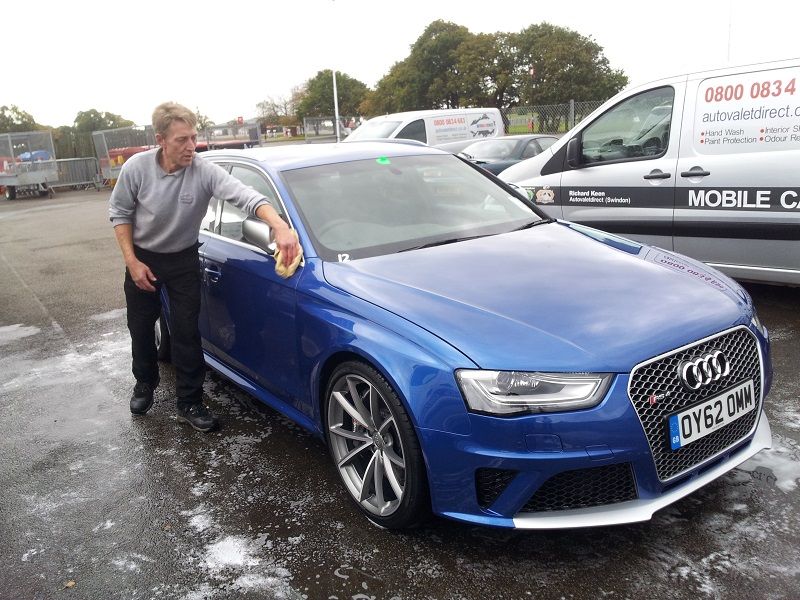 Shaun Kinsell - Autovaletdirect (Midlands West)
24th March 2014
---
"Work steady earlier in the year but still busier than expected, had five - six days' work most weeks, some new customers, repeat/regular business and jobs to remove excess water from cars that had been flooded (Despite the rain was very lucky !!)
March has been mad all month!! New bookings coming in everyday, old customers and new. I have not had a day off for three weeks and working long days to try and fit as much in as possible. Two week wait at present for new bookings.
I have also had four Diamondbrite's in the last seven days, two Caravanbrite's and a further two Diamondbrite's are already booked.!!"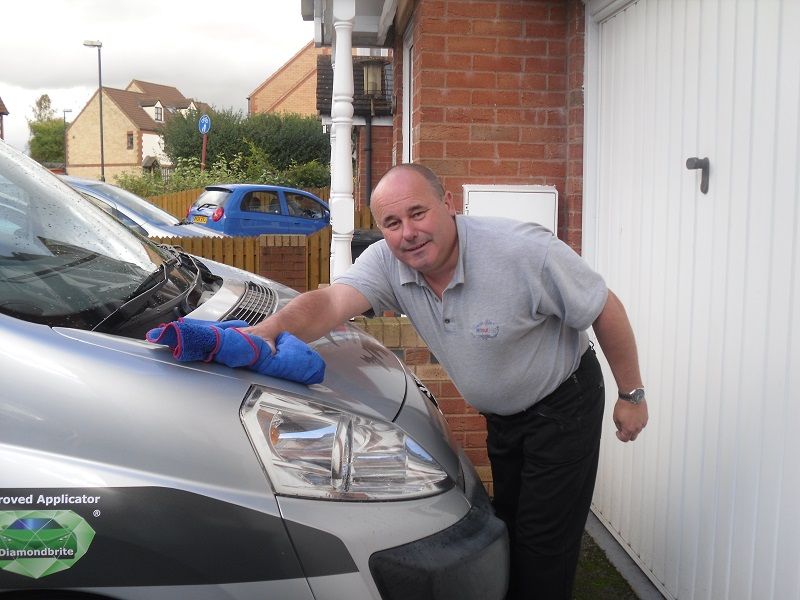 Richard Keen - Autovaletdiect (Swindon)
23rd March 2014
---
"We are currently busy enough for 2 vans as we are booking at least 1 week ahead. We will be looking at the second van over the summer to accommodate the large amount of enquiries."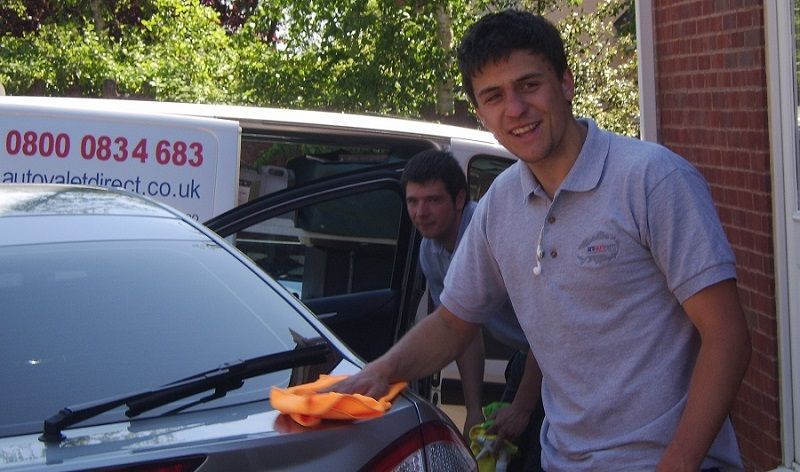 Tom Vickery - Autovaletdirect (Taunton)
24th March 2014
---
What our customers say about the Autovaletdirect Mobile Car Valeting Services
---
Diamondbrite Customer Testimonials
Diamondbrite customer comments from Autovaletdirect applications across the UK
---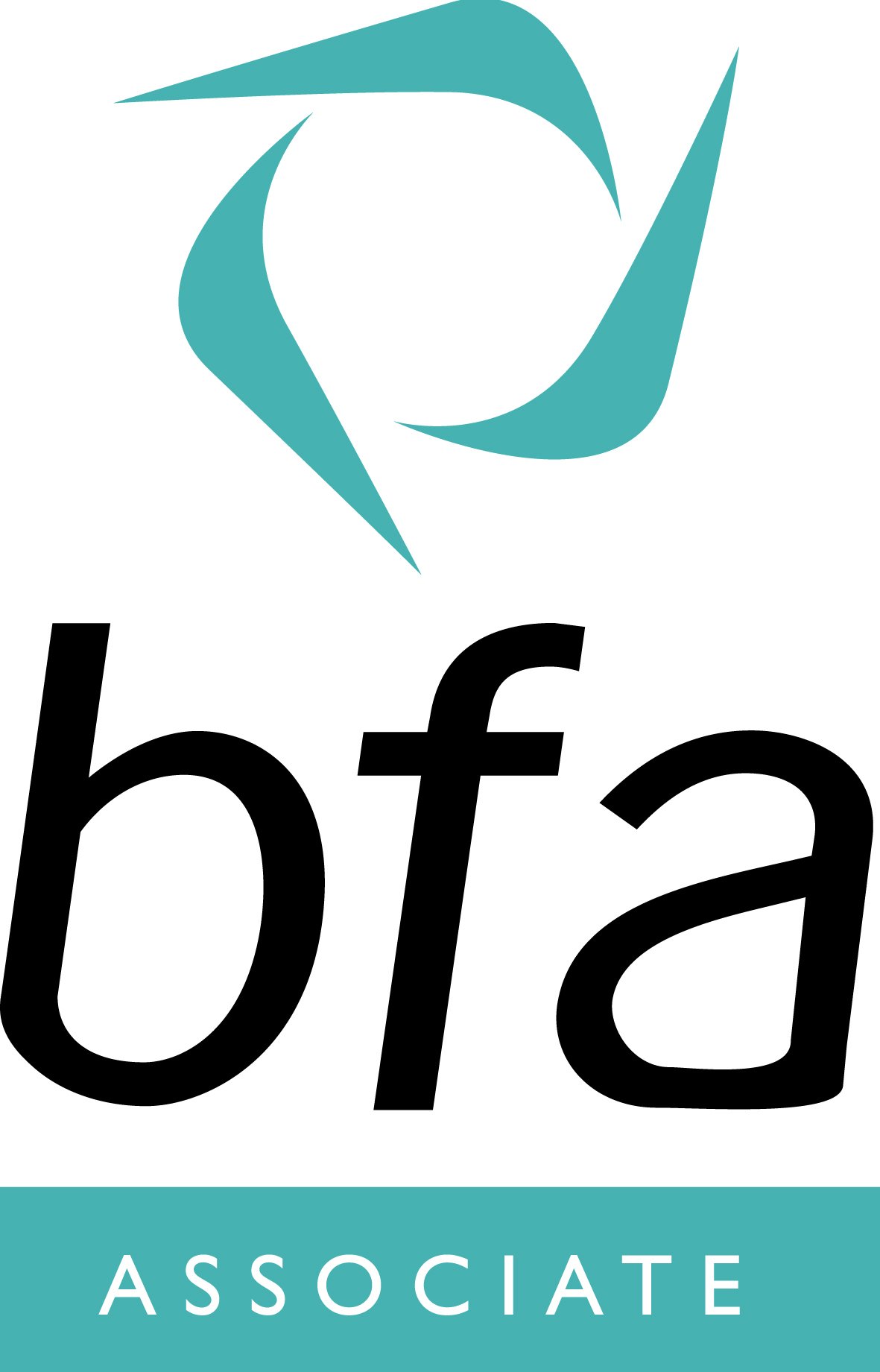 Autovaletdirect is an Accredited Franchise
If you are interested in becoming part of the Autovaletdirect team, there are plenty of franchise opportunities throughout the UK
Visit our Car Valet Franchise pages to find out more
Caravanbrite
Diamondbrite
Corporate Event Valeting
Contamination Removal
For public liability and motor insurers