Customer Testimonials page 1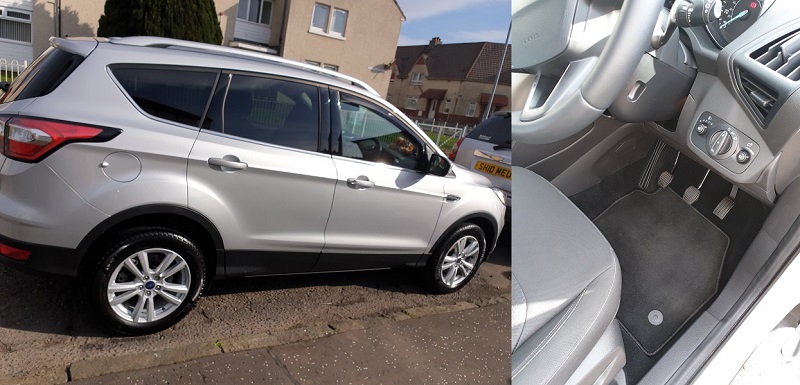 "I wanted to write a message of pure delight in my 2 valet services I have received from Robert. He is always on time, clean, customer service with a smile and bloody brilliant in valeting.
One of my vehicles is a 2018 and I can swear its cleaner than when I bought it from the factory, custom made.
I have booked my truck again with Robert next month, I couldn't be happier. Well done!"
Lisa Gilgannon-Kennedy – Kilmarnock.
---
"Shaun from Autovaletdirect (Stourbridge) carried out an interior valet last week on my Ford Kuga. Shaun was prompt and very thorough. Car looked like new inside when he'd finished. Highly recommend.
Julie Green - Willenhall, WV12"
---
"Thanks so much, the car looks brand new. We will definitely be using Steve Simpson again from Autovaletdirect (Northampton)."
Rebecca Burrows – Northamptonshire, NN7
---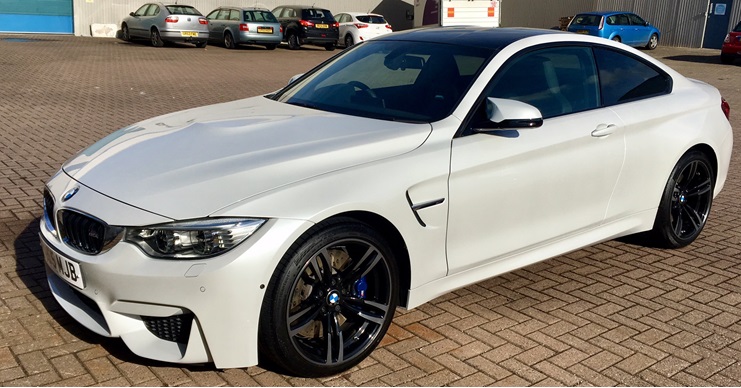 Hello I just wanted to say what a great job Richard Keen (Swindon) did on my new M4. He does a really top class job and was a pleasure to deal with. I will be using Richard in the future to keep my car looking fantastic. Highly recommended - Cheers!
Mr Mark Barlow – Swindon SN9
---

"Very delighted with the paint renovation results from Autovaletdirect"
Mr A from Ash Brake, Swindon, SN25
---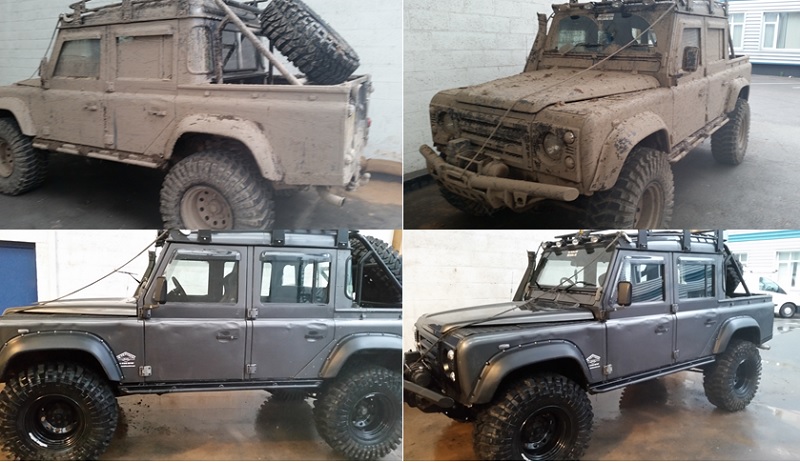 "I was very pleased with the results on my Land Rover and now a weekly regular with Autovaletdirect."
Mr Marcus - Shard End, Birmingham.
---
Mr Linton of Coventry regularly enters his Mitsubishi Evolution for viewing in car events so his standards for a car valet are very high.
Autovaletdirect were called upon to perform a Valet to his vehicle and to make sure everything was spotless.

"Very impressed with the valet and the service given." Mr Linton – West Midlands.
---
Page 1 0f 5 | 2| 3 |4 |5 | next
Covering the UK including: Ayrshire, Basingstoke, Birmingham, Bristol, Cardiff, Cheltenham, Chesham-Buckinghamshire, Coventry, Devon, Dumfries and Galloway, Exeter, Glasgow, Gloucester, Leamington Spa, Liverpool, London, Maidstone, Manchester, Medway, Motherwell, Newport, Northampton, Nottingham, Oxford, Reading, Shropshire, Somerset, St Helens, Stourbridge, Swindon, Tadley, Taunton, Telford, Tewkesbury, Tonbridge, Walsall, Wakefield, Wales, Warrington, Watford, West Midlands, Wiltshire, and Worcester.
Caravanbrite
Diamondbrite
Corporate Event Valeting
Contamination Removal
For public liability and motor insurers