Living the Autovaletdirect dream - Some days its Bentleys, Range Rovers and Lambos
Richard Rowe – Autovaletdirect Cheltenham

"Some days it's the norm, Fords, Vauxhalls, Renaults BMW's…. and the great general public, however…."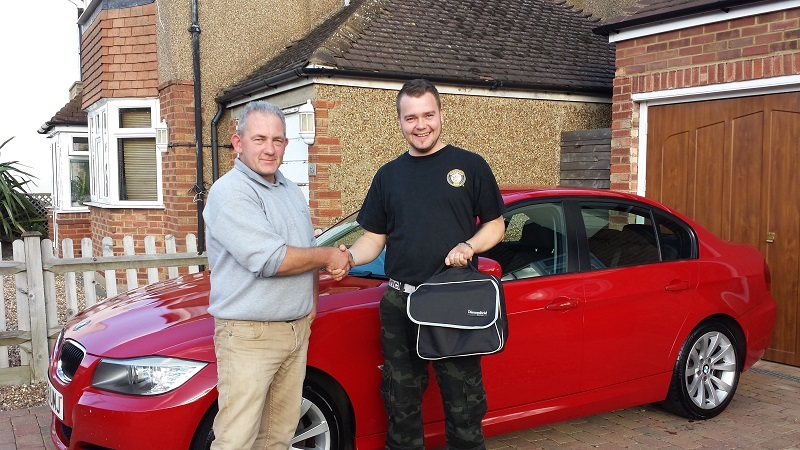 "Some days its caravans…."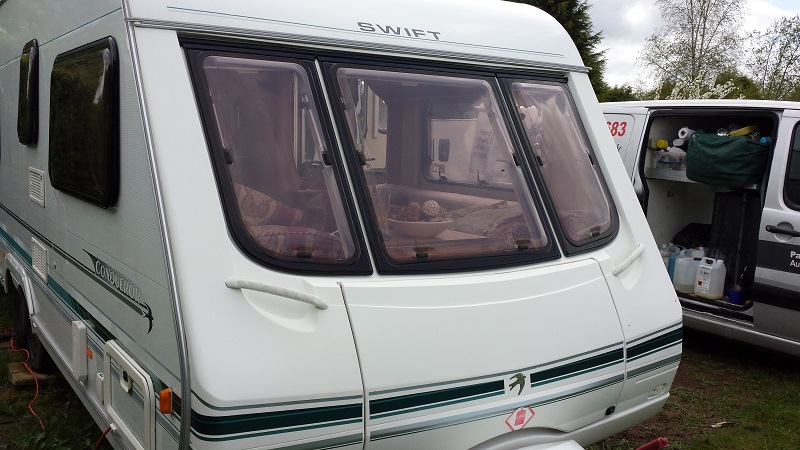 "….or motorhomes"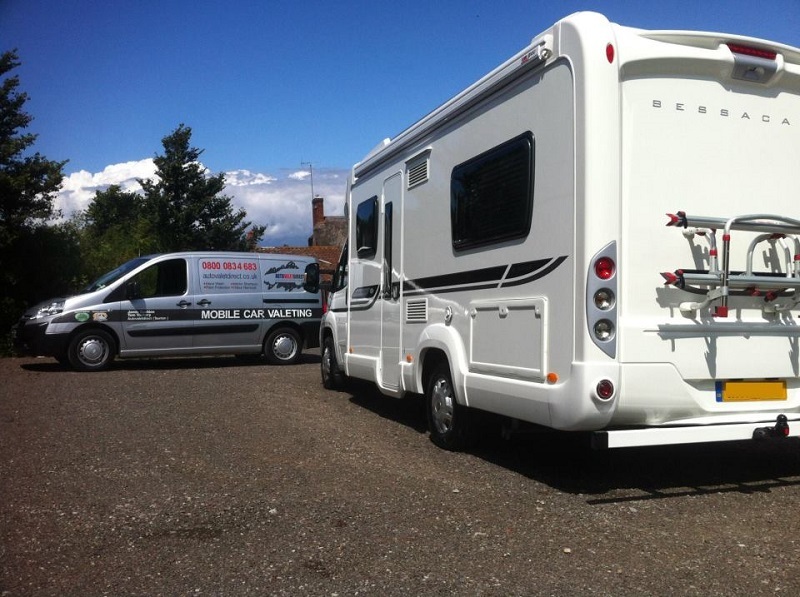 "Most months an Automotive event in the UK"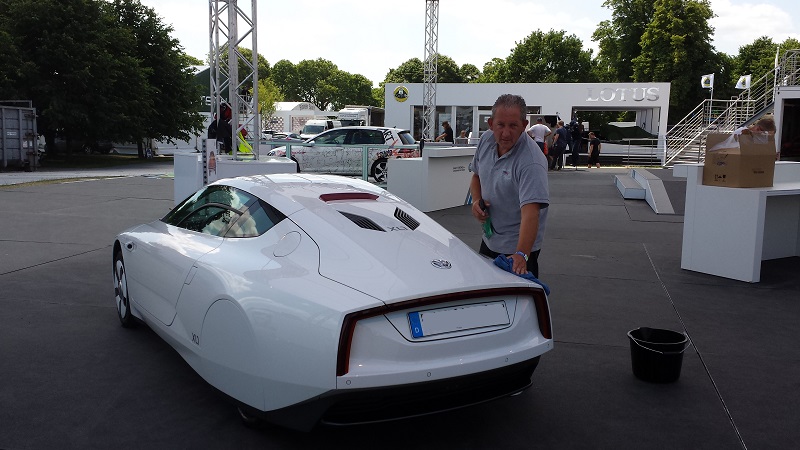 "Some day's vehicle signwriting and graphics removal"

"Some day's agricultural vehicles…"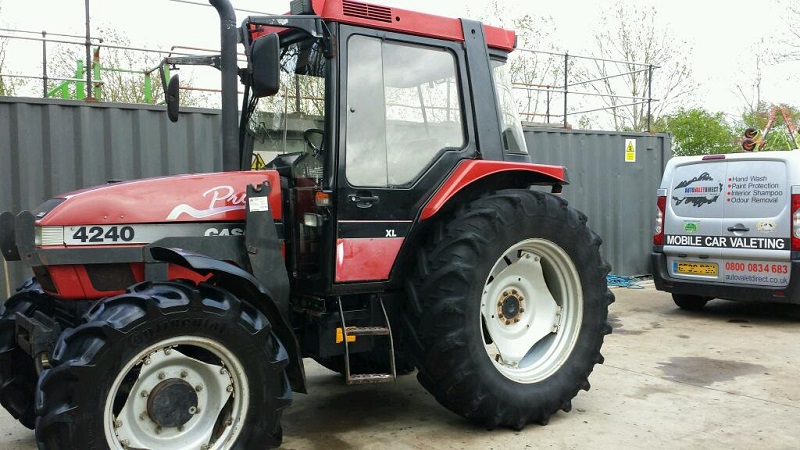 "….or a commercial vehicle"


"And then, some days it's just Bentleys, Range Rovers and Lambos - living the dream!"
"Is this your dream?" Click here to find out more about joining us....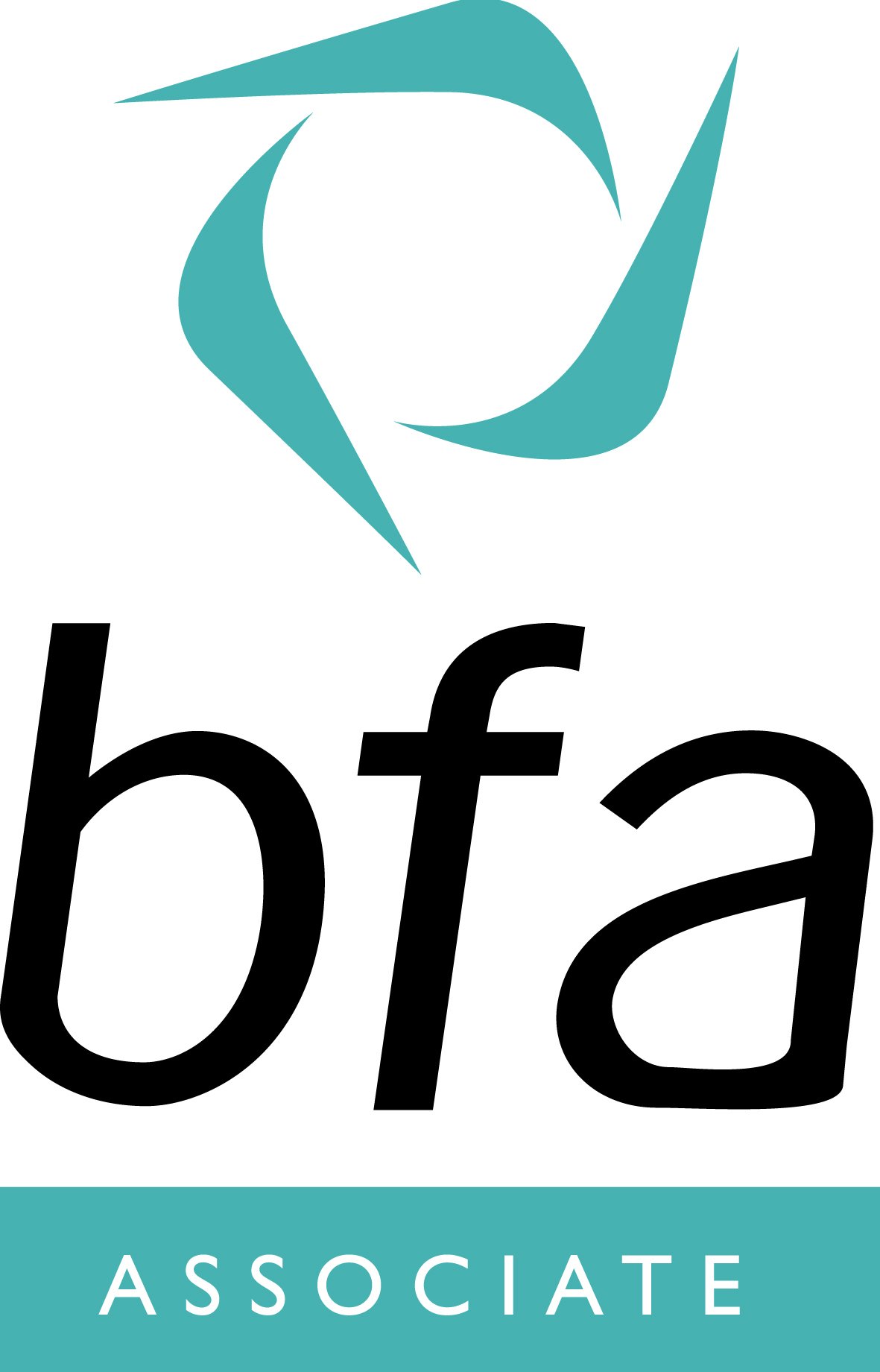 Autovaletdirect is an Accredited Franchise
If you are interested in becoming part of the Autovaletdirect team, there are plenty of franchise opportunities throughout the UK
Visit our Car Valet Franchise pages to find out more.
Caravanbrite
Diamondbrite
Corporate Event Valeting
Contamination Removal
For public liability and motor insurers